Everything you need to know about GigCX and how to access the power of the gig economy to elevate your customer experience.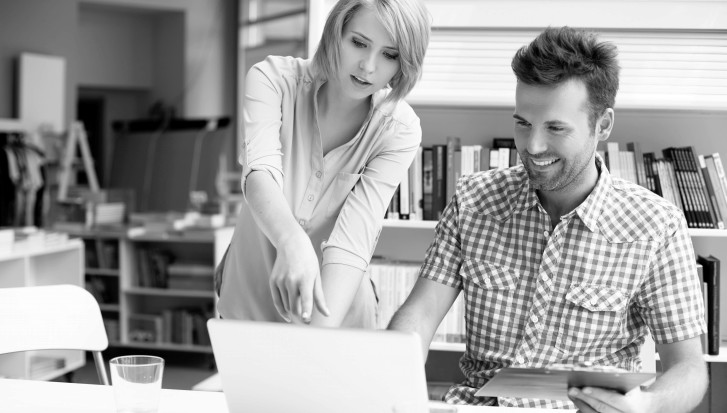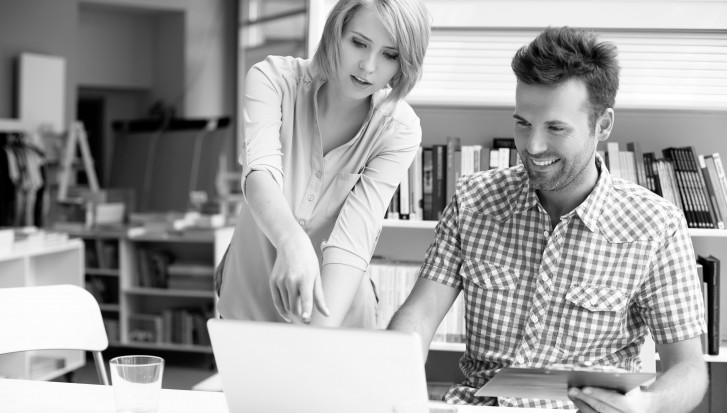 The Expert Exchange: Meet Kevin, GigCX Expert for Zwift
This week, we spoke to Kevin from the UK about their experience as a Zwift Expert. Let's hear what she had to say.