The Expert Exchange: Meet Janet, GigCX Expert for eBay
Article |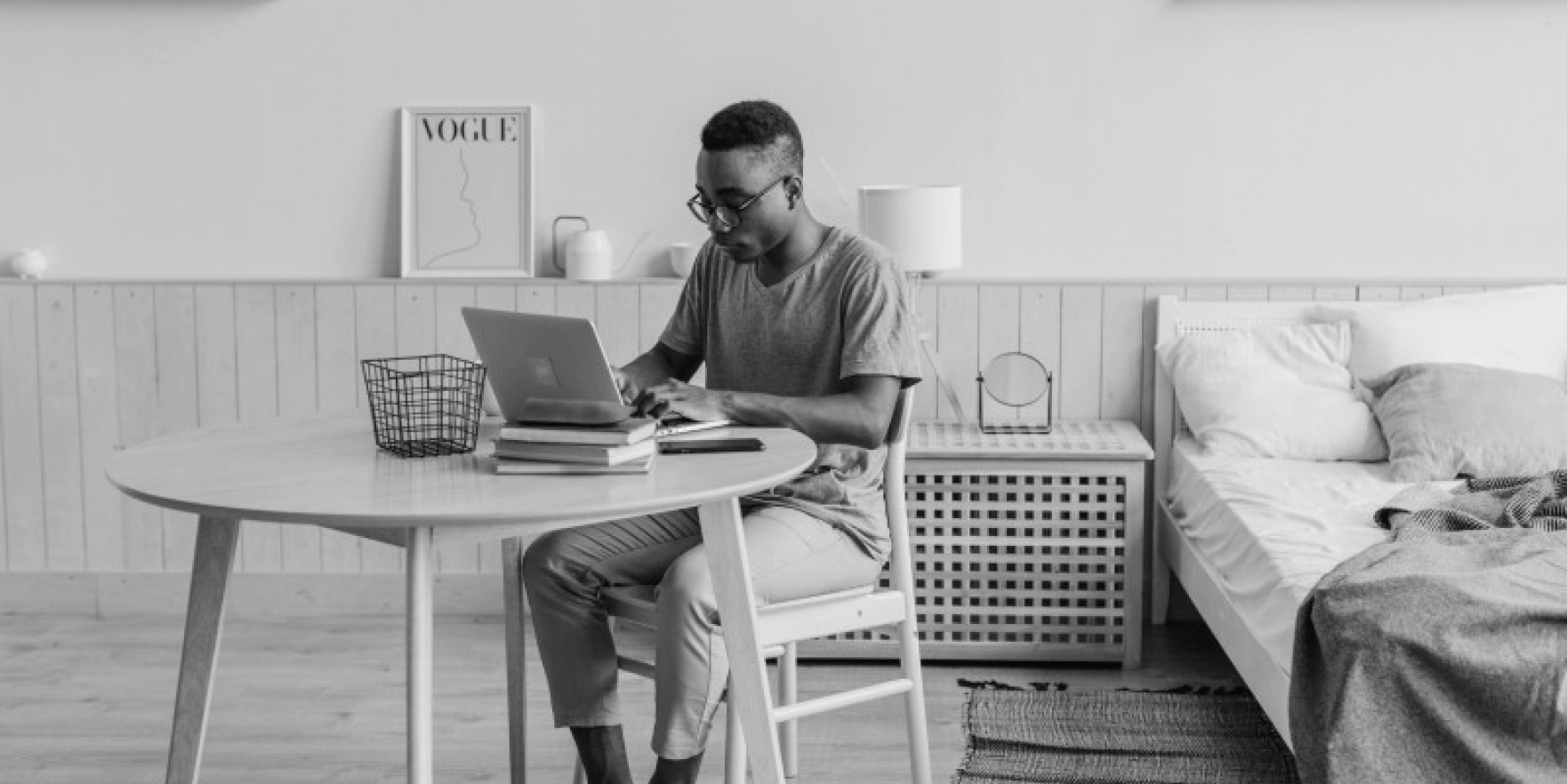 Share to:
Behind the scenes with Janet, Expert at eBay, Australia
Welcome to GigCX Behind the Scenes! Ever wondered just how our Experts gig? You've come to the right place.
In this series, we're going behind the scenes with our Experts from across the globe to uncover the inside scoop of their day-to-day experience, what they like about their role, how they spend their earrings, and much more.
This week, we spoke to Janet from Australia about her experience as an eBay Expert. Let's hear what she had to say.
Tell us a bit about yourself?
My name is Janet, I'm retired and I currently live in Perth, Western Australia. I've moved houses a number of times over the years. I even tried downsizing into a Lifestyle Village, but found it too restrictive, so upsized again! In my spare time, I like to get rid of excess items, such as my own pottery, which is why I know so much about the eBay brand. I love making pottery, however, it seems to be taking over!
What brands do you work for?
I work for eBay. I was flattered when eBay gave me the opportunity to become part of their Expert Seller service team. My son first introduced me to eBay when he moved out as I used eBay to sell his unwanted and outgrown belongings that he left behind. When I was younger I used to collect stamps and I loved to explore the world through them. Now I'm older, eBay gives me the same excitement, as you never know where your buyer is located - Australia, UK, USA, Brazil, Israel, Sweden - the world of eBay is my oyster!
What do you like about being an expert?
One of the greatest things about being an Expert is discovering just how much I know about the eBay selling platform. While I love helping new sellers with their queries, I also really enjoy reviewing the solutions the other Expert Sellers provide. We're always sharing ideas, and it feels like a real community. Since we all log into the Limitless platform on a regular basis, you get to know the other Experts well, so they feel like friends and family now. Plus, it's a great way to increase my own knowledge base. as there is always so much more to learn. I'm learning more and more each day.
When do you answer questions the most?
I love how flexible my role is! As an Expert, I'm not tied to a specific schedule, and I can work at a time that suits me. Mostly, I aim to answer questions in the early afternoon, once I've completed my daily email message check. I also answer questions again in the early evening before settling down to watch TV around 8pm. Really, whenever I want.
How are you planning to spend your earnings?
Earning money for answering questions enables me to treat myself to items that would normally be outside my limited budget. It means I don't feel guilty buying myself pottery glazes or clay, and I can treat myself to cake when I meet friends for coffee. Although, I try to think of people less fortunate than myself and donating a small portion to Orange Sky who provide laundry facilities for the homeless, or Assistance Dogs Australia who train dogs to do amazing things for disabled people.