Is GigCX right for my business?
Article |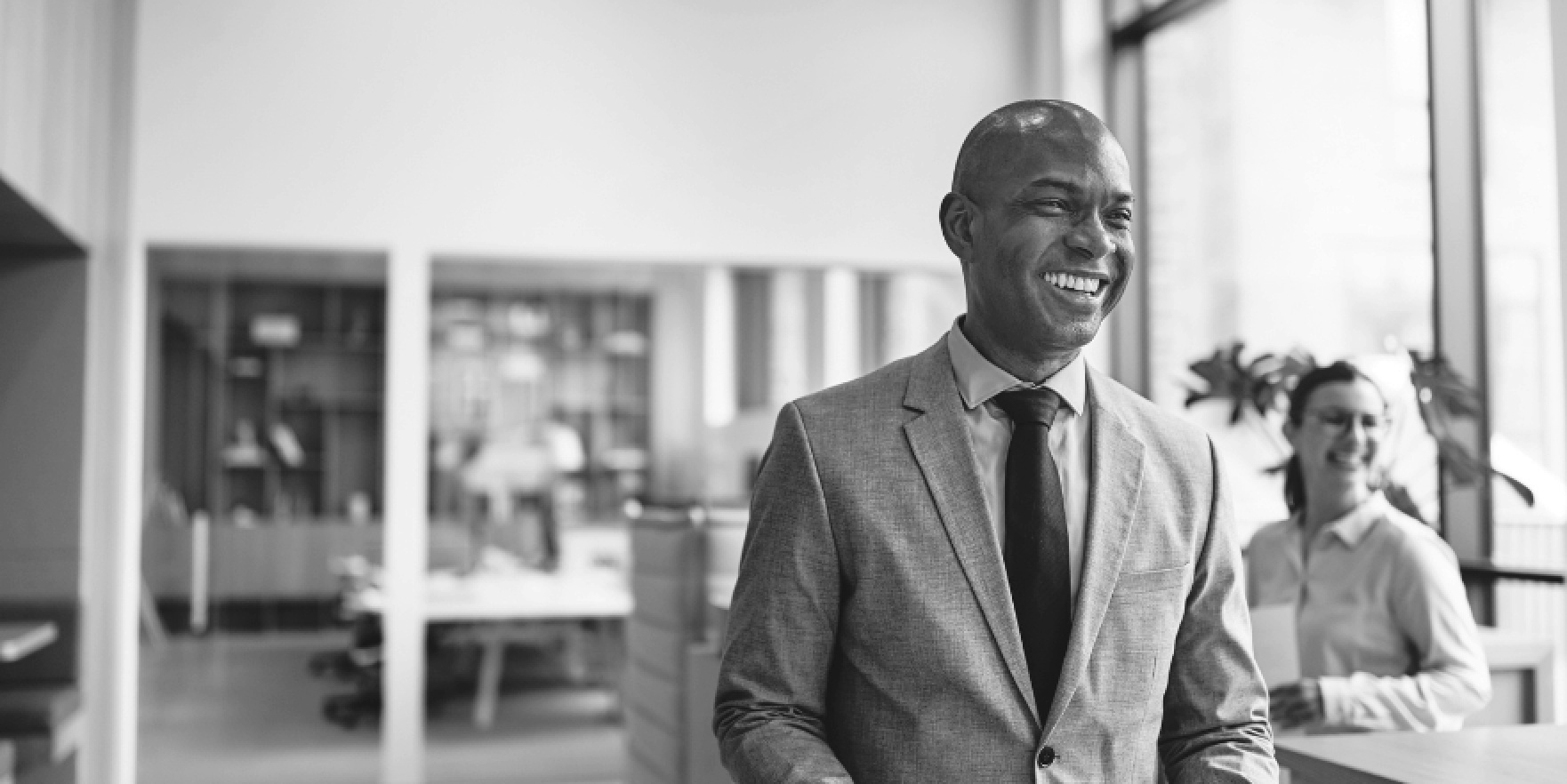 In a recent survey, we found that 83% of U.S. and U.K. customer service leaders said they have added (or plan to add) gig-based freelancers to their customer service operation, up from 72% in 2022.
Related: Why your business should consider GigCX
Gig-based Customer Experience (GigCX) is becoming a mainstay for businesses worldwide.
Many major brands — like Microsoft, PlayStation, eBay, Samsung and more — have already implemented GigCX into their operations and have seen the benefits of increased flexibility and scalability, faster response times, and better customer satisfaction.
Related: 5 reasons you need a GigCX plan
Given the excitement surrounding GigCX and its benefits, you may be wondering whether it's right for your business.
When evaluating GigCX for your organization the main disired outcomes are:
Identify which contact types are suitable for Gig
Conversely which contact types remain for agents
Which support channels can be supported
What channel integrations may be required
What hours of coverage can be supported
What PII data and related Systems access is needed
A GigCX roadmap with future phases of deployment
At Limitless, we use a Gig Suitability Analysis when helping potential clients evaluate whether GigCX is right for them and to help them identify what customer service use cases are suitable for GigCX.
This analysis drives the first stage of our Solution Design process. It also informs a wider business case, as we look to help you improve your customer experience by adopting GigCX in other areas of your service operation.
Because GigCX Experts can do anything a contact center agent can, Limitless can support as much of your contact volume as you would like. Enabling Experts to handle all types of inquiries is achieved, in part, by integrating our platform with existing contact channels, enabling secure access to internal systems, and handling PII data through appropriate verification and certification.
GigCX has the potential to significantly improve organizations' customer service.
Is GigCX right for your organization? Get a free GigCX Suitability Analysis today.