We're Limitless
We connect real customers with real know-how to deliver amazing customer experiences for the world's leading brands. Call us radical, but we think the experts who care the most about your brand should be the face of its customer support.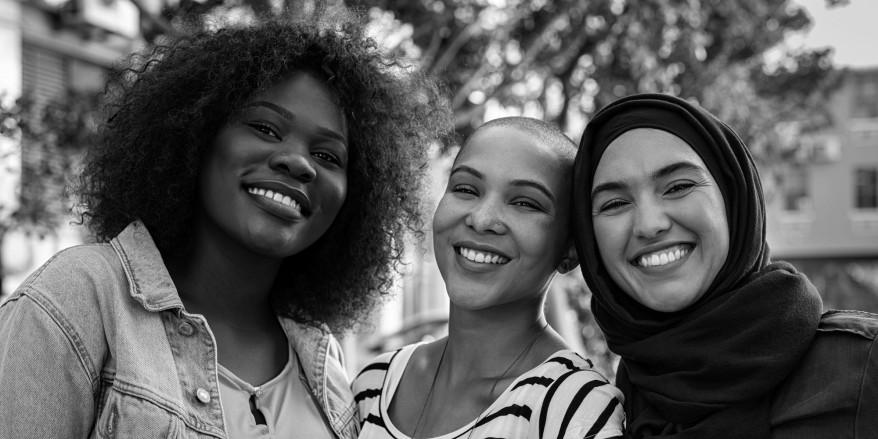 We're big enough to deliver and small enough to care
Taking local customer experience on a global scale
Our mission
To empower anyone on the planet to earn money for providing brilliant customer service for brands they love
Our Vision
To make customer experience Limitless for everyone.
Our Values
We think the experts who appreciate your brand should be the face of your customer support, wherever they are in the world.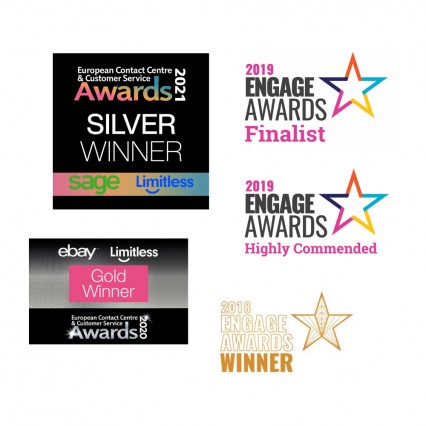 Our GigCX model is award winning
Its not a surprise
Limitless' GigCX model is transforming our clients customer experience and getting recognized.
We're partnered with some of the best
An integrated part of service and sales
Limitless has pre-built integrations into some of the leading companies making it simple and quick for businesses add GigCX seamlessly into their customer journey.
Leadership team
Meet our team of trusted experts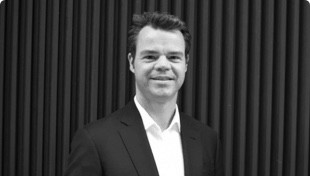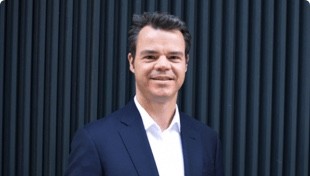 Roger Beadle
Co-founder, CEO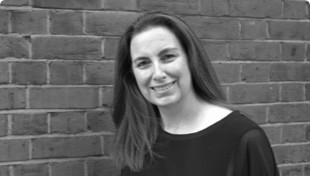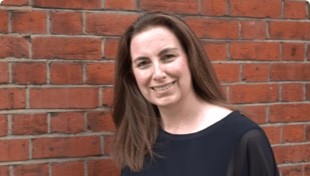 Megan Neale
Co-founder, CIO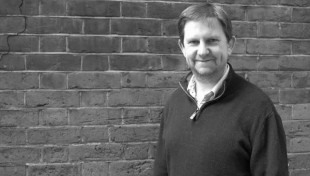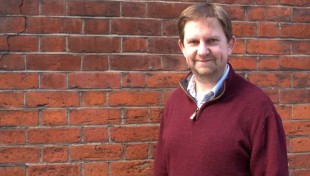 Paul Widden
Chief Technology Officer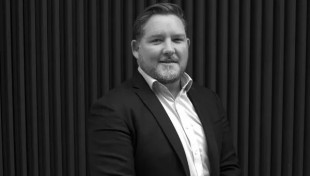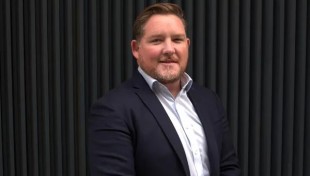 Nick Stein
Chief Delivery Officer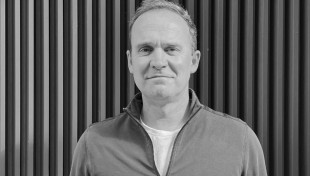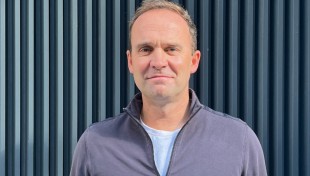 Iain Regan
Chief Customer Officer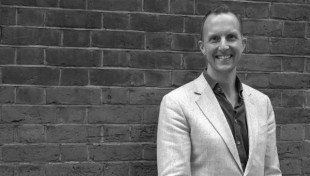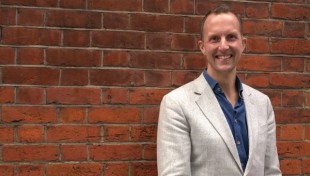 Chris Dumpleton
Chief Sales Officer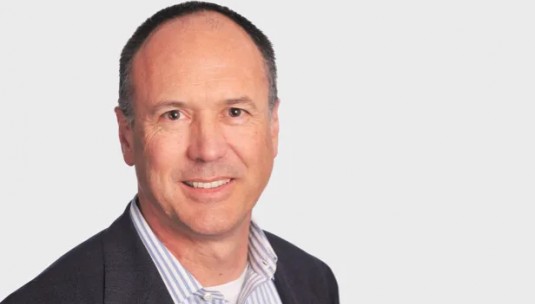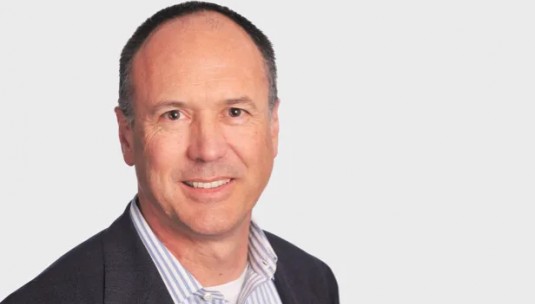 Graham Smith
Former Salesforce CFO Currently Chair of Board of Directors at Splunk and Board Director at Slack"It is clear the future of work is changing and enterprise businesses need platforms like SmartCrowd to unlock the commercial and operational benefits a freelance workforce can provide. The fact it neatly integrates into CRM platforms like Salesforce makes its deployment very simple"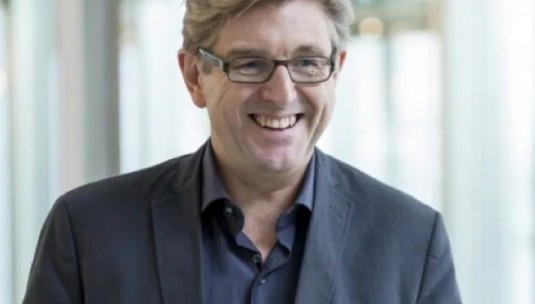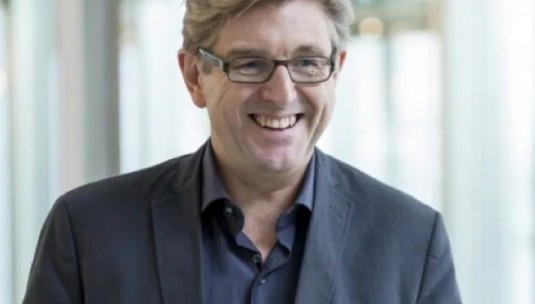 Keith Weed CBE
Former CMO Unilever Voted Forbes Magazine 'Most Influential Marketer '17, '18 and '19. Board Director at WPP"I believe in building brands with purpose who put consumers at the heart of what they do. In Limitless I could instantly see the potential for businesses to harness qualified crowds of brand advocates to improve consumer engagement, differentiation and drive new revenue"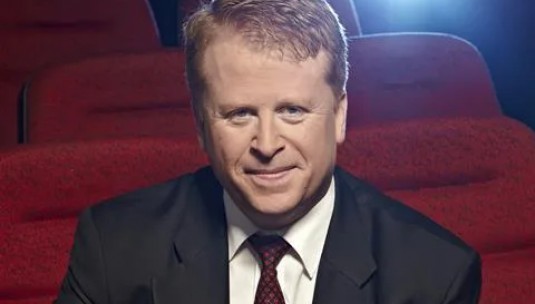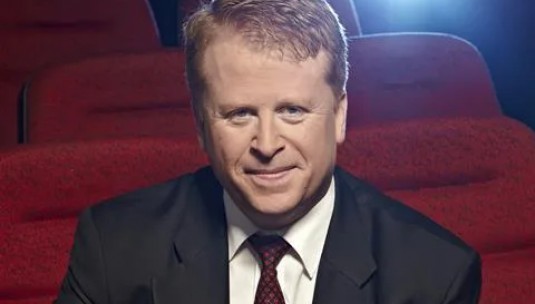 Brian Sullivan
Former President of FOX Networks, former CEO SKY Deutschland and currently Senior Advisor at McKinsey"I love the way Limitless has built its innovative GigCX platform, SmartCrowd, from the consumer up to drive greater engagement and loyalty. By enabling enterprise businesses to provide more responsive, helpful and empathetic support for significantly lower cost, Limitless is creating a sustainable and hugely valuable business."
Want to know more?
Contact the Limitless team with any of your queries or questions to find out more information about who we are or what we can offer.
Get in touch