Powerful solutions across every part of the customer lifecycle
Limitless GigCX gives you the power to reimagine customer services – and manages the entire solution so you can get on with looking after your customers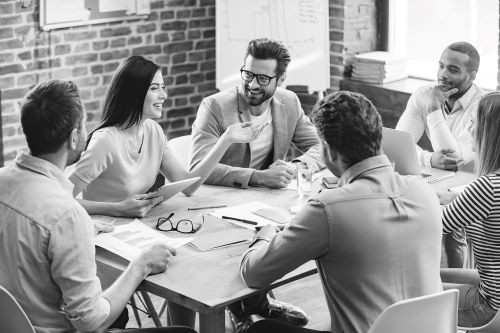 Close more sales
Win over your prospects by connecting them to brand advocates — effortlessly answering their questions.
Onboard new customers with confidence
Proactively coach new customers and set them up for success with an ongoing, scalable approach.
Help at every point in the customer journey
Address your customers' questions around the clock, day or night.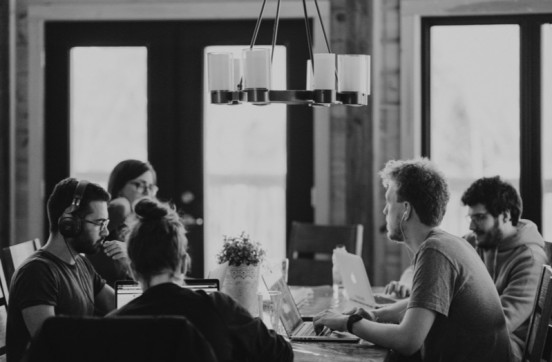 Acquire more customers
Allow your prospects to make in-the-moment purchase decisions based on rapid, tailored, positive, and authentic responses from Experts who know and love your products.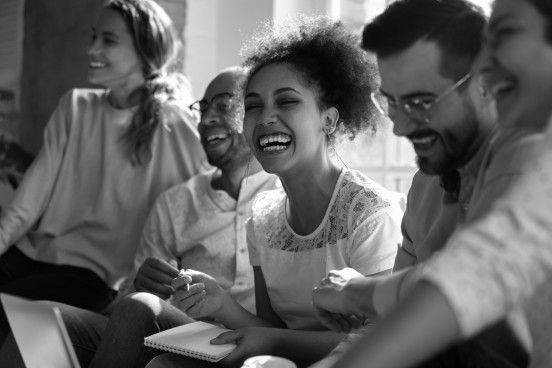 Onboard new customers
Let your existing customers wow your new ones by inspiring them to get more value from your products and services.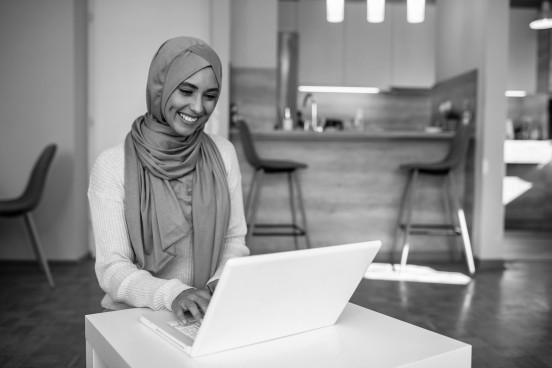 Support in a better way
Route support queries to a crowd of your most passionate customers on the Limitless GigCX platform to answer questions on demand — anytime, anywhere.
What is Limitless GigCX?
A powerful solution to help you acquire more customers, support more customers, and create better experiences.
Ready to go Limitless?
Book a demo or get in touch to discover what we can do for your customers.
Book a demo