Wow your new customers
New customers are the most at-risk customers. Your existing customers are the best equipped to help. Limitless makes it easy to do that.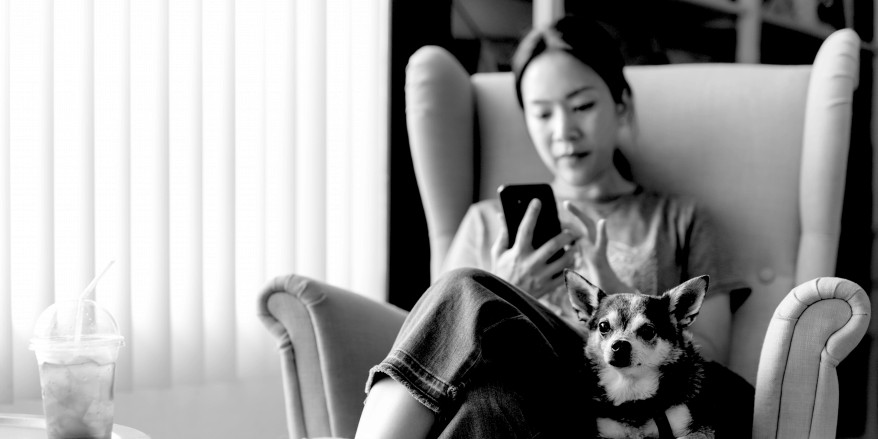 GigCX helps when customer relationships are at risk
According to the Limitless GigCX Report, 96% of consumers think customer experience is improved when service is provided by someone who uses the products or service and loves the brand.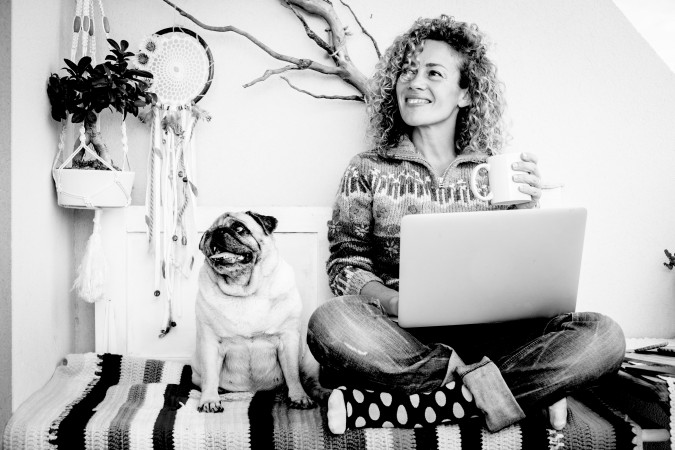 It's a better way to train
Let your existing customers wow your new ones by inspiring them to get more value from your products and services.
Coaching from people who know
The Limitless GigCX platform connects new or less-experienced customers with your best advocates, and rewards them for helping them get started or make better use of your products or services.
Better onboarding means a long relationship
Unlock increased value for your business by improving customer experience and engagement, increasing lifetime value through upgrades and upsells, and reducing churn so customers don't switch or cancel.
How it works
Invite your most experienced customers to help new customers or less-experienced customers.
Connect the Limitless GigCX platform to your CRM and messaging channels to offer customers the ability to gain advice and support from experienced users.
Offer help to customers from within your products or in support areas, plus offer proactive outreach and coaching based on various triggers.
Experts earn money for successfully helping customers to use and gain value from your products or services.
What is Limitless GigCX?
A powerful solution to help you acquire more customers, support more customers, and create better experiences.
Ready to go Limitless?
Book a demo or get in touch to discover what we can do for your customer experience.
Book a demo