Intelligent Messaging Capabilities
Limitless messaging handles all aspects of communication between your customers and the GigCX Experts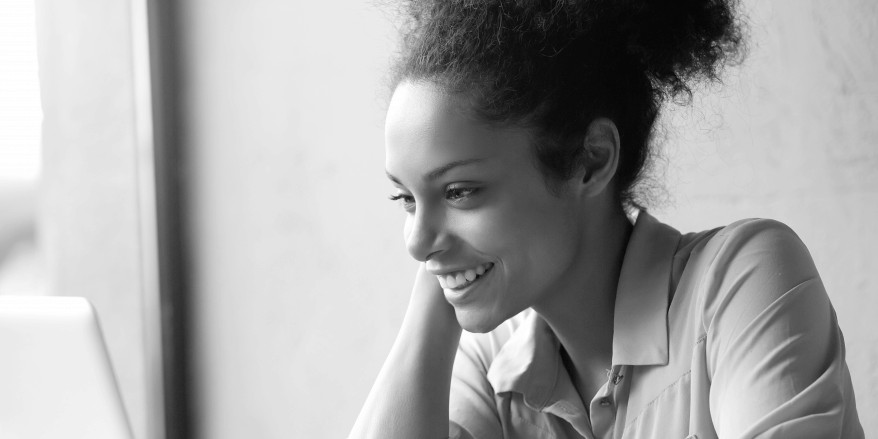 Limitless Messenger helps GigCX Experts help your customers
GigCX Experts are your customers and brand advocates.
Putting them in charge of customer communication could be the best thing you've ever done for your customer experience.
Flexibility and transparency
The messaging capabilities built into the Limitless GigCX platform let Experts choose when and how they engage with customers. Experts can preview questions from customers and view the potential reward before they accept them.
Every Message Answered
GigCX relies on the size of the Expert crowd to ensure queries are answered in a timely fashion. The platform monitors customer enquiries so they are not left unattended if an Expert becomes unavailable. Messages are tracked and forwarded to new Experts when required to maintain a highly responsive system.
Limitless Messenger
Limitless® Messenger is an easy-to-deploy, elegant messaging channel you can configure and add to any webpage or application.
Limitless Messenger connects directly into the Limitless GigCX® platform and acts as the user interface for communication between customers and GigCX Experts in the crowd.
How it works
Customers are guided through the process of using live messenger to communicate with Experts. Visual cues and information are provided so that customers get the best possible experience.
A customer visiting Live Messenger for the first time will be asked to enter a name, email address, and their question.
A chat-style conversation screen is used during communication with the expert.
Once a customer accepts the answer provided by the GigCX Expert, they will be prompted for a satisfaction score and optional testimonial.
Chat history
At any point in the conversation the customer can see a summary of previous conversations. This summary is available for returning customers as well. Conversations are categorized as "Closed" or "In Progress". Conversations that require the customers attention (e.g. when an Expert has provided a response) will appear at the top of the list.

In addition Limitless Live Messenger is able to follow a customer as they navigate the web site and allow them to pick up the conversation with an Expert.
Proactive capabilities
Limitless Live Messenger can initiate a customer chat from the web page.
A timer or other event can trigger this proactive chat and can help to encourage customers to interact with the crowd to resolve their issues.