Connect Easily
Easily connect into your CRM, chatbot or messaging system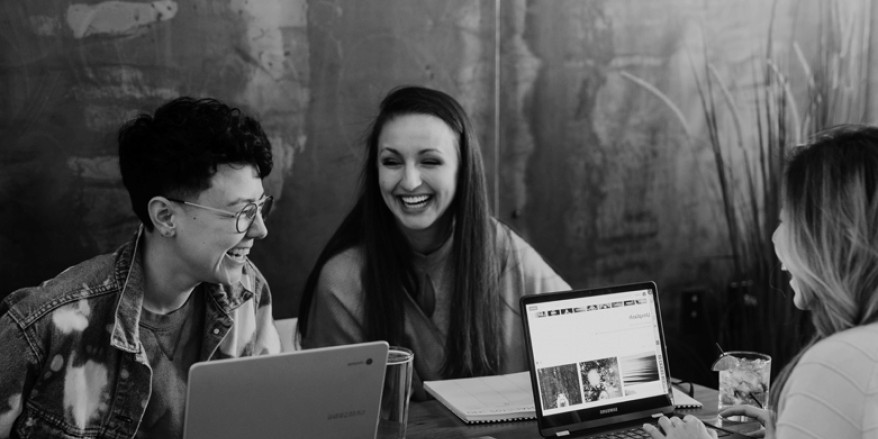 Connect with many customer communication platforms
Connect with Zendesk, Salesforce, Genesys, Sprinklr and other customer communication platforms. Keep customer data in sync with GigCX Expert activity using simple APIs. Experts get access to the specific customer data they need to help customers.
Connect with contact center as a service (CCaaS) platforms
The Limitless GigCX Platform connects easily with sales and customer service applications businesses already use.
Automatically route customer queries to Experts CCaaS software, chatbots and messaging systems — Genesys, Sprinklr and more — for a seamless customer experience.
Easy connectors into business systems
With connected systems, the customer experience is consistent and powerful whether they interact with self-service, Gig Experts, agents, or all three.
CCaaS system pushes messages to Limitless endpoints and then Limitless pushes messages back to the system when updates are available. This can be either real time or at any frequency required.
Limitless supports a range of modern integration options to connect into most required systems. Wondering if your system would be supported? Get in touch with us and we'd be happy to let you know.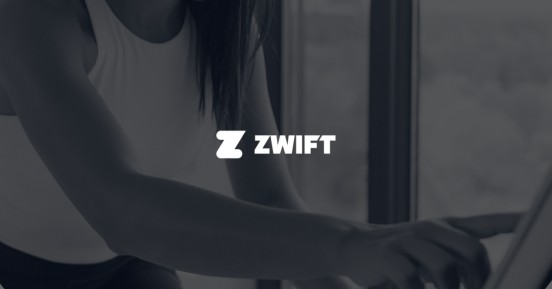 Integrations in action
Limitless client Zwift has multiple integrations that are used to initiate a conversation with a GigCX Expert and update data in the customer information repository.
The Limitless platform is integrated into the Zwift Virtual Assistant (powered by Solvvy) and Kustomer CRM. This allows addressable contacts to be routed to Zwift GigCX Experts across multiple channels and languages, and customer information can be kept up to date in the Kustomer CRM.