What is GigCX?
Learn more about the gig model for customer experience, and how the world's largest brands are using it to create greater value for their customers.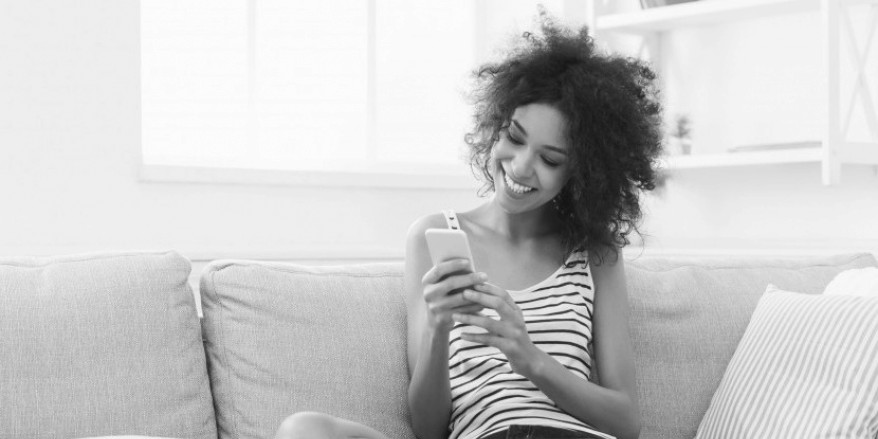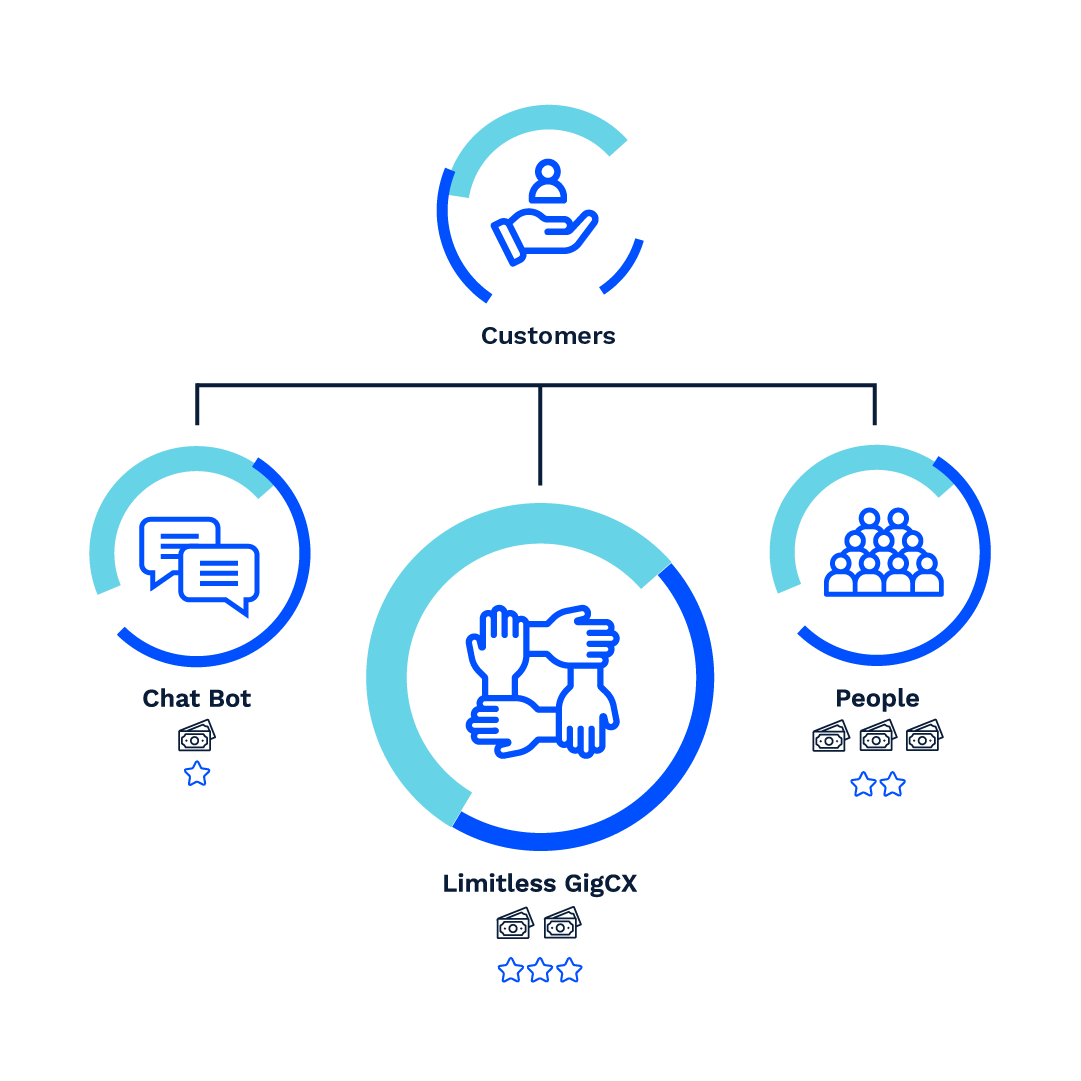 The next big trend in customer experience
Gig Customer Service (or GigCX®) is the term used for deploying a gig-based crowd of people to provide customer service.
Recognized as one of the next big developments in customer experience by McKinsey & Company, GigCX offers companies a flexible, scalable, and more affordable model for customer experience.
Organizations can route their customer service inquiries securely from their own systems through a GigCX platform, which distributes them to a crowd of knowledgeable gig experts who can answer questions on behalf of the brands they know and love.
The result is a more authentic, genuine experience for customers and improved customer satisfaction for brands that use GigCX.
How GigCX differs from traditional CX models
"Always on" GigCX Experts
Brand advocates
Less than a week to onboard
On-demand, flexible
Outcome-based pricing
Any language, region or time
On-premises or work from home agents
Customer service agents
Up to 6 months to train
Fixed schedules
Fixed hourly rate
Limited language, region, time
GigCX offers significant benefits to brands
Where GigCX differs from traditional models is it gives you access to a 24/7, agile, and motivated crowd of brand experts.
Increased agility
The crowd can flex with demand, reducing timeouts, and wastage and giving greater resilience during unexpected events.
Improved C-SAT scores
The gig experts are highly motivated and have experience of your brand leading to a more empathetic experience for the customer.
Reduced costs
By decreasing the amount of bricks and mortar and salaries you need to support.
Positive social inclusion
Becoming an expert for your brand removes all unconscious bias and allows for anyone with a device to be considered, promoting diversity and inclusion.
Promotes environmental sustainability
By reducing dependency on physical contact centers, and the carbon emissions that come with them.
Increased customer success
GigCX increases engagement across the entire customer journey, leading to improved customer success.
Leading brands have embraced GigCX
Some of the world's largest brands to have harnessed the possibilities of GigCX to deliver AI-powered, crowdsourced customer experiences.
Learn more about GigCX
Check out these helpful resources to dive deeper into GigCX and learn how the world's most respected brands are leveraging the power of the gig economy to enhance their customer experience.