Microsoft taps into its fans' knowledge and enthusiasm to support other customers
Case Study |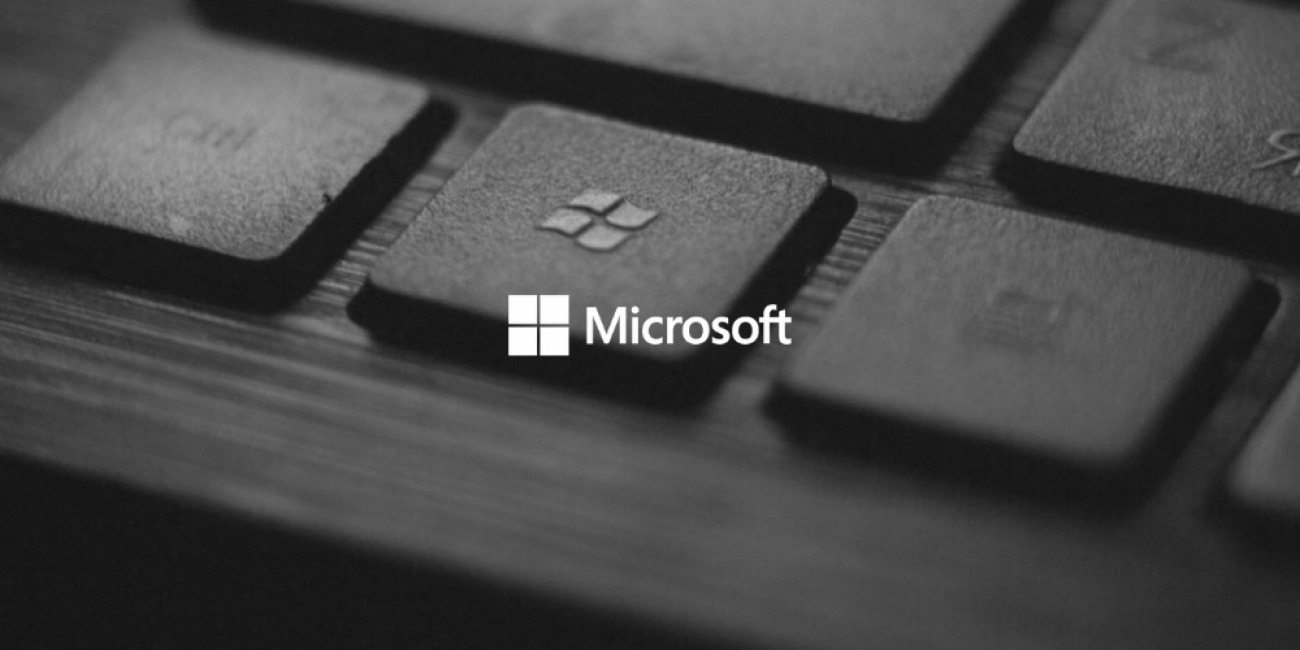 Client
Technology giant uses CrowdService to be at the forefront of innovation in customer experience.
Helping deflect contact and improve self-serve, with on-demand, 24/7 support for Account, Billing and Subscription
Challenge
Account.microsoft.com (AMC) is the website where Microsoft customers can do a variety of things such as manage their subscriptions, update payment methods, view order history and change account preferences.
Microsoft has always been at the forefront of innovation in customer experience. In keeping aligned with its 'Shift Left' strategy, the brand wants to deflect contact to digital channels and encourage customers to self serve. The cost savings would then be re-invested in its own workforce to improve productivity. The brand is keen to adopt innovative and flexible customer service models which make this possible without a huge upfront investment in resources or overhead costs.
Solution
Customers calling into Microsoft Support, are provided via IVR, the choice to 'message an Expert'. Upon choosing this option, customers receive an instant text message with a link to the Limitless Messenger widget. Through this messaging widget, customers can instantly connect with a Crowd of Experts who can then provide instantaneous support.
With Limitless Messenger, Microsoft is able to leverage its fans' knowledge and enthusiasm to resolve customer queries regarding managing user accounts, billing and subscriptions.