How eBay created an award-winning GigCX program
Case Study |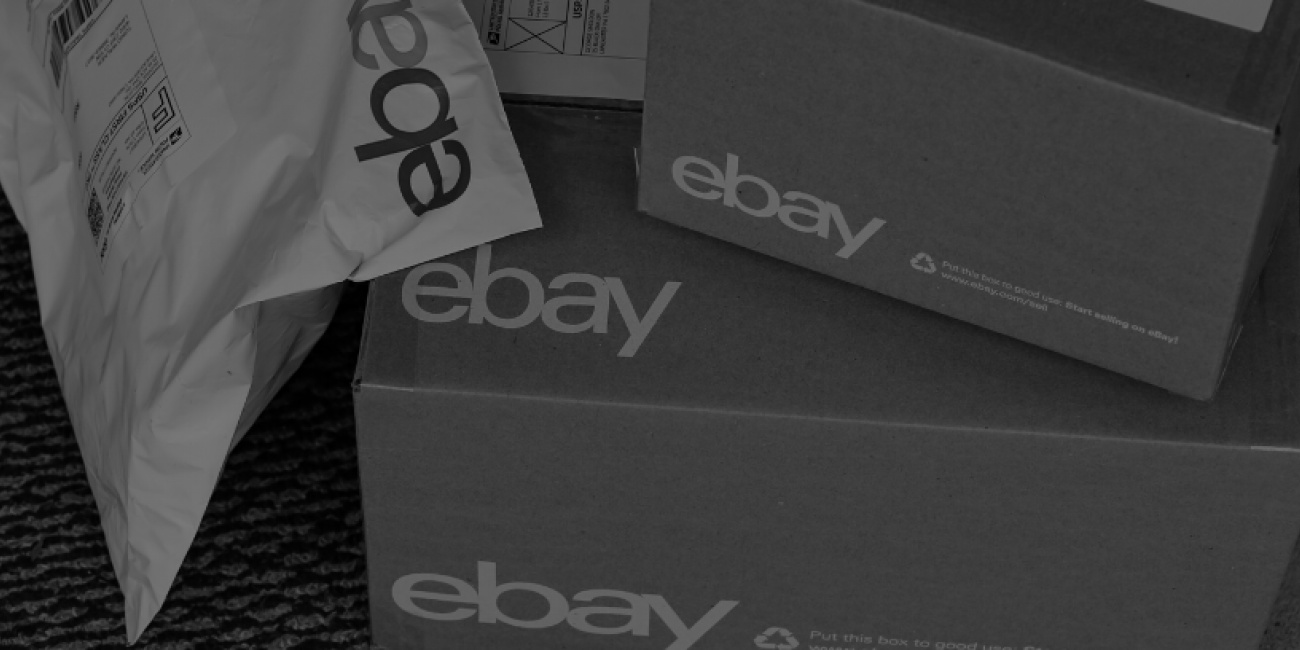 Client
The Challenge
eBay operate in around 190 markets around the world, have 1.5 billion live listings on their marketplace, and 25 million different Sellers. With so many Sellers operating in so many countries, selling so many things – the task of keeping them effective and happy is a difficult one. However, ensuring these Sellers are successful is important both for Buyer satisfaction, and the experience of the Sellers themselves – both of which are pivotal metrics for eBay.
As a modern, innovative company, eBay decided to find a tech solution that could help them to continue to engage with their Sellers on a much larger scale, but with the same quality of service. Having already created a community of their top performing Sellers, and wanting to help these Sellers through a difficult economic period due to COVID-19, it was clear that connecting experienced Sellers with those looking for help was the way forward.
The Solution
In May 2020, eBay went live with the Limitless GigCX Platform, using it to both answer queries from Sellers, and to offer coaching to improve their performance in the Marketplace. eBay invited their top ranked Sellers to be a part of their Seller Expert team, and to share their unique experiences of selling with those less knowledgeable.
Now Sellers with questions on their website based on 100 subjects such as creating listings, fees, shipping, returns and payments will all be routed towards a more experienced Seller, who can offer first-hand advice and empathy that traditional support might struggle to match. This is also deflecting these queries from their traditional support, meaning they can contribute to other more value-adding activities.
The Results
By working with Limitless, eBay was able to reduce its cost per case and lower its re-contact rate compared to in-house and outsourced operations, and achieved consistently high CSAT scores.
Additionally, the work eBay and Limitless did together won the 'Best Customer Engagement Initiative' award at the ECCCSAs.
"I'm incredibly excited about what this partnership means for the sellers on our platform. Our sellers want to speak to like-minded individuals that can advise them in real-time, based on their own nuanced and experienced understanding of our platform, and it's great that we're now facilitating those conversations."
Our approach
GigCX is the perfect solution, as the eBay model is already marketplace and community-based, meaning Limitless easily slots in allowing Seller Experts who are passionate and knowledgeable to help other Sellers, and earning whilst doing so – all of which helps eBay achieve its own targets.
Going forward, eBay are considering using their Seller Experts to train their AI to improve their search capabilities as well as utilizing Limitless to help larger businesses on eBay, and larger value items to be sold.