Unilever relies on crowdsourcing to deliver 24/7, on-demand, multilingual support
Case Study |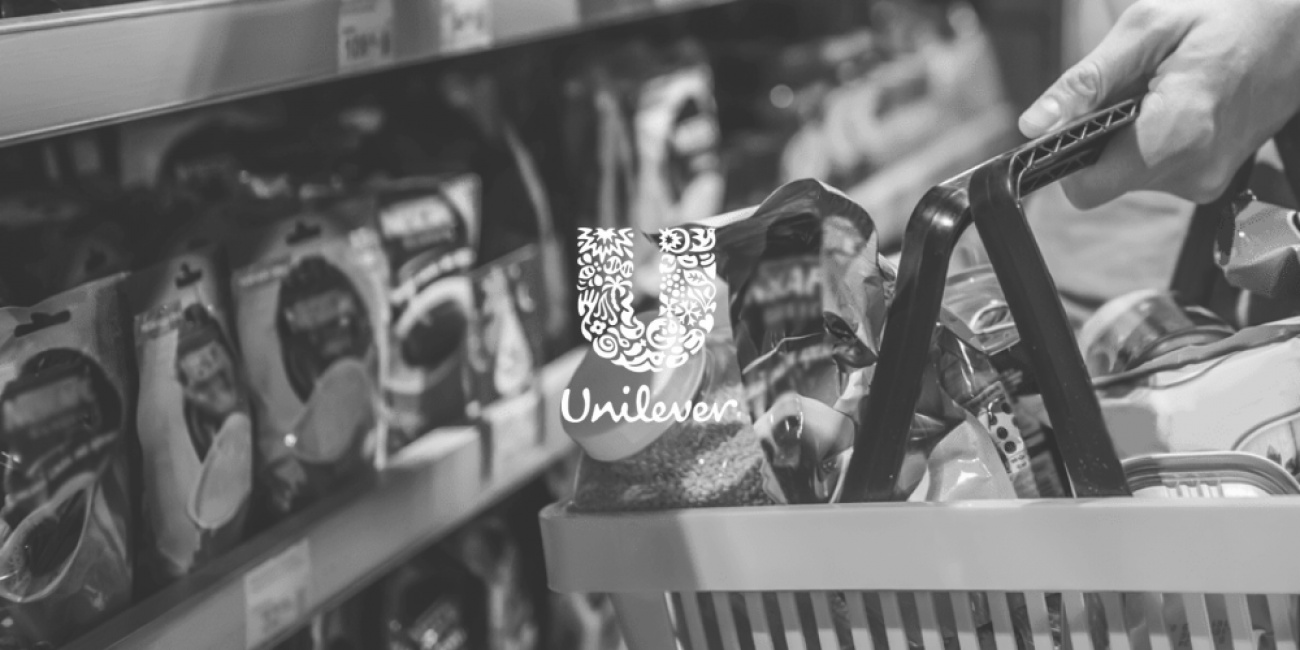 Client
Unilever is the world's largest consumer goods company. It owns over 400 brands, sold in 190 countries with an annual turnover of 53.7 billion Euros.
Unilever's Consumer Engagement Centers manage multi-channel customer contacts across 8 global market clusters. The consumers in these markets speak different languages, use different Unilever brands, and have widely varied cultural tendencies.
Objectives
Unilever wanted to access new and diverse talent from across the world to address volatility in digital contacts. It also sought to shift to an 'always on' 24/7 service model. Unilever wanted to do all this while addressing high agent churn and lowering the cost of training.
As one of the world's largest consumer goods companies, Unilever is also passionate about connecting with its loyal consumers to drive brand advocacy and consumer engagement.
Solution
The Limitless GigCX platform helped Unilever crowdsource product Experts through engaging marketing campaigns.
Once qualified via an onboarding program, Experts then answer consumer enquiries about Unilever brands and get rewarded.
Through crowdsourcing, Unilever is now successfully maintaining a fluid and flexible customer service workforce in its biggest markets, including UK, USA, Canada, Germany, India, and Brazil. The brand is seeing unparalleled levels of engagement as its Experts use their native brand knowledge and product experience to provide personalized responses to consumer inquiries.
Unilever deployed an ambassador crowd in November 2016 with Limitless in UK & Ireland and has since expanded to a further 12 markets with multiple languages globally. The program is a great success. With its agile and global operating model, it creates high quality experiences for our consumers. We continue to expand the GigCX model to provide further engagement opportunities for our consumers at different stages of their digital experience with our products.
Impact
Shift from 9-to-5 model to 24/7 'always on' support: Crowdsourcing has allowed Unilever to improve productivity and optimize staffing by having a 24/7 on-demand, agile workforce.

Shift to a 40% lower cost pay-as-you-go service model: Unilever reduced its cost per case by up to 40% with a flexible pay-as-you-go per-case pricing model. The advantage of such a variable pricing model is that the brand pays only for resolved cases, not per active headcount.

No setup costs: Experts join by invitation-only and bring their own skills and experience. Limitless ensures quality and compliance through a robust validation and quality assurance process.
Limitless creates crowds of passionate consumers (Brand Ambassadors) globally who assist consumers through their unique GigCX platform and managed service.