How Unilever achieved a more flexible customer service model
Case Study |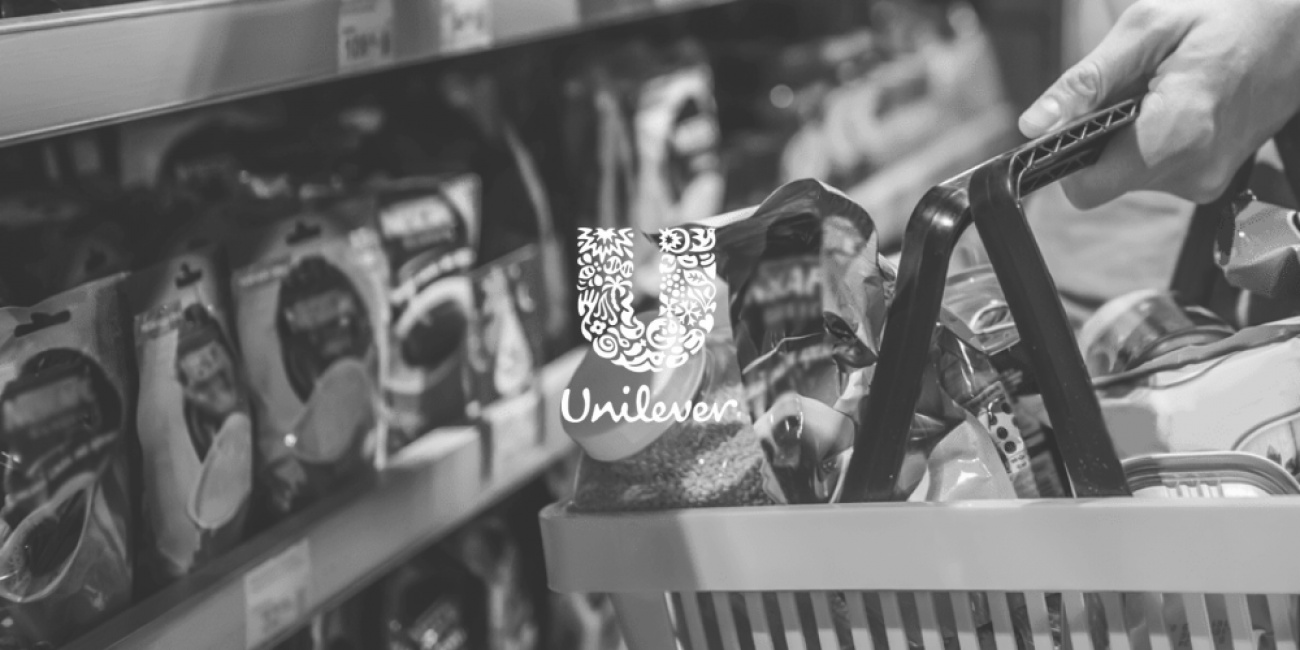 Client
Multi-lingual crowdsourcing model supports 100+ brands in over 10 global markets
The world's largest consumer goods conglomerate relies on crowdsourcing to provide world-class customer support
Challenge
Unilever is the world's largest consumer goods company. It owns over 400 brands, sold in 190 countries. Unilever's Consumer Engagement Centres manage multi-channel customer contacts across 8 global market clusters. The consumers in these markets speak different languages, use different Unilever brands and have widely varied cultural tendencies.
Unilever wants to offer differentiated, authentic, peer-to-peer customer service. Unilever also seeks to expand its normal customer service hours, to shift to an always-on 24/7 service model, in any language, with the ability flex on-demand to adjust to occasional spikes in the volume of questions. It wants to do all of this in a cost-effective way, driving savings and improving efficiencies.
Solution
Limitless helps Unilever identify and attract loyal Brand lovers, "Ambassadors", through engaging marketing campaigns. Together, we then enable these Ambassadors to help answer other consumer questions. The new Ambassador talent from across the world champions diversity and inclusivity, and helps to enrich traditional customer service with real product knowledge and personal experiences. Ambassadors augment the traditional customer service operation, enabling resource flexibility and a 24/7 model. CrowdServiceTM is operational in more than 10 of Unilever's biggest markets – including UK&I, USA, Canada, Netherlands, Germany, France and Brazil – and further plans are underway to roll out across the globe.
Impact
Shift from 8 office hours to 24/7 'always on' support: Productivity and efficiency levels have improved having a 24/7, on-demand, flexible workforce.
Shift to a 40% cheaper pay-as-you-go service model: With CrowdServiceTM, Unilever has achieved a c40% reduction cost-per-case, thanks to a flexible pay-as-you-go per case pricing model. Pricing is per resolved case, not per active head count – helping to ensure maximum return on budgets.
Zero training costs: Ambassadors join by invitation-only and they are qualified via a robust online onboarding programme designed to test their knowledge and skills.
High CSAT: Since the programme launched, consumers have been delighted with the authenticity of the responses, driving increasing CSAT.
48x faster response time: CrowdServiceTM was able to reduce the average response time of 48 hours to under an 1 hour in a matter of a few months.