Customer Inquiries Matched to the Best Experts
The Limitless GigCX Platform intelligently routes inquiries to the best GigCX Experts.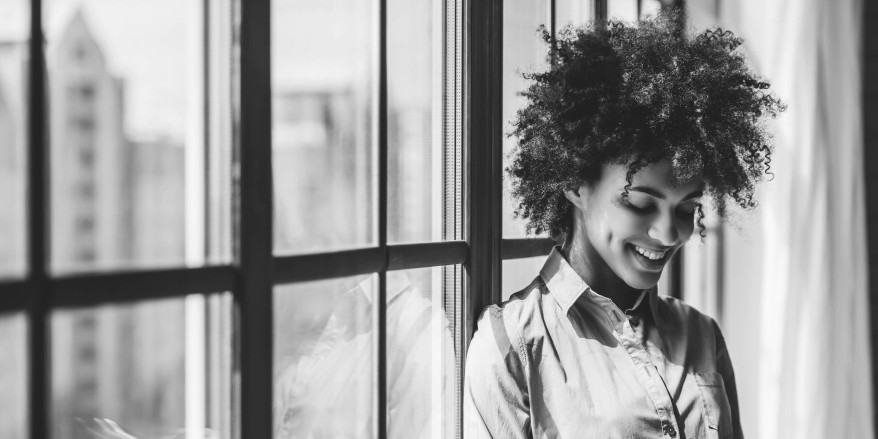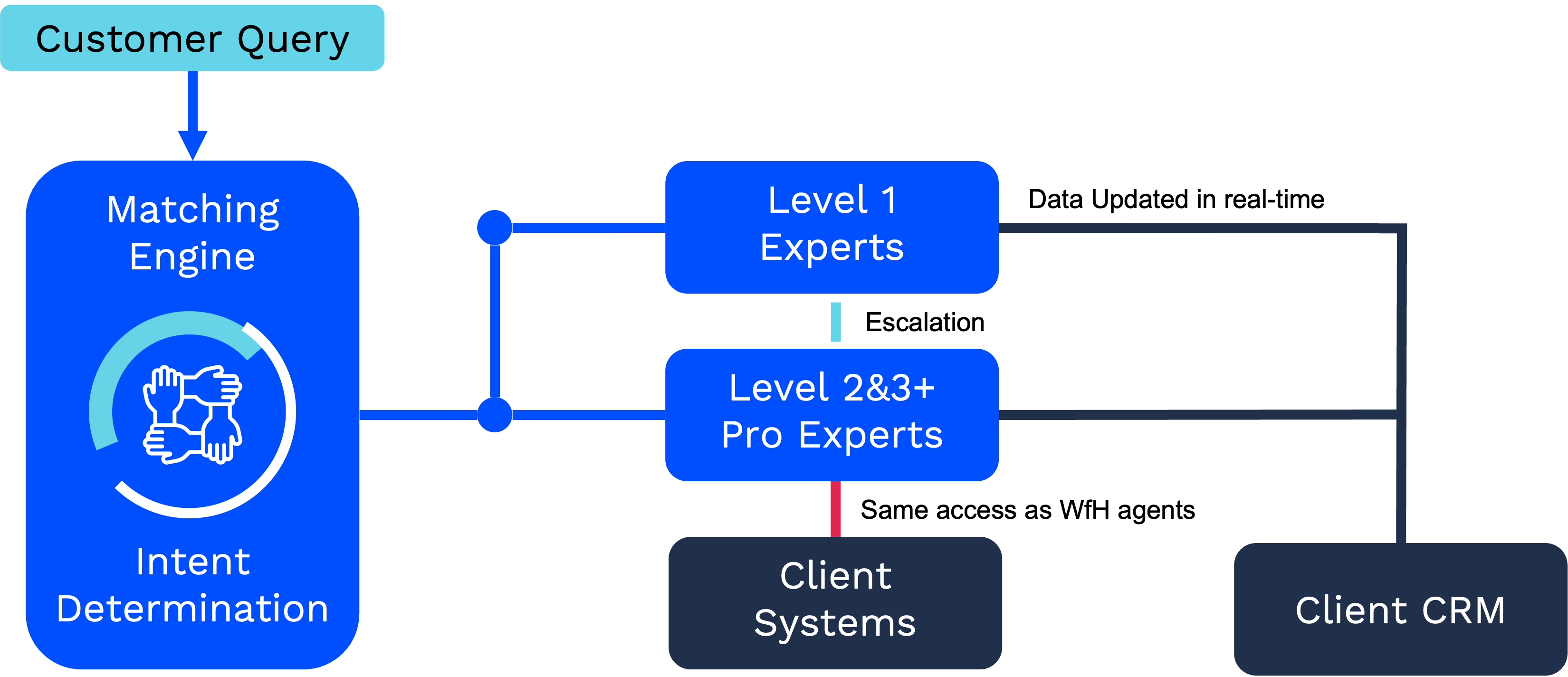 Intelligent, automated routing
The platform automatically delivers inquiries to Limitless GigCX Experts.
Proprietary intent analysis capabilities direct queries to the resources best suited to handle the query, whether that's a GigCX Expert, a GigCX Pro Expert, or one of your contact center agents.
Flexible Messaging
The GigCX platform offers complete flexibility to design how customers are supported by Experts.

A high-value configuration, where customers are supported by the same Expert until their inquiry is fully resolved to create a truly personal connection.
An on-demand configuration, where customers are supported by the best Experts as dictated by the matching algorithm, which optimizes response times.
A hybrid model, which prioritizes conversations going back to the original Experts first before being made available to other Experts.
Timers
A range of smart timers that control & optimize all aspects of the customer journey
Timeout configuration aligns the customer journey in the Limitless GigCX platform with CRM lifecycle and ensures cases do not go out of service level.
Where required, timers can be used to automatically route tickets back to your contact center systems after any defined period of time.
New timers can also be configured to extend service levels depending on when customers respond.
Forwarding
If needed the forward function allows an Expert to pass an inquiry to alternative resources, such as Pro Experts or contact center agents. All relevant data, such as intent, reason for contacting and message transcript, is shared with the new resource group.
Pro Experts
Pro Experts allow clients to transition work from contact center agents to GigCX. Variable & outcome pricing for Experts and Pros keeps both operational agility and commercial flexibility.

Experts and Pro Experts resolve 100% of digital contacts
All Experts are brand ambassadors
All Experts use outcome-based pricing
Secure Lock ensures data security
Full-service wrap, lets you focus on your business