Join Limitless
Our mission is to empower anyone on the planet to earn money for providing brilliant customer service for brands they love.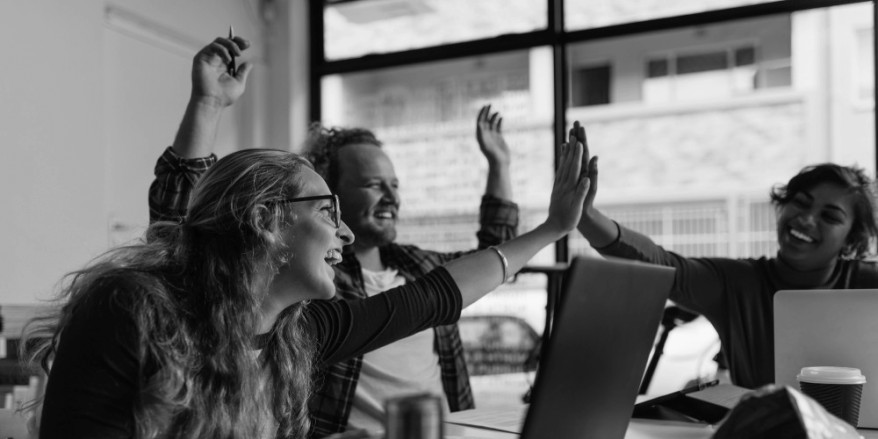 We're building the best user experiences in the world
Everything we do comes from the heart. We are open and straightforward. Together we can achieve great things. We're all about growth, but not just profit. We continue to learn and improve to make ourselves and our clients more successful. We're always looking to push ourselves to craft ingenious solutions. Everyone has the freedom to make a difference and be their best self. We don't have pointless processes – we keep things simple and move at a fast pace.
We're in the top 50 UK SaaS companies to work for
Based in the heart of London, less than 5 minutes walk from Waterloo station, we're a team of just over 50 people creating best in class customer experience.
Do you offer internships, work experience or placements?
Not right now. We're growing super fast and don't have the time we'd want to make it an amazing experience, but we'd love to in the future!
Do you keep past candidates' applications for future openings?
It's best to keep your eye on our careers page and submit a new application for any roles which you're interested in. Our system logs all the applications we receive, so we can keep candidates in mind for any other roles!
I saw a role recently but can't find it anymore, can I still apply?
If a role isn't on our website it means unfortunately we're no longer accepting applications for the position.
Do you have a graduate scheme?
We don't run a graduate scheme at the moment but some of our roles could be a great fit for those just out of university. Have a read through our job descriptions above to find out more!
Can I apply by email?
We don't accept email applications. If there's a role which interests you please submit an application via the relevant job description.
How do we use your data?
You can find all the information you need on how we store and process your data in our Candidate Privacy Notice.