Secure Access
Experts can do anything contact center agents can - resolving 100% of your customer's service needs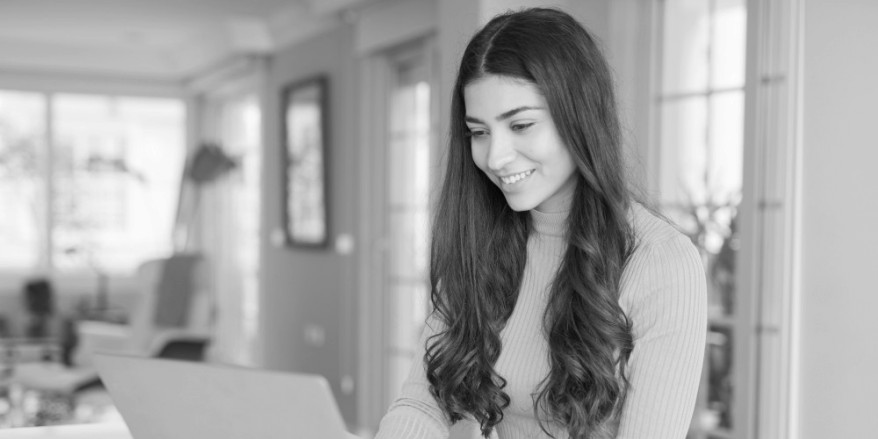 Resolve your customers' service needs
Through use of our GigCX Platform and optimization of our managed service offering, Limitless GigCX crowds can help you with all your customer support requirements
A more secure GigCX solution
To enable Experts to handle anything an Agent can, the Limitless GigCX Platform:
Locks down Expert devices so they can securely access client systems
Certifies and background checks Experts so they can access PII
Combines On-demand & Scheduled Experts to meet capacity and service expectations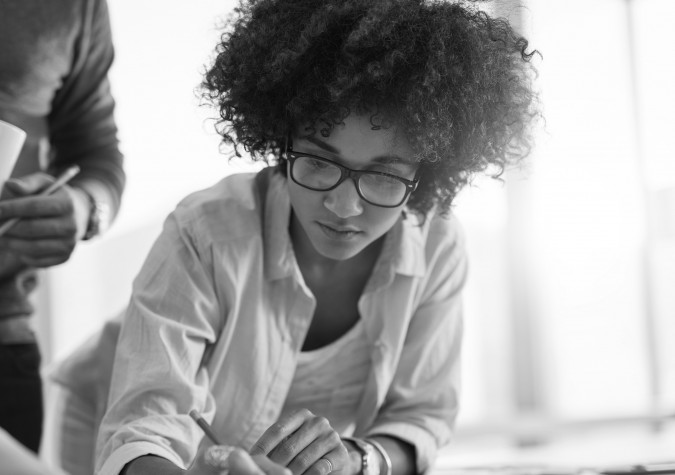 An enhanced GigCX Platform empowering Pro Experts
Advanced Pro Expert verification and certification giving complete confidence of who is in the crowd
Advanced routing and intent matching so workload is distributed efficiently between Pro Experts and Experts
Immersive knowledge & practice environment for complex learning needs
Integrated quality features aligned to enterprise quality standards
Gamification reward and incentivization so Pros & Experts are fairly rewarded
Secure access to systems enables experts to do anything a contact center agent can do.
Pro Experts
GigCX Experts are already knowledgeable about your products and services and their usage. Where they need orientation is around: Brand, channel usage, customer service best practices, workflow.
Service+
Limitless provides a managed solution to ensure you get the most out of your GigCX Pro Experts. Our solution is built for your business. Service+ includes Pro Expert onboarding, advanced capacity planning & crowd health, and scheduling where relevant.
Platform
The GigCX Platform uses built in best practices ensure a smooth process and yields the best possible results. It handles all aspects of onboarding including: Learning, knowledge testing, customer service skill.
All the benefits of GigCX AND now resolve 100% of contacts.
• Better customer connections
• Unparalleled flexibility and agility 24/7
• Variable & outcome-based pricing
• Now resolving 100% of contacts in any channel