Transform your biggest advocates into GigCX Experts
Experts are a crowd of passionate brand advocates – educated, knowledgeable, and untapped – ready to support your customers with real product knowledge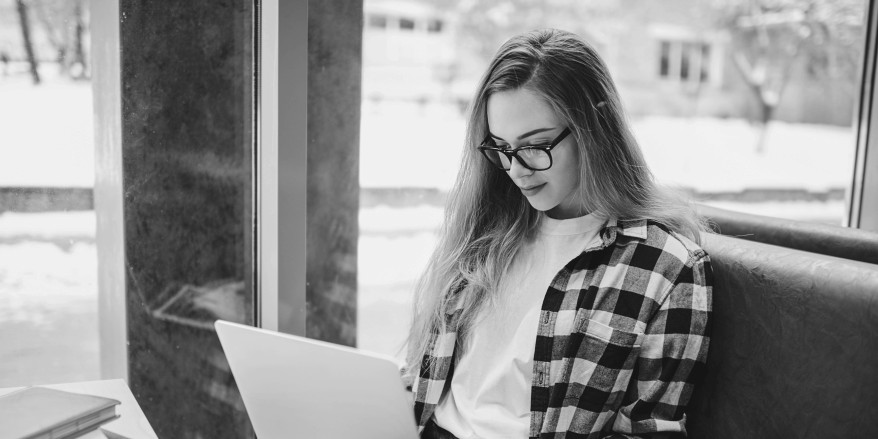 Who are the GigCX Experts?
We asked the gig crowd who they are, what they do, and why they do it.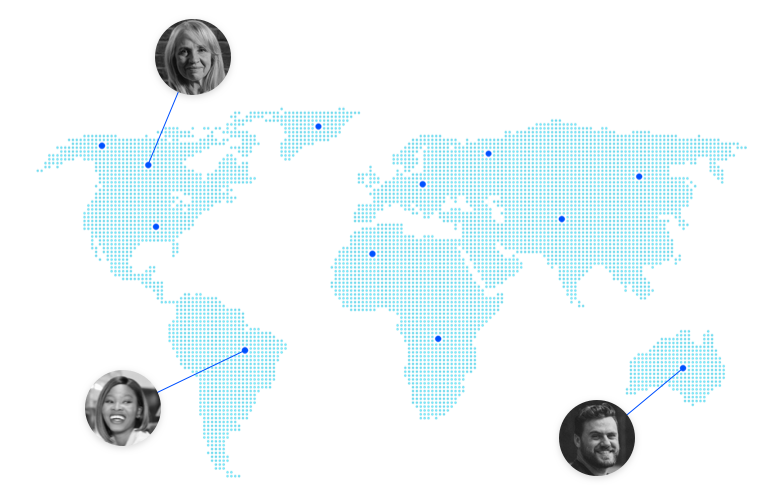 They're everywhere
The Experts are an international community of talent from 34 countries and 6 continents, who speak 56 different languages. They're ready to revolutionize customer experience by enabling you to deliver trusted advice on-demand, at scale.
They're knowledgeable
Experts are extremely knowledgeable and have the know-how to create extraordinary customer experiences. In fact, 81% are educated to an undergraduate degree or above, and 39% are at manager level or above.
They're diverse
The crowd includes full and part-time workers, full-time giggers, students, stay-at-home parents, and retirees. They include Gen Zs, Millennials, over 40s, and over 60s.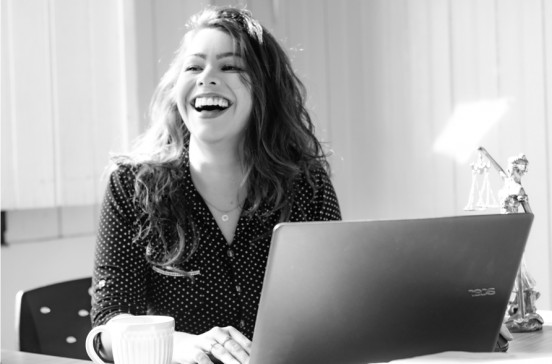 How we source GigCX Experts
Invite Experts to join your GigCX crowd. There are thousands of them with deep product knowledge and technical expertise - and many more waiting to join our platform daily.
Here's how we source them:
We work with you to create the right Expert personas.

Select customers who meet these personas.

You invite them into the Limitless program

via social media and email invitations.
We evaluate each potential Expert
Individuals have to meet specific requirements to qualify to become an Expert. We evaluate each individual based on their skills, language, brand and product knowledge.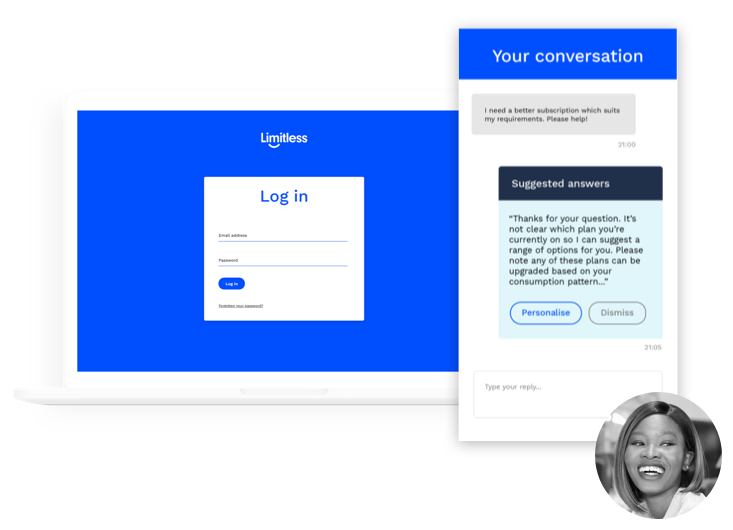 Our platform makes it easy to grow and optimize your crowd
Thanks to our Limitless GigCX platform, we can match Experts to your customer inquiries to provide an expert answer. It's simple.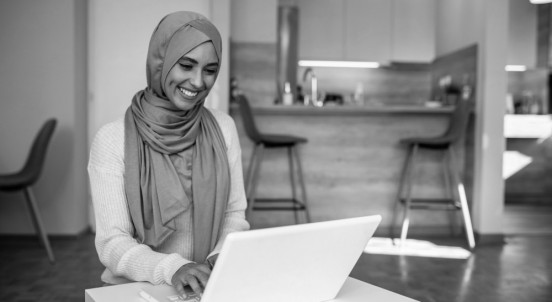 It's a GoodGig®
GigCX Experts are vital to what we do. That's why we pledge to take care of them, protect them, and reward them fairly. Check out our Limitless GoodGig principles.
Meet the Experts
Watch the interviews below and hear first-hand why they love their brands and Limitless.


Marcia
Marcia is a graduate, an administrator, a factory worker and an eBay member where she sells home and gift items. She loves giving advice and sharing her experiences of buying and selling with others, and learning herself at the same time. What Marcia love


John
John is an Expert for the Daily Mail Group who enjoys spending his retirement sharing his knowledge to help other Daily Mail readers.


Dominicka
Dominicka is a Wargaming Expert, ardent gamer and gigger, who has been helping other players and earning good money in return.

Susan
Susan is an Expert for Sunbasket who enjoys cooking and gardening. She likes GigCX as she can help others with many of the same questions she had herself when she first began cooking. She normally answers questions early in the morning with her coffee and


Saurav
Saurav is a graduate engineer working in a company in the technical field. GigCX gives him the ability to earn without commitment on hours meaning he can be flexible to earn any time during the day. He spends his earnings partly on travelling to new place


Maria
Maria started doing GigCX in November 2019. She enjoys GigCX as it is exciting, keeps her busy, and gives her the opportunity to earn in her free time. Mostly she spends her money on everyday goods (especially with the pandemic) but is hoping to earn more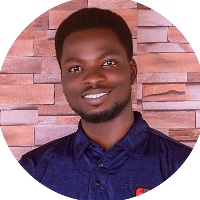 Adeyemi
Adeyemi has always been passionate about helping people and GigCX allows him to support other users of brands that he uses and loves too. GigCX has been a great source of fulfilment and is helping him to achieve future goals. He spends his earnings to cat


Mark
Mark is a coin dealer who operates on eBay. He enjoys sharing his ideas and almost two decades of experience with new and old eBay members as a GigCX Expert - and is still learning himself. He finds the money handy and the hours he spends are perfect for


Philipp
Philipp is currently studying business administration at university. GigCX gives him the flexibility to earn extra money without being required to work a certain number of hours and he can do it when he has the time - which is great as a student. Philipp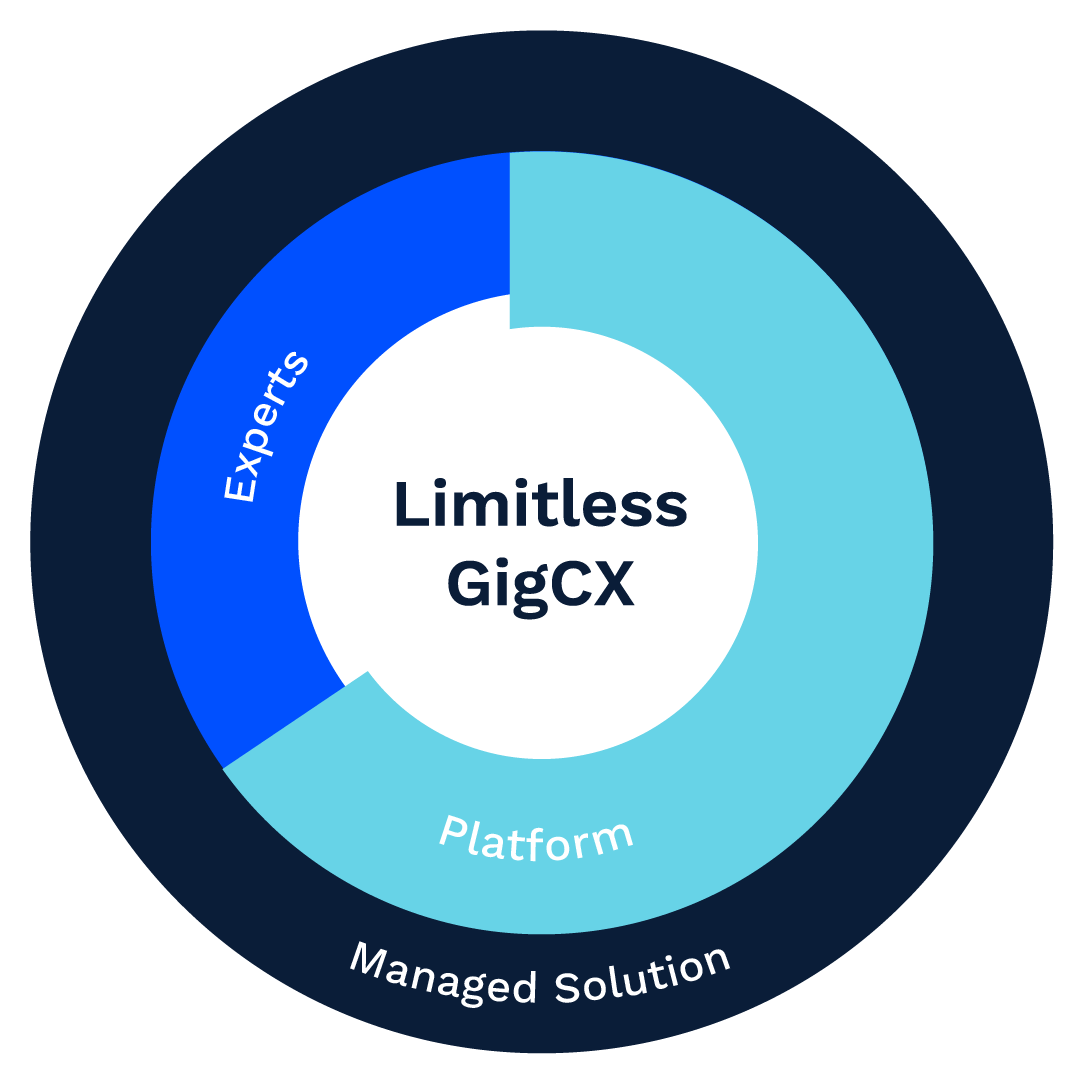 Our 2021 Gig Customer
Service Report is here!
Explore our latest GigCX Report to find out how GigCX has entered the mainstream.
Download report