The Expert Exchange: Meet Laura, GigCX Expert for Sage
Article |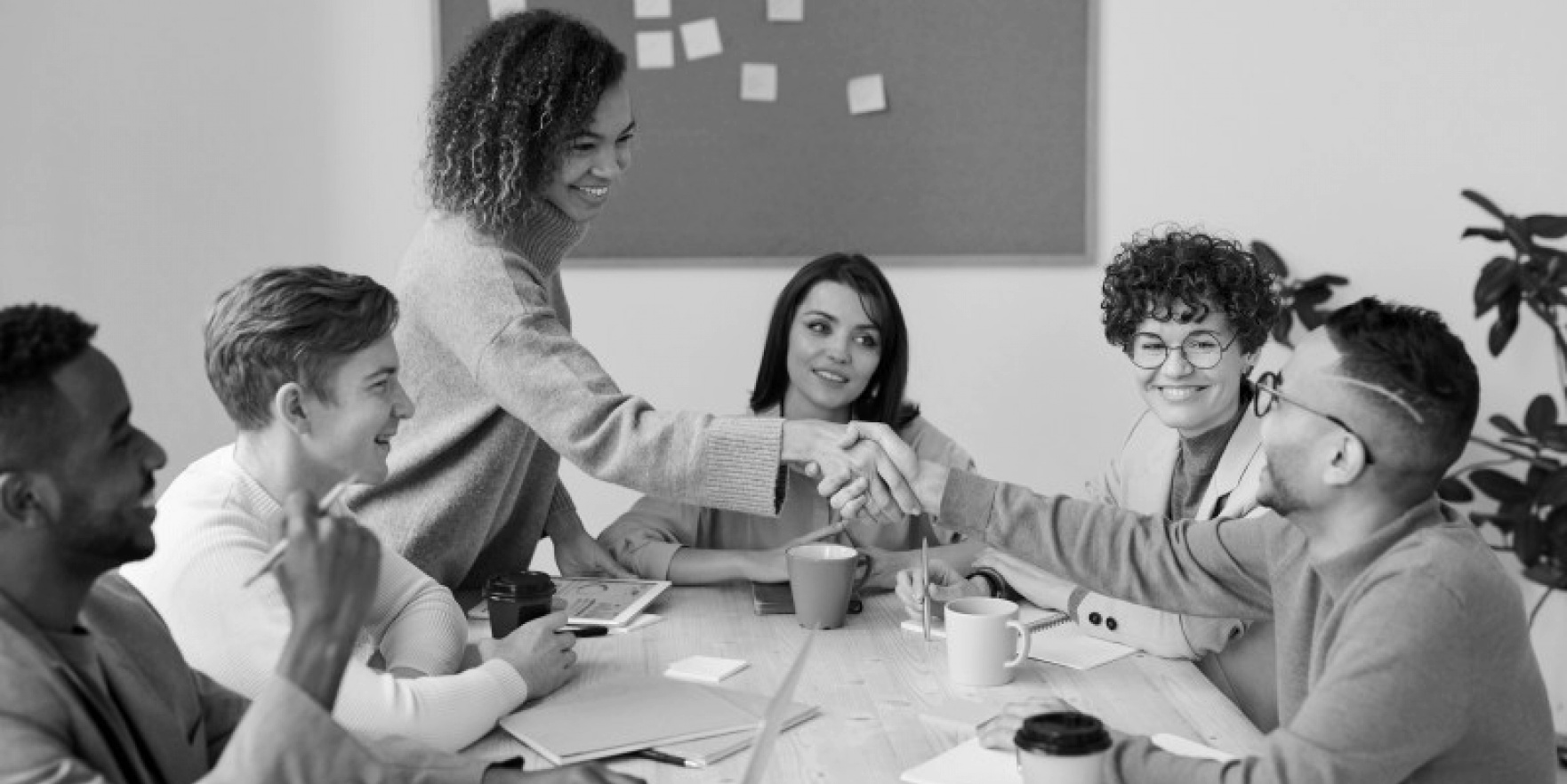 Share to:
Behind the scenes with Laura, Expert at Sage, UK
Welcome to our latest blog series! If you've always wondered just how our Experts gig, you've come to the right place.
In this series, we're going behind the scenes with our Experts from across the globe to uncover the inside scoop of their day-to-day experience, what they like about their role, how they spend their earrings, and much more.
This week, we spoke to Laura from the UK about her experience as a Limitless Expert. Let's hear what she had to say.
Tell us a bit about yourself?
I'm from a small city called Lichfield, in England. My main employment is as an Office Manager for a small, local domiciliary care agency. I have been in this role for over 10 years now. I work part-time to support my role as a volunteer teaching people about the Bible.
In my spare time I love card making, colouring, paper crafting, and scrapbooking. Lockdown has really enabled me to have more time to enjoy getting creative!
What brands do you work for?
I am a Sage Ambassador and I am on the Sage 50cloud Payroll team and the Sage Business Cloud Accounting team. I love the fact that Sage has an enormous amount of online resources, free training, excellent customer support, and a real drive to support their customers throughout the pandemic.
What do you like about being an expert?
I love being part of the Sage Ambassador team as it has really helped me grow even more in my knowledge of the products! What I really enjoy is being able to answer customer queries to the best of my knowledge, and to have the satisfaction of knowing that they are happy with my answers. Giving a customer a human, empathetic response when they contact the customer service team is really fulfilling.
When do you answer questions the most?
I answer a real range of questions every day! Previously I found that I was wasting time browsing the internet, but now, I instead use my time more productively by answering customer service enquiries from Sage customers.. I love that I can check in anytime and assist someone with their question, regardless of wherever they are in the world. It's a nice little earner for me too.
How are you planning to spend your earnings?
I have used my earnings to fund my card-making hobby and to help pay some vet bills for my cat!