Be there for your customers
With Limitless you are there for your customers whenever they need you.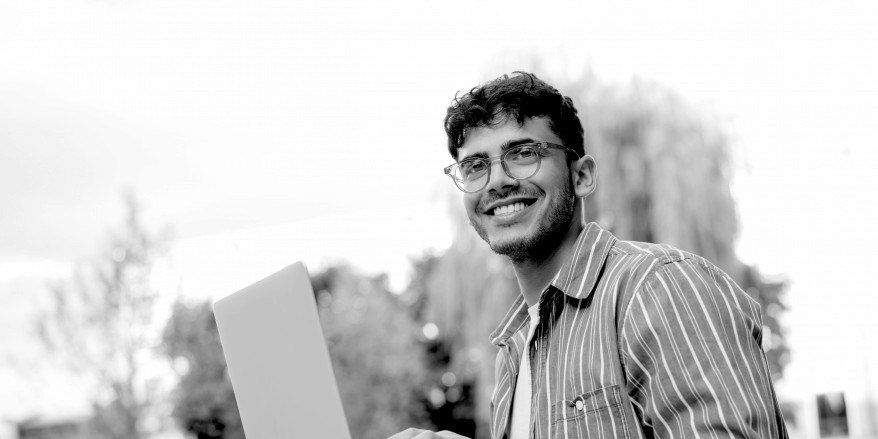 Create mind-blowing customer experiences in critical moments
GigCX unlocks a new way to support customers. Enabling people who are experts and passionate fans is a new model that can't be replicated in traditional contact center or even work from home models.
Around the Clock
Route support queries to a crowd of your most passionate customers on the Limitless GigCX platform to answer on demand, anywhere, and anytime.
Whenever and however it's needed
Provide amazing customer service every time on your behalf to those customers who need help, when and how they need it.
Authentic Response
Provide a unique, tailored, and authentic customer experience night or day, in any language.
Delight Your Customers
Turn your customers into your best brand representatives by being there for them in any language at any time.
No Waste!
Reduce your cost to serve with a no-waste, on-demand resource pool that is priced on successful outcomes - and be there for your customers.
How it works
Invite real customer advocates to create on-demand skill groups of GigCX Experts who can provide advice and support to prospects in the moment.

Connect the Limitless GigCX platform to your CRM, messaging and social channels to enable customers with questions to engage with real brand fans while supporting a seamless customer journey.

Customers looking for help on websites, knowledge bases and FAQs are now only a click away from the knowledgeable help they crave.

Experts earn money for successfully assisting customers. You pay Limitless per interaction.
What is Limitless GigCX?
A powerful solution to help you acquire more customers, support more customers, and create better experiences.
Ready to learn more?
Book a demo to learn how GigCX can reduce your cost to serve and dramatically increase customer satisfaction and NPS.
Book a demo