A fully-managed solution to optimize your crowd
We offer a fully managed crowd solution that meets pre-determined SLAs so you can focus on your customers.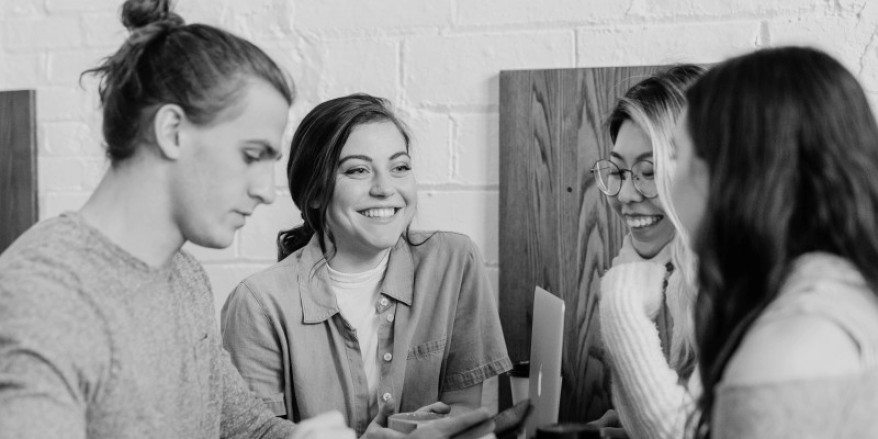 Let us do it for you
No need for internal staff to maintain the routing rules, train the agents, or ensure quality on a day-to-day basis — we do that for you.
Expert Onboarding & Crowd Management
We handle the entire onboarding process for your Experts. Once your crowd is live, we handle capacity planning, Expert retention, and query and escalation management.
Platform Optimization
We configure the GigCX platform to meet your desired outcomes and monitor KPIs and SLAs in real-time, reviewing results with you along the way.
Quality & Knowledge Management
We carefully monitor Expert activity to maximize performance, and provide ongoing education through our extensive knowledge base.
What is Limitless GigCX?
A powerful solution to help you acquire more customers, support more customers, and create better experiences.
Ready to go Limitless?
Book a demo or get in touch to discover what we can do for your customer experience.
Book a demo