Meet Bastiaan, GigCX Expert for Unilever
Article |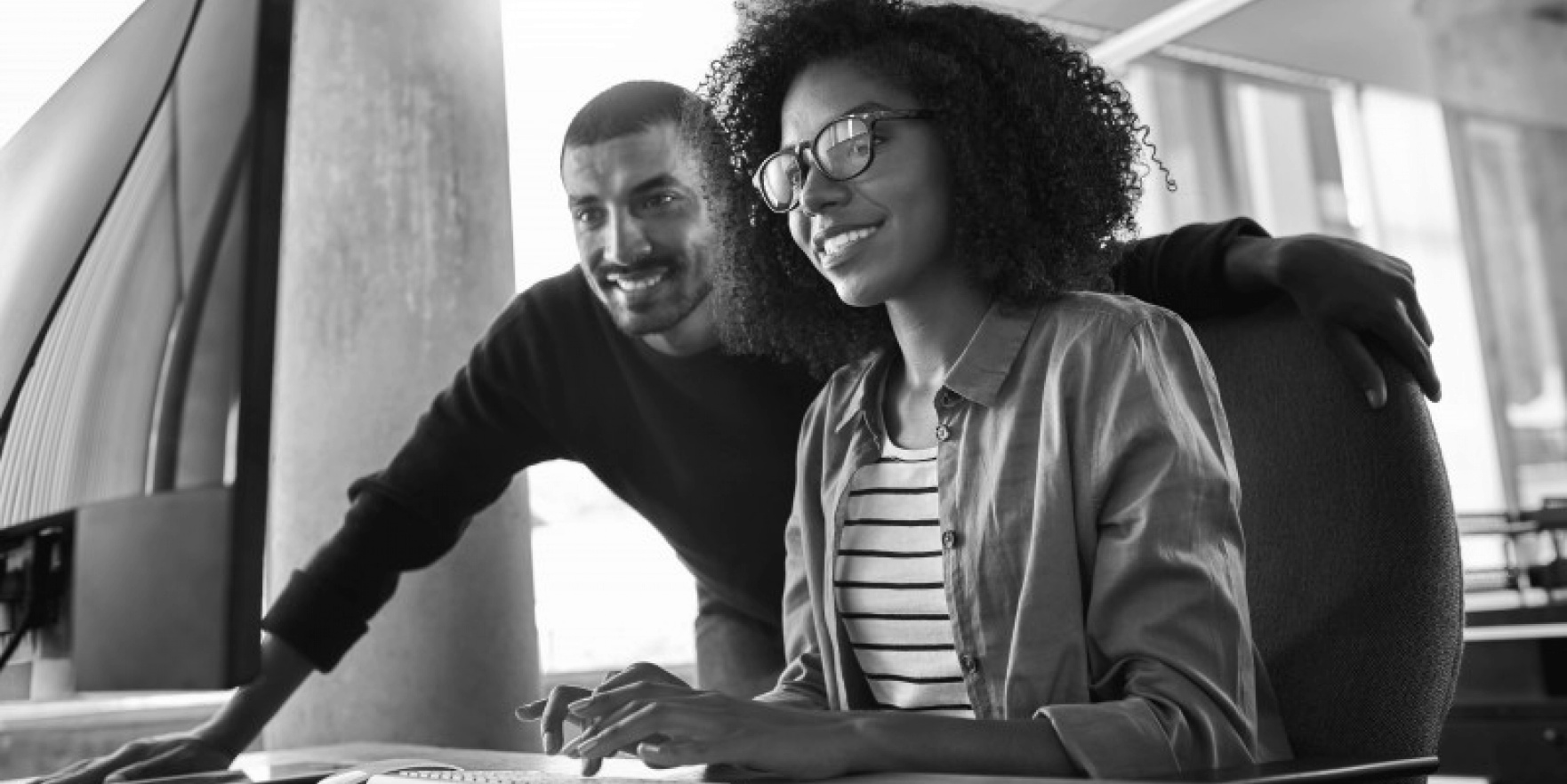 Share to:
Behind the scenes with… Bastiaan, Expert at Unilever.
Welcome to GigCX Behind the Scenes! Have you ever wondered just how our Experts gig? Well, you've come to the right place.
In this series, we're going behind the scenes with our Experts from across the globe to uncover the inside scoop of their day-to-day experience, what they like about their role, how they spend their earrings, and much more.
This week, we spoke to Bastiaan from the Netherlands about their experience as an Expert at Unliever. Let's hear what they had to say…
Tell us a bit about yourself
My name is Bastiaan and I'm currently a historian and freelance writer. I used to be an Account Executive within ICT Sales in Groningen, a city located in the north of the Netherlands.
Outside of work I enjoy swimming, reading, cooking, and going on long hikes!
What brands do you work for?
I work for Unilever, a multinational consumer goods company.
What do you like about being an expert?
What I genuinely like about being an Expert is the wide variety of questions I receive surrounding the range of products that Unilever provides. I find it interesting to answer them and learn more about the brand.
The flexibility to work on my own schedule is also a great benefit. As an Expert you can carry out your job wherever and whenever you want. I also love the compliments you get from satisfied customers; they make my day!
When do you answer questions the most?
I prefer to answer questions on the Limitless app early in the morning when I'm most fresh and awake. I typically like to put on music in the background while I carry out tasks, as this puts a smile on my face.
How are you planning to spend your earnings?
The money I earn with Limitless is what I call my 'fun money' – I use it on buying things I want, rather than essential goods. I am trying to save for a new laptop but there always seems to be nice shoes to be bought, great food to eat, and interesting books to be purchased!