Why are more and more people choosing GigCX as their side hustle?
Article |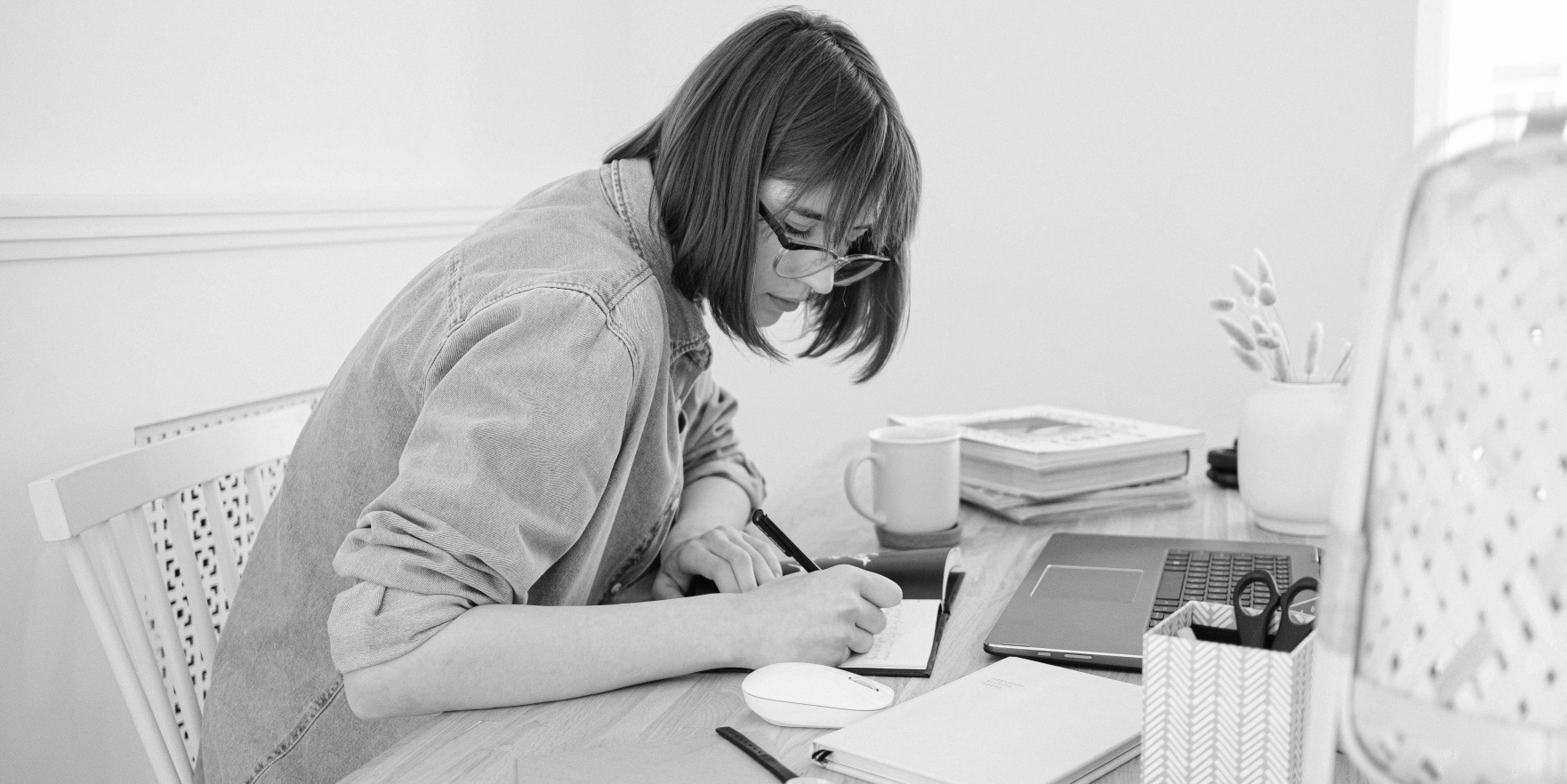 Generally considered an alternative way to earn additional income, a side hustle or a side gig is separate from your primary job. Side hustles aren't part-time jobs either. The beauty of a side hustle is that it's available whenever you want or need to work a gig. Another big perk: it isn't mandatory to ever show up to work.
While there are many reasons a person would choose to boost their income with a side gig, they are often necessary to make ends meet for many people, especially when wages remain stagnant and the cost of living keeps increasing.
Having a side hustle is not a new concept. People have been taking side gigs for a long, long time. The main difference between a side gig of the past and a side gig today? Technology.
Advancements in technology make having a side hustle easier to engage with and even more rewarding. Side gigs are no longer limited to labor intensive work or driving around. In fact, the rate of side gigs is increasing exponentially in many industries, including the customer experience (CX) industry, with McKinsey calling gig customer service (GigCX) the next big evolution in customer experience, and it's easy to see why.
Now you can have a side hustle from the comfort of your own couch, favorite coffee shop, or park bench. You are no longer constrained to a worktable, office desk, or vehicle to have a side hustle.
A major advantage of GigCX is that it enables so many more people to have a side hustle. Those who already have a demanding primary job, restricted schedules, or the inability to possess a vehicle are still able to reap the rewards of gigs.
The increase in brands and businesses using a GigCX model is only going to continue to rise, with Gartner predicting 35% of the CX industry will be gig-based by next year. This allows for knowledgeable consumers of those brands and services to earn extra income by becoming experts and helping answer customer related inquiries.
Not only is this extremely beneficial to customers, as seen with improved CSAT scores from brands who use GigCX, but the gig experts are also more engaged, wanting to help, because it is a product they already know and love.
Limitless Technology builds the bridge between brands, customers, and knowledgeable experts looking for a side hustle. The Limitless GigCX platform makes it easier than ever for experts to be rewarded and stay engaged, which results in cost saving benefits for the brand.
One of the world's largest consumer goods companies, Unilever, harnessed the power of crowdsourcing with the Limitless GigCX platform and was able to reduce customer service cost up to 40% with a flexible GigCX model.
GigCX has become a fast-growing side hustle because of the multifaceted benefits it brings to brands, consumers, and experts alike.
Want to learn more benefits of GigCX? Check out our ebook, 5 Reasons You Need a GigCX Plan or our annual GigCX industry report.
Contact our team today for a free GigCX assessment.