How gig is transforming CX
Article |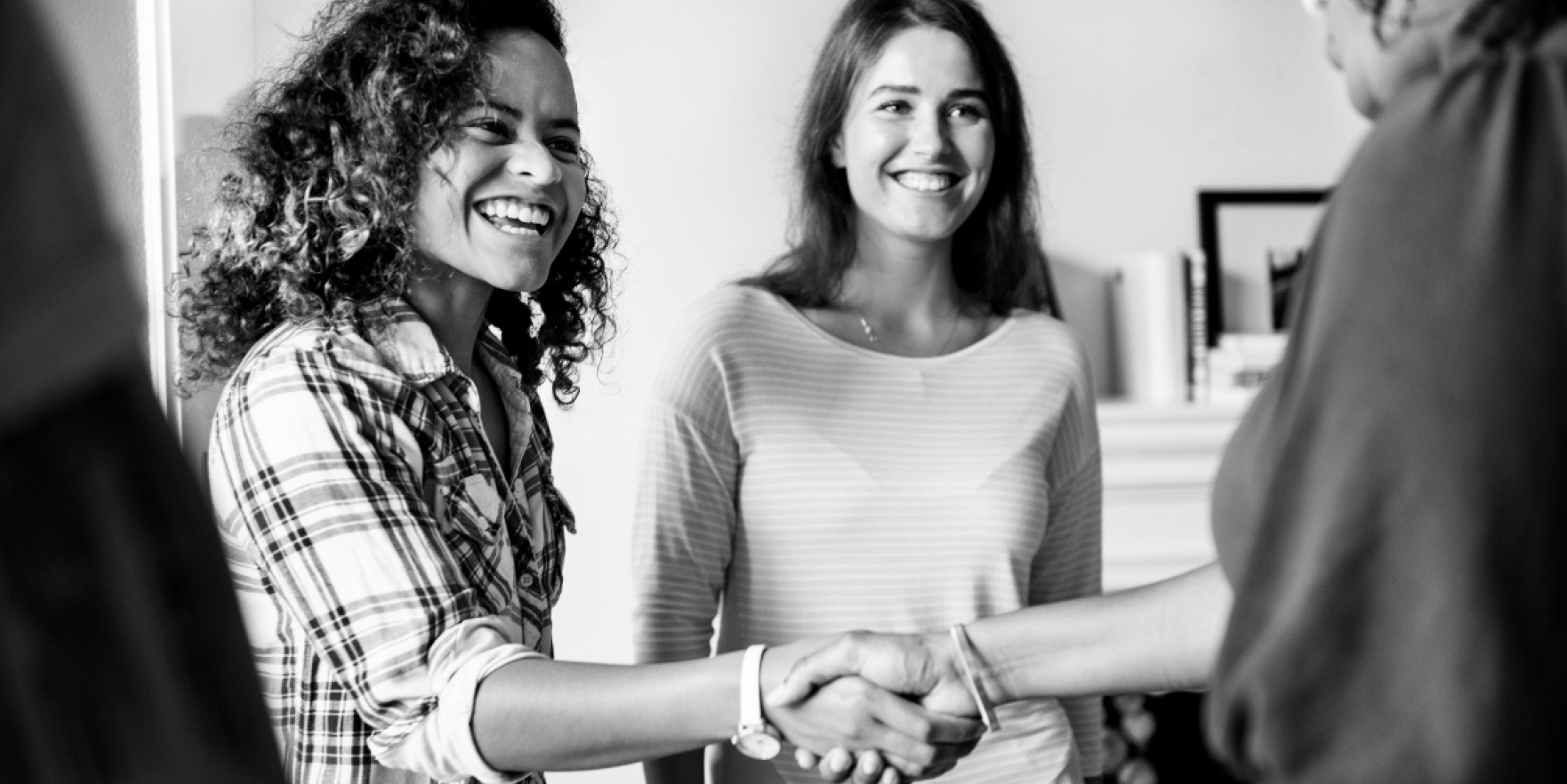 The gig economy has existed in one form or another for a very long time. However, more recently, it has quickly become even more commonplace as the number of individuals taking gigs has risen substantially. Gig has completely transformed the food, delivery, and ridesharing industries and is now revolutionizing how we view the customer experience industry.
Gig takeover
Technology has made finding gigs easier than ever. Food delivery apps like Seamless and Grubhub inevitably became popular as it connects gig drivers to businesses who don't have their own delivery services. This system is beneficial to not only the business and the driver earning extra income, but also the consumer who now has access to restaurants that didn't deliver to them previously. The same could be said for ridesharing companies like Uber and Lyft, or more niche apps like Instawork for hospitality professionals.
As more and more employees learn about the success of their freelancing cohorts, they might be tempted to hop on board the freelance flight as well. The perks of freelancing, or taking gigs, are enticing. People are drawn to gig because of the flexibility it offers, allowing them to choose their own assignments and complete tasks wherever and whenever they want.
Gig for customer experience
The average contact center has a historically high turnover rate, and with more people turning to gig, it has made controlling and reducing attrition even more difficult. A recent survey of customer service managers found that 62% had to increase recruitment spend to meet staffing minimums. This is a major reason many companies have introduced a gig model into their customer experience operations.
There are many benefits of gig for customer experience, or GigCX, for not only companies and freelancers, but also for consumers. By routing customer service enquiries to a gig-based crowd of knowledgeable experts, some of the world's largest brands, like Microsoft and eBay, are already seeing success using GigCX.
Higher C-SAT scores, lower costs
GigCX Experts are invited to answer queries for a company based on their existing knowledge and love of the brand. This means that customer service is delivered by individuals who are passionate about the products or services, and this results in a more authentic, empathetic experience for the customer. For example, Sage, a market leader in cloud business management solutions, saw a 10% increase in customer satisfaction scores using GigCX Experts.
At Limitless, Experts' expertise is qualified during the onboarding process on the Limitless GigCX platform. Using a GigCX crowd means lower brick-and-mortar costs and fewer dollars spent hiring or training, as Experts already possess the necessary skills and knowledge to answer customer queries.
Applying GigCX into your operations also lowers costs to serve with an agile pay-as-you-go model, where your brand only pays for resolved queries, not per active Expert. For example, by switching to a flexible per-case pricing model, Unilever reduced its costs by up to 40%.
Get started with GigCX
Limitless provides your business everything it needs to execute a GigCX plan. Our platform easily integrates with popular CRMs and bot and messaging applications. As an ISO-accredited organization, we ensure the security and reliability of data. We also follow a GoodGig charter, which guides our actions with respect to the GigCX Experts.
Learn more about the essentials to launching a GigCX operation. To learn how a GigCX model can improve your CX operations, contact our team today.