Sage uses the GigCX platform to improve acquisition, onboarding, and support for customers around the globe
Case Study |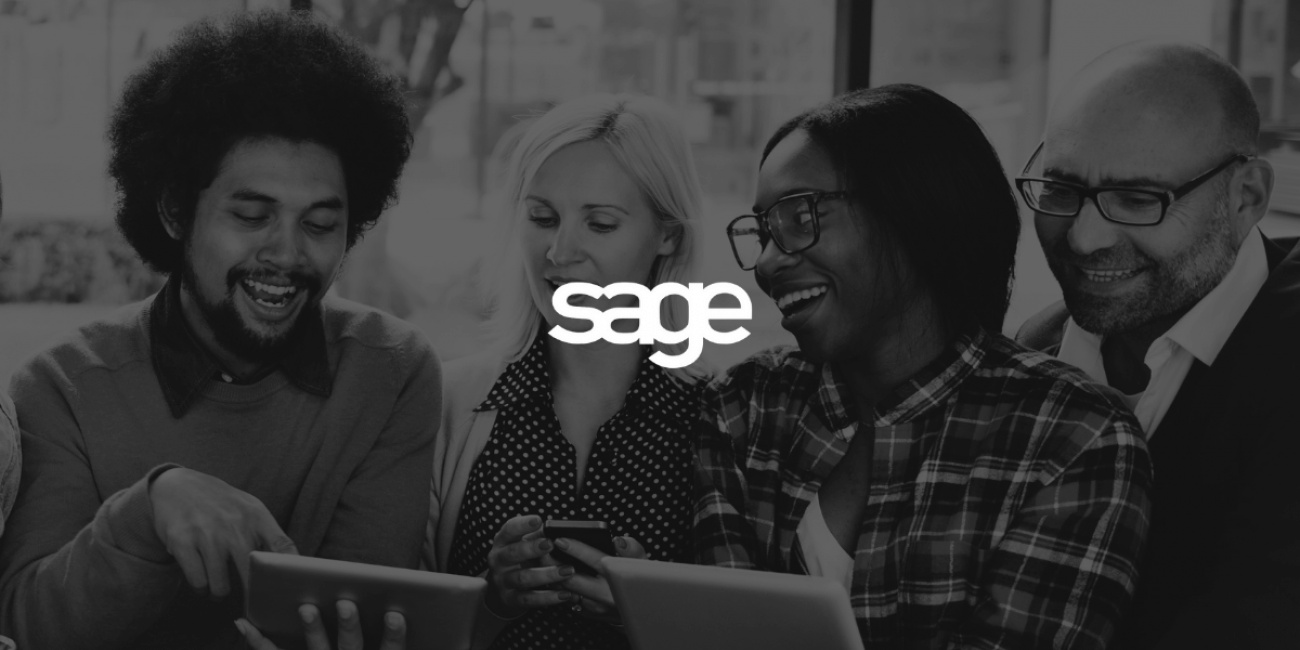 Client
Sage is a global company operating across 23 countries, employing over 13,000 people across a vast range of products and solutions. Sage is the proud market leader in cloud business management solutions supporting millions of small and medium-sized businesses globally. Sage's core focus segment is small/medium businesses where customers often need quick and accurate support to make critical business decisions.
Objectives
In the area of customer service, the size and complexity of their product lines coupled with a desire to create an iconic branded customer experience, meant that Sage needed to explore innovative ways to:
Deliver improved service and connect with customers at a personal level.
Provide 'always on' resourcing to match peaks and troughs in customer demand.
Provide optimized support with automation, GigCX responses, and seamless handoff to contact center resources when an escalation is needed.
Increase NPS/CSAT sustainably and cost effectively.
Enable loyal customers to earn extra income in what has been a difficult year for SME businesses.
To pilot GigCX, Sage identified a unique but very objective use case. Being the choice of millions of SME businesses for accounting, March and April is a busy time for Sage's customers as they get ready to file their year-end tax returns and process year end staff salaries and tax information. This meant a huge influx of inquiries to Sage contact centers. Traditionally, Sage would hire temporary staff, train them, and get them ready for the peak period. This had obvious challenges:
Expensive temporary recruitment drives.
Long speed to competence for new staff.
Setting up tool, applications, and access for new hires.
Carrying added fixed cost for the peak period.
COVID-19 compounded this challenge as the new staff would have required remote hiring and training.
Solution
To prove the value of GigCX while addressing a significant business and operational challenge for the business, Sage rolled out Sage Ambassador program to support customer inquiries during the year end peak period for Sage 50c Accounting and Payroll products in UK and Ireland.
With a Sage provided list of candidates Limitless, invited, qualified, and equipped a crowd of small to medium-sized business owners, to deliver on-demand support of Sage's products. Via the Limitless app, Sage Experts answer customer queries relating to Sage Business Cloud covering topics such as invoicing, setting up bank feeds, and reporting reconciliation. GigCX expert experiences in these areas provide a knowledgeable and uniquely empathetic experience for other users.
Customers can ask questions on the contact pages of the Sage website which triggers Limitless–routing the requests for help to the Sage GigCX crowd. The Sage GigCX Experts then help on those questions for which they are qualified. As a result, customers get fast, high-quality, and reliable support through the knowledgeable crowd and a journey that is unique to Sage.
Sage's traditional contact center teams can focus on other aspects of customer support.
Sage is now working with Limitless to utilize GigCX in other ways, such as during its acquisition, onboarding, and adoption efforts. This will help prospects leverage crowd experience from existing customers to inform their buying decision, as well as driving better, faster business outcomes. The contextual and personalized help accelerates the business relationship and builds the prospects confidence in Sage.
Impact
Average customer response times have reduced by half: Customers have their queries answered 53% quicker by the GigCX Experts.
CSAT at 90%: Since the program went live, Customer Satisfaction Scores have improved 10%.
Zero training costs: Experts join by invitation-only and they are qualified via a robust onboarding program designed to test their knowledge and skills.
Improved brand perception: The peer-to-peer approach of GigCX is helping Sage deliver the iconic customer experience their customers have come to expect.
Higher conversion rates: GigCX Experts are assisting prospective customers in picking the best product to suit their needs resulting in higher conversion rates and better product fit for new customer.
In business, when you need advice, there's nothing better than knowing you are speaking to someone that truly understands your situation.

With the launch of our Sage Ambassadors programme, we have tapped into the passion and product knowledge of our customers to build on the great solidarity that is shared amongst our customer-base, to help deliver deep insight to fellow users.

We believe that the empathetic service that Sage Ambassadors provide, is a true differentiator and we are already seeing great results