Zwift deploys GigCX so that 'Zwifters' can get more active more often!
Case Study |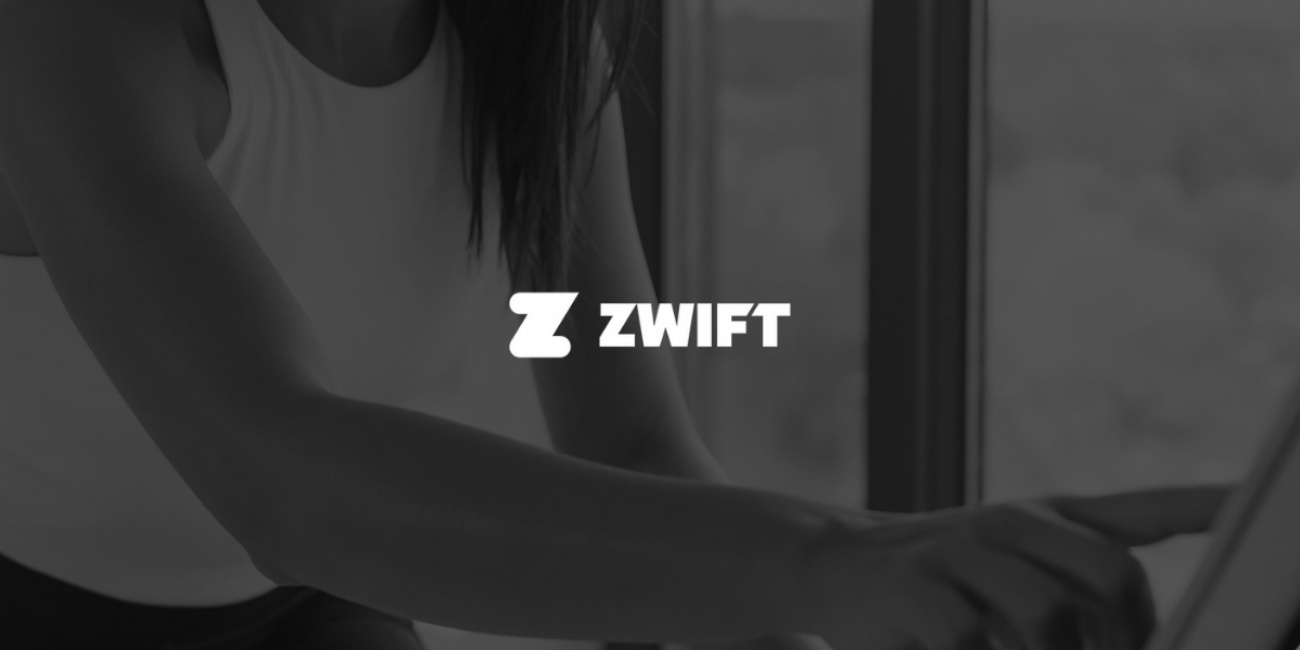 Client
Zwift is a fitness company born from gaming, with a mission to get More People, More Active, More Often. It's an online cycling platform that allows users to interact and train together in a virtual world, all from their own home. The company further increased its popularity after hosting the first virtual Tour de France that was broadcast worldwide during the initial Covid outbreak. Bringing the outdoor experience indoors, Zwift has helped to foster communities globally in over 190 countries. Zwift continues to grow each year, and has built a large cycling and running community worldwide.
Objectives
Two major factors drove Zwift to find a creative solution to meet their support needs: rapid growth of the Zwifter community and large seasonal swings between summer and winter months.
GigCX is the perfect solution to help meet both challenges.
Solution
Tapping into the engaged Zwift community, Limitless invited and qualified 'Zwifters' from across the globe to get started as GigCX Experts. When the program was first introduced, the resulting GigCX crowd was huge and able to help new riders and runners get started on Zwift. Their experience and passion for the product puts a unique spin on the support they provide, with users going above and beyond to help fellow Zwifters with troubleshooting and creative issue fixes.
Limitless integrated its Limitless Messenger behind a virtual assistant allowing 'Zwifters' or prospects to connect with the Zwift GigCX Experts.
In addition, the solution is integrated into the Zwift CRM software providing Zwift customers with a great customer experience regardless of whether they are speaking to a GigCX Expert or a traditional Zwift employee.
Impact
Strengthened the Zwift Community

Offered 24/7 support with fast response times

Delivered high quality in the support provided
It wasn't difficult or disruptive to introduce GigCX at Zwift; we have a great partnership with Limitless and we were really aligned on what we wanted to accomplish. When you are using the GigCX model, and your customers already know your product, that comes through in the great service that is provided.