Limitless along with Microsoft and NewDay finalists at the 2019 Engage Awards
News |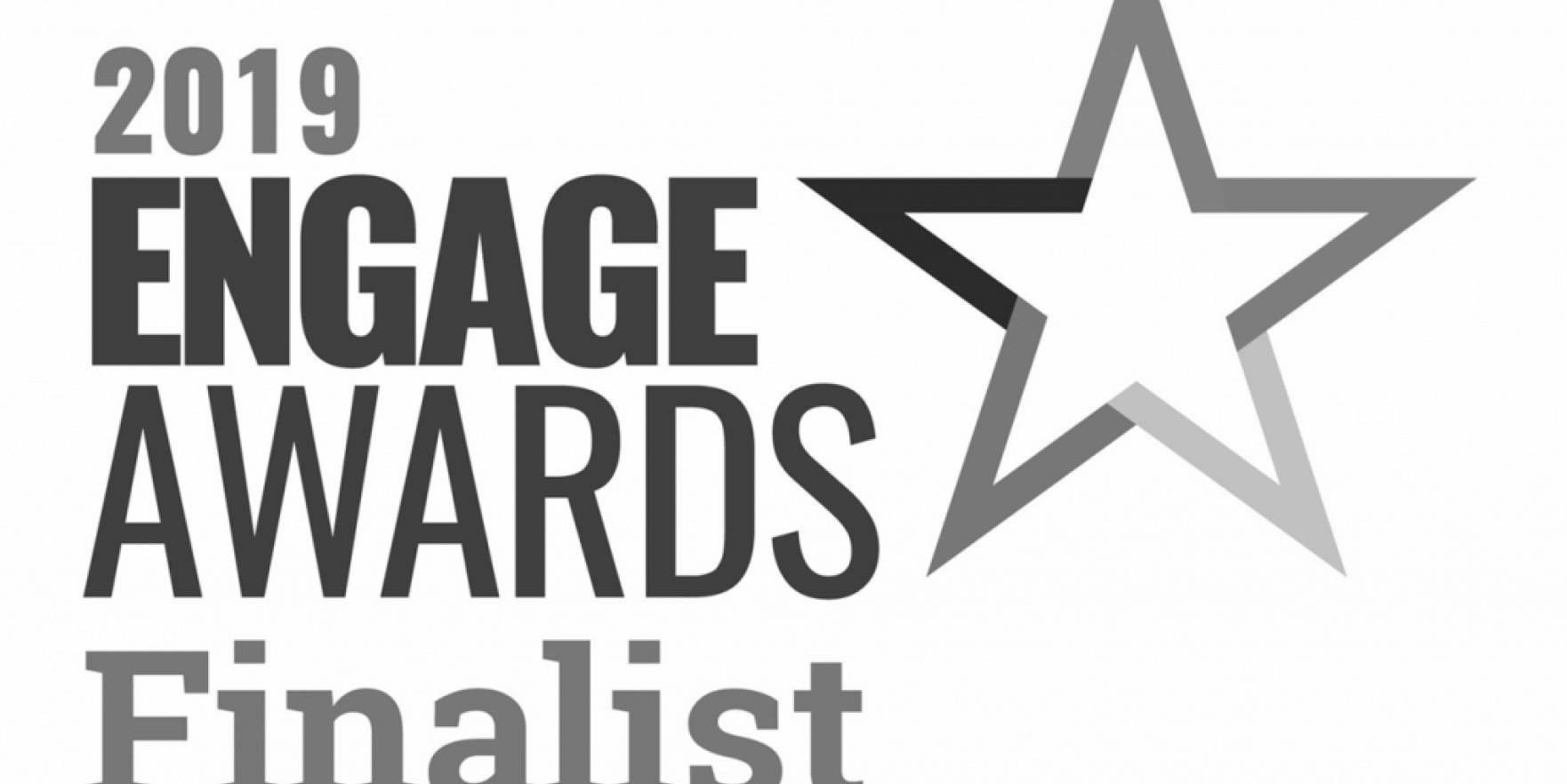 All great things come in pairs, and prodigious award nominations are no different! We are extremely happy to announce we are finalists at the 2019 Engage Awards for the second year in a row, this time across 2 categories - 'Best use of Technology in Customer Engagement' with Microsoft, and 'Best use of Voice of the Customer' with NewDay.
After last year's win in the "Best Innovation in Customer Engagement" category for our work with the Daily Mail Group, we are really happy to see a further two of our clients' efforts in the customer experience space being recognised by their peers - all underpinned by our SmartCrowd platform.
The first of these nominations relate to our work with Microsoft and their recent drive towards the gig economy. With Limitless' crowdsourcing platform, Microsoft now uses its own customers to deflect 15% of calls to messaging and boost customer advocacy like never before. Using SmartCrowdTM the brand can today access GigCX (What is GigCX?) talent pools available 24/7, in any language. This has generated the excellent results seen below - making it a worthy candidate for the 'Best use of Technology in Customer Engagement' award.
The second nomination is for our partnership with NewDay and their excellent Voice-of-Customer programme. We are equally excited about this nomination, as it showcases a different way in which our customer experience platform can provide value to customers. NewDay uses its customers to test new products and give real-time feedback which informs new product development and accelerates go-to-market launches.
The high quality and prompt feedback NewDay receives from its customers is continuously being used to create actionable insights ranging from new product naming, website usability, and gauging interesting on new services. The insight provided by these customer experts is invaluable to the company - and it's, therefore, no surprise that this programme was nominated for the 'Best use of Voice of the Customer'.
We're proud to share this honour with two of our amazing clients, and look forward to hopefully repeating our winning streak from last year! Fingers crossed for November when the winners are announced - watch this space for more news on this!