Native language support, regardless of service volume
Article |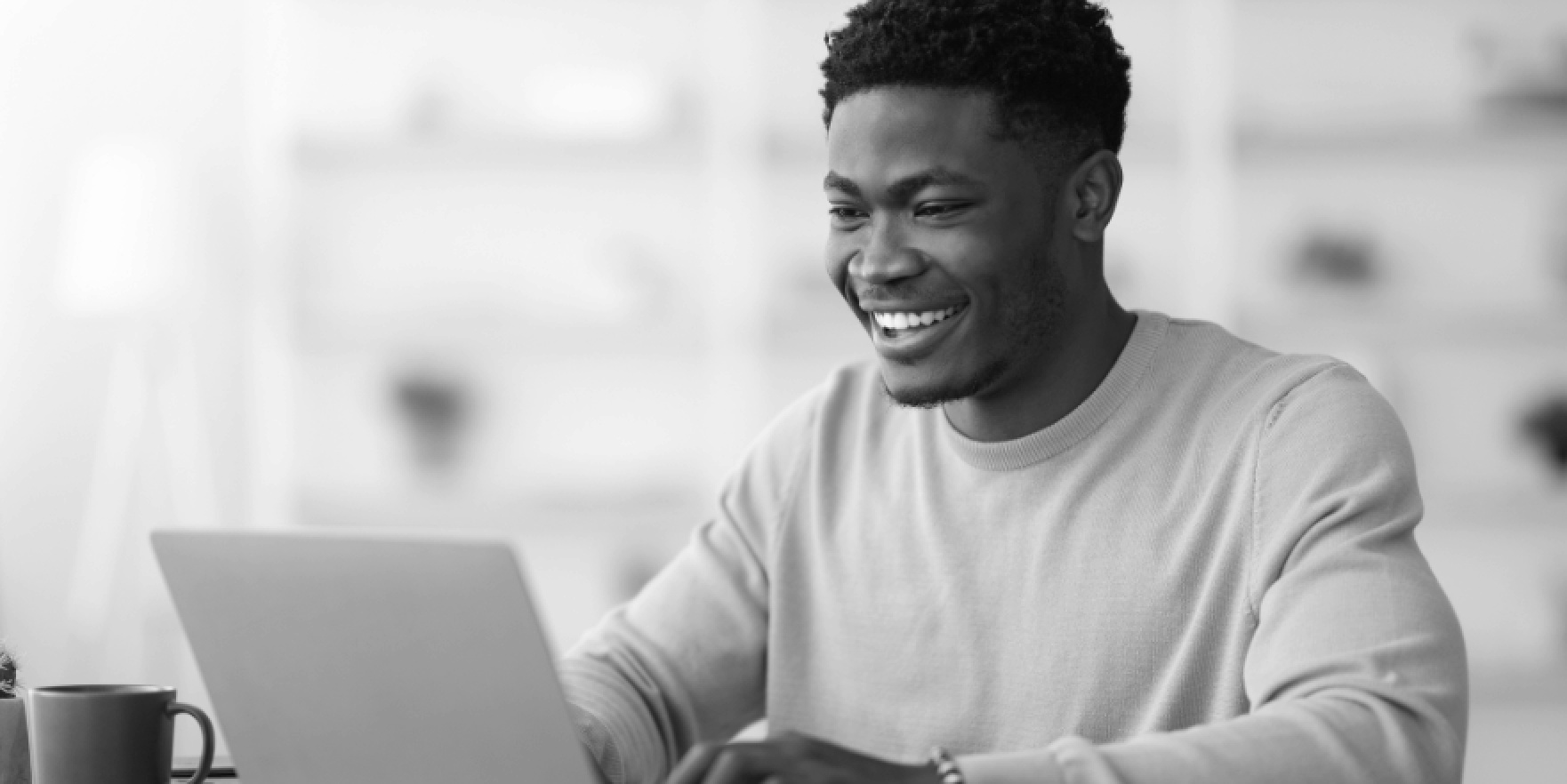 Words are important. They're how we communicate and convey meaning to each other. For organizations that depend on developing relationships with customers, words and language are critical and a foundation to any sort of customer loyalty that might follow.
In 2020, CSA Research found that 80% of shoppers from all over the world preferred purchasing products when information was provided in their native language. And three-quarters of them said they would become repeat customers if support was provided in their native language.
For organizations providing support for their products and services, it can be a real challenge to staff for all languages. Customer help requests need to hit a sufficient level to justify hiring employees who are proficient in that language.
For example, if a business wants to provide consistent, 24/7 customer support for a specific language, it would need at least 5 employees with schedules flexible enough to cover a full 168-hour work week. Assuming each question takes on average 5 minutes to resolve, it would require a minimum of 8,640 transactions a month to justify the cost of hiring those employees. That's a lot of customer service requests to create that in a support environment.
Generally, most businesses can't justify this cost, which creates a gap in customer support in native languages.
But what if there was a way to support all your customers in their native language, regardless of service volume?
GigCX fills the language gap
Gig-based customer service (GigCX) offers three key advantages to help businesses support customers in their native languages:
Scale
The individuals performing GigCX tasks — we call them GigCX Experts — are working gigs. They can help a single given customer in any given moment and are compensated on a transactional basis. This means that if there aren't any customer requests, there aren't any GigCX Experts working. This can be a real boon for lowering your cost in environments where the traffic is sporadic or where you don't generate a lot of traffic (e.g., a small but growing customer base in France).
Availability
GigCX Experts come from all over the world, which means they are available on-demand, 24/7. They're a diverse crowd of independent freelancers from more than 29 countries, 6 continents, speaking more than 24 languages. In fact, 42% of them speak more than one language!
Technology
When a language gap does exist, the Limitless GigCX Platform fills it with language translation technology.
In digital support channels, language translation technology accurately translates text to and from customers in real time. This effectively means you can use a crowd of GigCX Experts to help your customers, even if they are speaking different languages. This is an area where AI has really advanced considerably in the last decade, and the resulting language models can be used with a high degree of confidence.
A model that scales to meet your needs
If you have enough overall monthly transactions to support a crowd, the built-in message translation in the Limitless GigCX Platform can support markets that you are just beginning to acquire or that have a small number of customers. It's a revolutionary way to connect with customers that just wasn't feasible a few years ago.
Want to learn more or ready to schedule a demonstration of GigCX? Contact us today to schedule a time that works for you.