The role of the GigCX Experts in the customer journey
Article |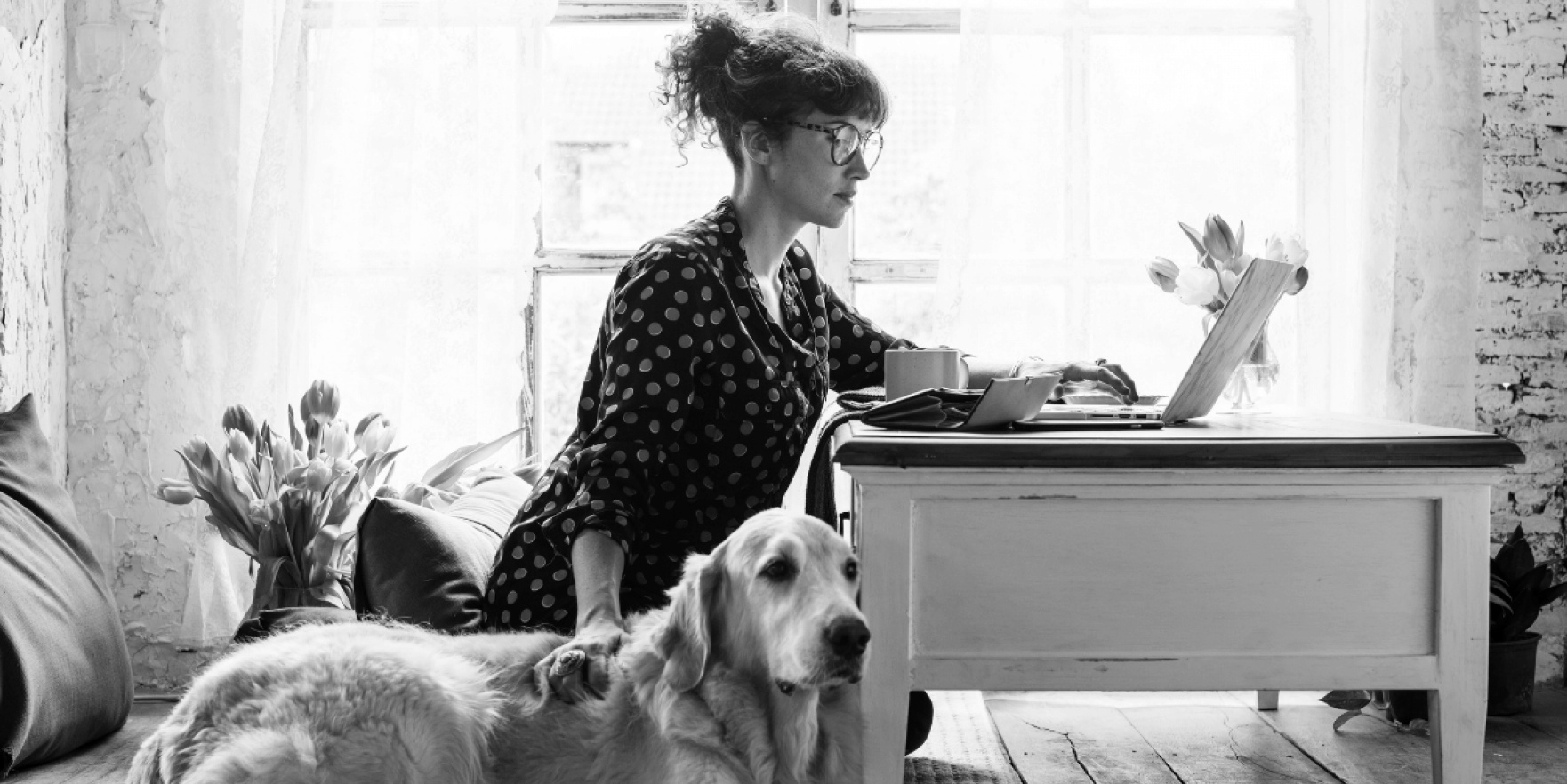 "We are confident that providing a human, conversational component to our customer experience and advocacy will produce positive and authentic responses, making prospective customers more comfortable about making purchase decisions. We trust and empower our customers, enabling them to answer our potential customers' questions, which we believe is key in creating a truly personalised customer journey."
"Sellers want to speak to like-minded individuals that can advise them in real-time, based on their own nuanced and experienced understanding of our platform, and it's great that we're now facilitating those conversations. It's also a fantastic opportunity for our experts to earn additional income, being paid for their extensive knowledge and understanding of eBay."
"With its agile and global operating model, [GigCX] creates high-quality experiences for our consumers. We continue to expand the GigCX model to provide further engagement opportunities for our consumers at different stages of their digital experience with our products."