3 key takeaways from our 2020 Gig Customer Service Report
Article |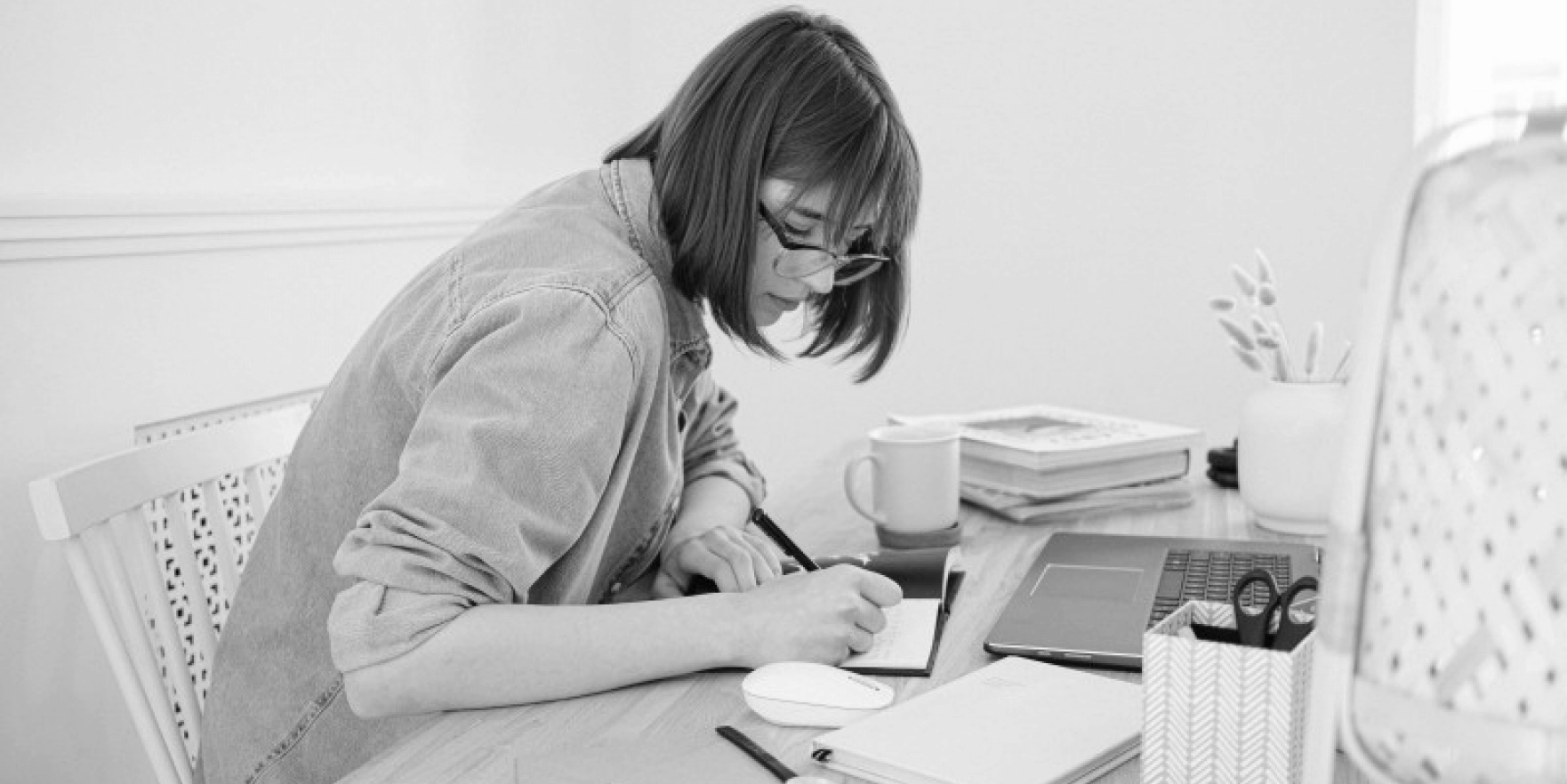 Last week at Limitless we were delighted to release the first edition of what will be an annual series that looks at the growth of gig-based customer service (GigCX) and the pioneers and business benefits behind it (which you can download here).
The report was the first of its kind in the industry, so naturally we were intrigued to see what the results and insights would be from:
In-depth interviews with global CX leaders from organisations like Microsoft and Unilever
A survey of 500 experts currently doing gig-based customer service
Analysis from other experts in the field like Ember Group and Keith Weed
I encourage you greatly to download the full report and give it a read to explore all of the conclusions we reached, but here are the 3 main takeaways I took from the research.
The gig economy is growing fast and for good reason
A 2019 study by Gartner predicted that by 2023, the gig model will account for 35% of total customer services, up from 5% in 2017, driven by changing labour practices and business continuity planning (BCP). Everest Group also revealed estimates that gig in the US will surpass the permanent workforce by 2027, growing 40% by 2027 to reach 86 million. Finally, 98% of our GigCX Experts plan to continue to do so for the next 12 months - all of which is evidence that the gig economy should be ignored at your own peril.
The reasons for this became clear once we asked our crowd of experts the motivations and behaviours of their gigging habits. Most people choose gig for 2 key reasons - the flexibility it brings and the freedom to earn money on the side of their full or part time jobs. We see a variety of different examples of flexibility being key amongst our diverse crowd of experts - from students wanting to earn between their studies, full time carers needing to dip in and out with no barriers, and even the retired valuing being able to decide the amount of hours they gig for.
Limitless is the perfect solution for me while I'm not home, riding the bus or just waiting for my kids to finish their swimming lessons. I love the fact that being an Expert does not require any commitments from my side. I just log in during my free time it might be a few minutes or an hour - but I am in control.

Wargaming Expert
Customers value empathy above everything else
A whopping 96% of people we asked said they thought customer experience is improved when service is provided by someone who uses the products or service and love the brand. Meanwhile, when asked the main difference in customer queries they were handling post-COVID, our Experts stated they were seeing greatly increased demand for personal contact. Customers nowadays don't want just product knowledge, but an understanding of their situation when seeking help.
One of the main obstacles that cropped up regularly from our interviews with CX leaders was that between cost demands leading to outsourcing of customer service centres, and high attrition in their onshore contact centres, it was difficult to create and maintain both a knowledgeable and passionate customer service workforce. It was this easy access to a not just effective, but empathetic crowd of Experts that drove many of our CX leaders to try GigCX with Susan Caesar of Sage summing it up best:
I believe people-based solutions are key to driving C-SAT; self-service and automation are good, but a customer in crisis especially needs personal care and empathy
Organisations are already seeing the value of GigCX
If there is one stat, I would recommend taking away the most - it is that 80% of the organisations we asked agreed that 20-50% of customer service will be made up of GigCX Experts by 2025. If CX leaders from brands such as Microsoft, Unilever, Sage, National Express and more are predicting such huge growth of GigCX over the next 5 years, it might be time to start considering it yourself!
What our interviews with these leaders revealed, is that their motivations for going to GigCX were all different, and all went beyond standard KPIs. Other drivers included taking advantage of the diversity and inclusion gig brings, changing brand perceptions to being more personable, and being able to handle demand flexes when necessary. All of the organisations we asked were positive about the future of GigCX, and how it will help the customer service industry.
If I were to sum up these 3 points for you to takeaway though (and hopefully investigate more in the report!), it would be like this: GigCX is better for your experts, better for your customer, and better for you, the organisation. Give the report a read, and if you're interested in talking to us more about GigCX in your company - feel free to send us a message!