Postmates uses product experts to improve its app
Case Study |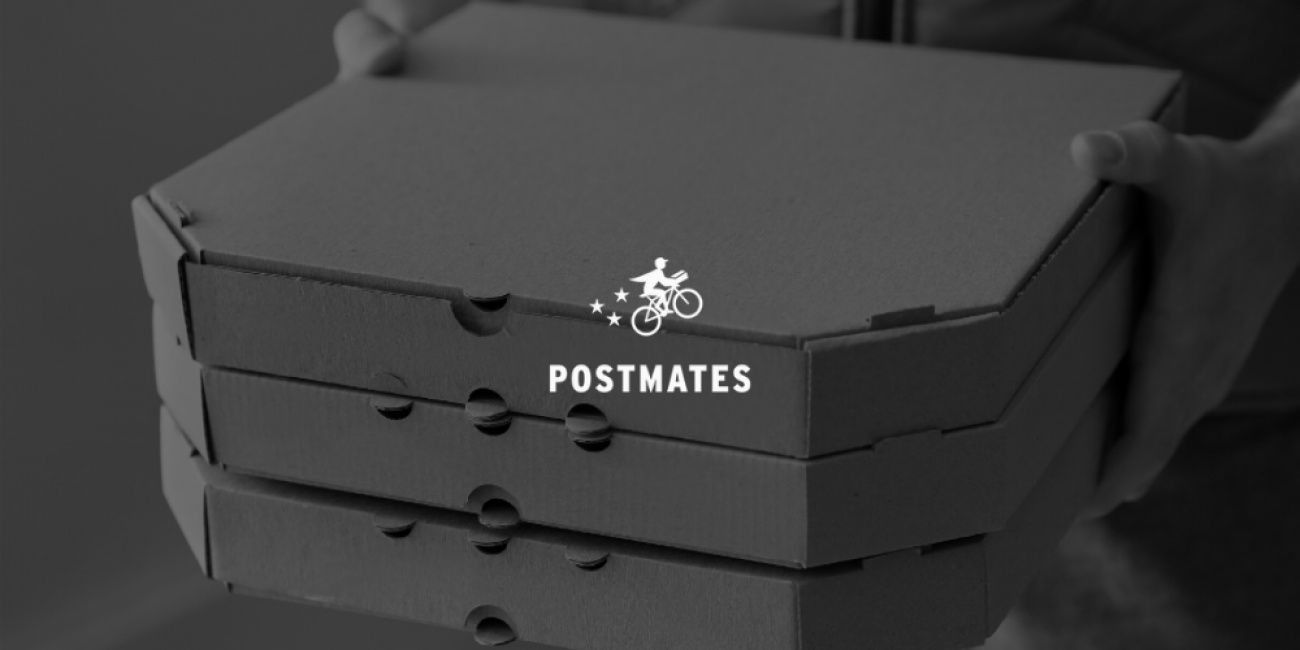 Client
US-based food and drink delivery service leverages their crowd of gig experts to improve their app
The Challenge
Postmates are a food and drink delivery service operating in 3500 US cities and making 5 million deliveries a month. The deliveries are made by gig workers that Postmates call their 'Fleet' driven by their app and GPS.
The Fleet and Postmates app is central to everything Postmates do, whilst speed is an important aspect of their service. Therefore, it is critical that the app enables the Fleet to deliver their goods and overcome any problems as fast and accurately as possible. Whilst user testing can help with this, it can be slow and expensive.
The Solution
Postmates partnered with Limitless to gain large-scale feedback from their Fleet on their app. Limitless and Postmates invited a large number of the Postmates Fleet to register for the Limitless app. They were then given a short training session so they could provide high quality feedback.
The Fleet were then giving regular tasks on the app that they could answer in their own time and be paid for it. Questions to do with how the app operates and usability issues were sent out on a large scale enabling Postmates to receive large amounts of feedback in a short time, for a minimal cost.
The Impact
This first-hand experience directly from the users has given Postmates unique insights into how to improve their app, and therefore the performance of their Fleet. Not only that, but they've found that their Experts' knowledge is key in improving the customer experience as they have the empathy and understanding to support less experienced couriers and get them up to speed. The Limitless Experts have proved especially great at helping novice fleet drivers quickly find their feet and channel vital feedback to their Product teams informing product decisions.
Leveraging the knowledge and experience of our own Fleet of couriers to help others was a game changer in driving customer satisfaction and faster resolution of issues. Not only that, our on-demand gig Fleet has helped improve customer experience, by helping novice drivers quickly find their feet.