Ensuring quality in a GigCX environment
Article |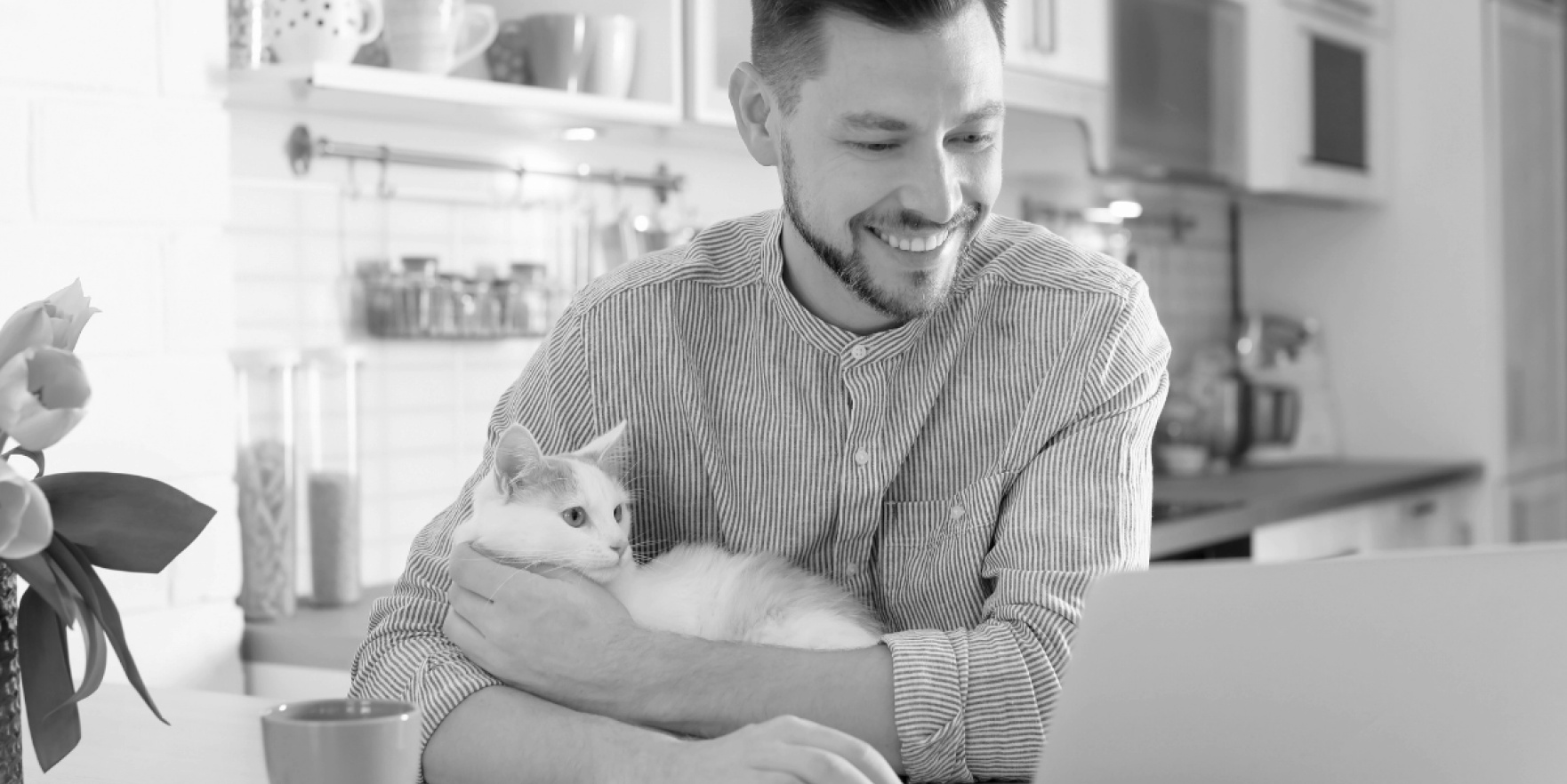 GigCX is a different model for helping customers and, as such, uses a different model to ensure high-quality customer experiences.
Because GigCX leverages existing customers and advocates with built-in knowledge, customer satisfaction scores are higher than those found in traditional contact centers.
Satisfaction from helping others and love for the brand are among the top reasons individuals become GigCX Experts. The result is a more authentic, genuine experience for customers, and improved customer satisfaction for brands that use GigCX.
GigCX Experts — existing customers and advocates — are integrated into the customer journey as part of the client onboarding process. To start, these Experts typically sit between AI (Artificial Intelligence) and the contact center agents to provide product or service expertise. Brands who use true GigCX providers enable systems integration to route specific customer data to and from GigCX Experts. This integration also enables GigCX Experts to escalate to specific skilled resources within the contact center.
While using GigCX Experts certainly helps set a higher standard for service quality, there are other ways the GigCX model ensures high-quality customer experiences.
GigCX uses different tools and techniques to ensure quality
Because traditional metrics, oversight, and performance-management standards don't always translate to gig models, new ways to measure and ensure quality are needed.
Expert rating system
A true GigCX provider should employ a customer satisfaction scoring system that not only allows customers to rate the quality of the responses and interactions, but also monitors and adjusts to improve customer satisfaction.
The Limitless GigCX Platform employs a proven rating system that ensures 100% of expert responses are either rated by consumers or reviewed by other Qualified Experts. Consumers rate their experience immediately after the conversation ends, and GigCX Experts are notified of their rating in real-time in the platform, allowing them to adjust their approach for future interactions.
The Limitless AI correlates expert reviews with customer ratings, providing a reliable, self-monitoring system. Additionally, Limitless provides another layer of oversight to quality as well, essentially monitoring and identifying outliers and broad system issues.
On an ongoing basis, the Limitless GigCX Platform analyzes lower than average CSAT scores to identify root cause and suggest adjustments to improve customer satisfaction.
Self-selection
The power of the GigCX model comes in the fact that the Experts get to choose the inquiries they are most passionate about, and customers get the best answers from the most knowledgeable Experts.
When engaging with the Limitless GigCX platform, Experts can preview and select the inquires they are confident they can easily address. Individual product preferences naturally align the right Experts with their favorite products, delivering a well-rounded consumer experience across your brand offerings.
Knowledge management
Customer experience is only as good as the availability and quality of the information you have on hand to support customers. A reliable GigCX provider should be able to easily manage the knowledge content available to its Experts.
Part of the Limitless Managed Solution focuses on the quality of the knowledge library content. We qualify and assess the content, and experts can flag potential issues with answers that may need attention. We alert brands to any issues and seek fixes as quickly as possible.
Smart AI
Automation improves the customer experience, and that's true in the GigCX model as well. A reliable GigCX provider will understand the value of automation and AI to enhance the customer experience.
Limitless' advanced AI uses customer intent to direct queries to the best set of Experts based on customer ratings, Expert feedback, and Expert behavior metrics.
In addition, AI feeds responses to Experts while they respond to customer requests. The Limitless GigCX platform provides Experts with suggested responses for personalization prior to replying, allowing them to share the value of their own experiences.
The business benefits of GigCX
The numbers don't lie. Brands using the GigCX model see increases in CSAT of 10-20% compared to traditional models for customer experience.
For example, Sage saw a 10% increase in CSAT when it went live with the Limitless GigCX Platform.
To utilize GigCX experts successfully, organizations should implement a dedicated GigCX platform for sourcing, onboarding, legal compliance, quality control, work distribution, expert payment, and service delivery assurance. Without all these elements, it isn't a GigCX model - it's simply modified outsourcing.
Learn more about how GigCX differs from traditional contact centers. Download the annual GigCX Report.
Interested in seeing how GigCX could work in your operation? Contact our team today.