Why your business should consider GigCX
Article |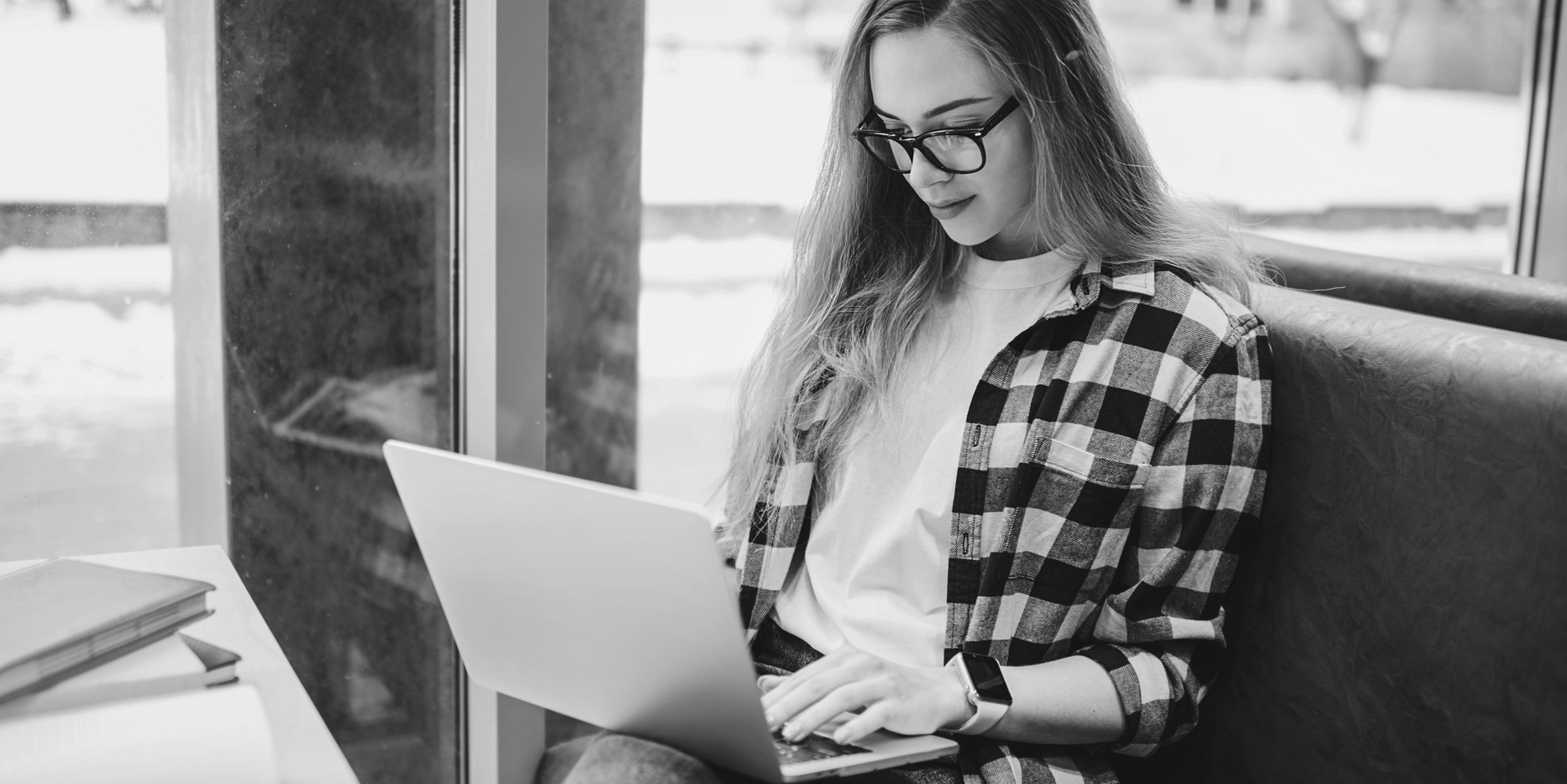 Recognized as one of the next big developments in customer experience by McKinsey & Company in its October 2021 report titled 'An on-demand revolution in customer-experience operations', GigCX offers companies a more flexible, scalable, and affordable model for customer experience.
Take a look at Unilever for example, they wanted to access new and diverse talent from across the world to address volatility in digital contacts, whilst also addressing high agent churn and lowering the cost of training.
This is where GigCX came into play, by helping them crowdsource product Experts through engaging marketing campaigns which in turn successfully helped them maintain a fluid and flexible customer service workforce in its biggest markets.
"The program is a great success. With its agile and global operating model, it creates high quality experiences for our consumers. We continue to expand the GigCX model to provide further engagement opportunities for our consumers at different stages of their digital experience with our products."
Zwift on the other hand wanted to find a creative solution to meet their two main support needs: rapid growth of the Zwifter community and large seasonal swings between summer and winter months.
By tapping into Zwift's existing community, Limitless invited and qualified 'Zwifters' from across the globe to get started as GigCX Experts. Their experience and passion for the product puts a unique spin on the support they provide, with users going above and beyond to help fellow Zwifters with troubleshooting and creative issue fixes.
"When you are using the GigCX model, and your customers already know your product, that comes through in the great service that is provided."
Here's a list of benefits for your CX strategy when you adopt a GigCX model.
Increased agility
The crowd can flex with demand, reducing timeouts, and wastage and giving greater resilience during unexpected events.
Zero training costs
Experts join by invitation-only and bring their own skills and experience. They are qualified via a robust validation and quality assurance onboarding program designed to test their knowledge and skills.
Higher conversion rates
In a sales or acquisition use case, GigCX Experts assist prospective customers in picking the best product to suit their needs which results in higher conversion rates and better product fit for new customers.
Shift from 9-to-5 model to 24/7 'always on' support
Crowdsourcing to improve productivity and optimize staffing by having a 24/7 on-demand, agile workforce.
"From a company operations perspective, it's all about being efficient and optimizing processes where you can, and passing demand to the right channels. Gig is an additional channel that allows you to work in a way that you never could."