The evolution of GigCX: It's more than just basic query resolution
Article |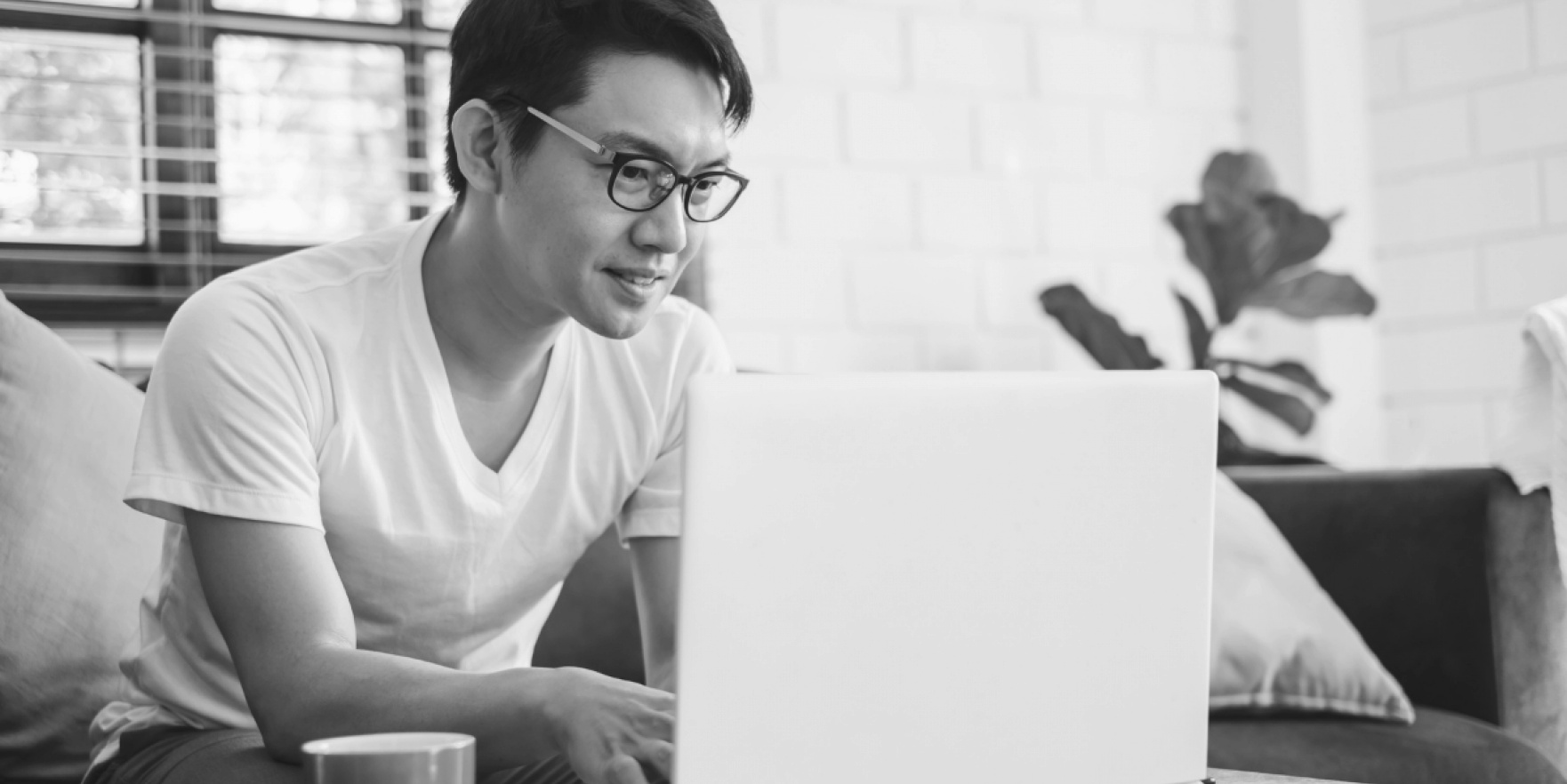 As we work with companies moving towards using GigCX, we help them identify good help topics for a GigCX crowd. Simple, high-volume questions are often where businesses start with their crowd because they represent the highest return with the lowest risk.
But GigCX isn't limited to simple queries.
Because of the way agents handle queries today, most companies believe personally identifiable information, or PII, should be collected before ever reaching an agent, regardless of the nature of the question. There is also a long-standing assumption that an agent who has a 360-degree view of a customer will be more successful helping that customer.
There are historical reasons for this related to IVR agent handoff and the evolution of CRM, but it can paint companies into a corner when thinking about the types of queries a GigCX crowd can handle.
The reality for most customer interactions is that a fraction of all available information is all that is needed to help a customer. In fact, we see GigCX Experts handling complex customer inquiries with and without PII data in the mix.
"There is often a misconception about GigCX being best suited to only taking high-volume, low-value queries that could be arguably handled by self-service or automated services. The reality is different.

"With the right configurations, GigCX Experts can support pre-sales queries, troubleshoot issues, coach customers on how to set up products, solve issues themselves, and increase proactive contact with customers cost effectively."
In this article, you'll learn what query types GigCX is capable of handling, and what the future of GigCX has in store for us.
Current GigCX use cases
GigCX has become a mainstream customer experience success story. Now more than ever, GigCX is used widely across global brands, from Microsoft and Unilever to Sunbasket and Postmates, and everywhere in between.
Most brands typically start using GigCX to respond to queries that don't involve access to customers' PII. This includes things like providing technical support, answering pre-sale questions, or helping new customers get started with a product or service.
Brands have experienced tremendous benefits, including improved CSAT, reduced response times, and lower costs. GigCX has given brands access to a global pool of their best customers and brand advocates, available on-demand, instantly.
Let's look at some types of queries brands are using with GigCX today.
Technical support
Sage, a market leader in cloud business management solutions, uses GigCX Experts to answer questions about invoicing, setting up bank feeds, and reporting reconciliation, and more. As a result, average customer response times were cut in half, CSAT improved 10%, and overall brand perception improved.
Pre-sale support
Nissan Europe uses GigCX Experts to answer pre-sale queries about its Nissan LEAF electric vehicle, such as how to charge the vehicles, where to find charging points, and how much the vehicles would save them on petrol. Given most prospective buyers of electric vehicles are first-time buyers, empathy is paramount to answering questions, increasing the importance of personal connection more than ever before.
New customer support
Zwift, a fitness company born from gaming, uses GigCX Experts to assist its members with various customer service queries, such as helping new riders get started, troubleshooting issues, and more.
Customer coaching
eBay, one of the world's largest online marketplaces, uses GigCX Experts to not only answer queries from Sellers, but also to offer coaching to improve their performance in the marketplace. GigCX Experts respond to questions about creating listings, fees, shipping, returns and payments with first-hand advice and empathy, things that traditional agents might struggle to match.
Future GigCX use cases
The types of inquiries handled by GigCX will continue to expand to include more and more transactions during the next few years, by enabling these to be completed securely without GigCX Experts needing access to any personal customer data.
We believe, in the very near future, GigCX Experts will be able to handle anything a contact center agent can, plus more.
"GigCX need not just be seen as an alternative to low-value, high-volume customer service queries. The real value emerges when you align it with the service propositions you have for different customer segments and leverage it to improve the experience across the overall customer lifecycle."
With the positive impact of GigCX in mind, CX leaders have begun looking for ways to expand the use of GigCX in their organizations.
The key to expanding the use of GigCX is access to information. For any organization looking to expand its use of GigCX, it must first identify what information is needed for specific help requests.
As mentioned at the start, many businesses request more than enough information from customers, and provide more information to agents than is necessary. In truth, most queries can be completed without even knowing who the customer is. For example, a simple order ID may be sufficient to help someone know the status of an order.
As you make plans to expand GigCX in your organization, ask yourself, "How much customer PII do you really need in order to answer a query?"
You'll also need to determine how to allow GigCX Experts to securely access the necessary information to help customers so they can support more complex, higher-value queries.
Having the right technology partner is essential. Look for a GigCX platform that is designed with the protection of your customers' PII data in mind. The partner you choose should be compliant with industry standards, deploying enterprise standard controls and processes to ensure data is always protected.
GigCX can help your organization in many more ways than you realize. To learn more about how GigCX can benefit your organization, contact our team today.