How Zwift uses GigCX to scale and flex its customer support
Article |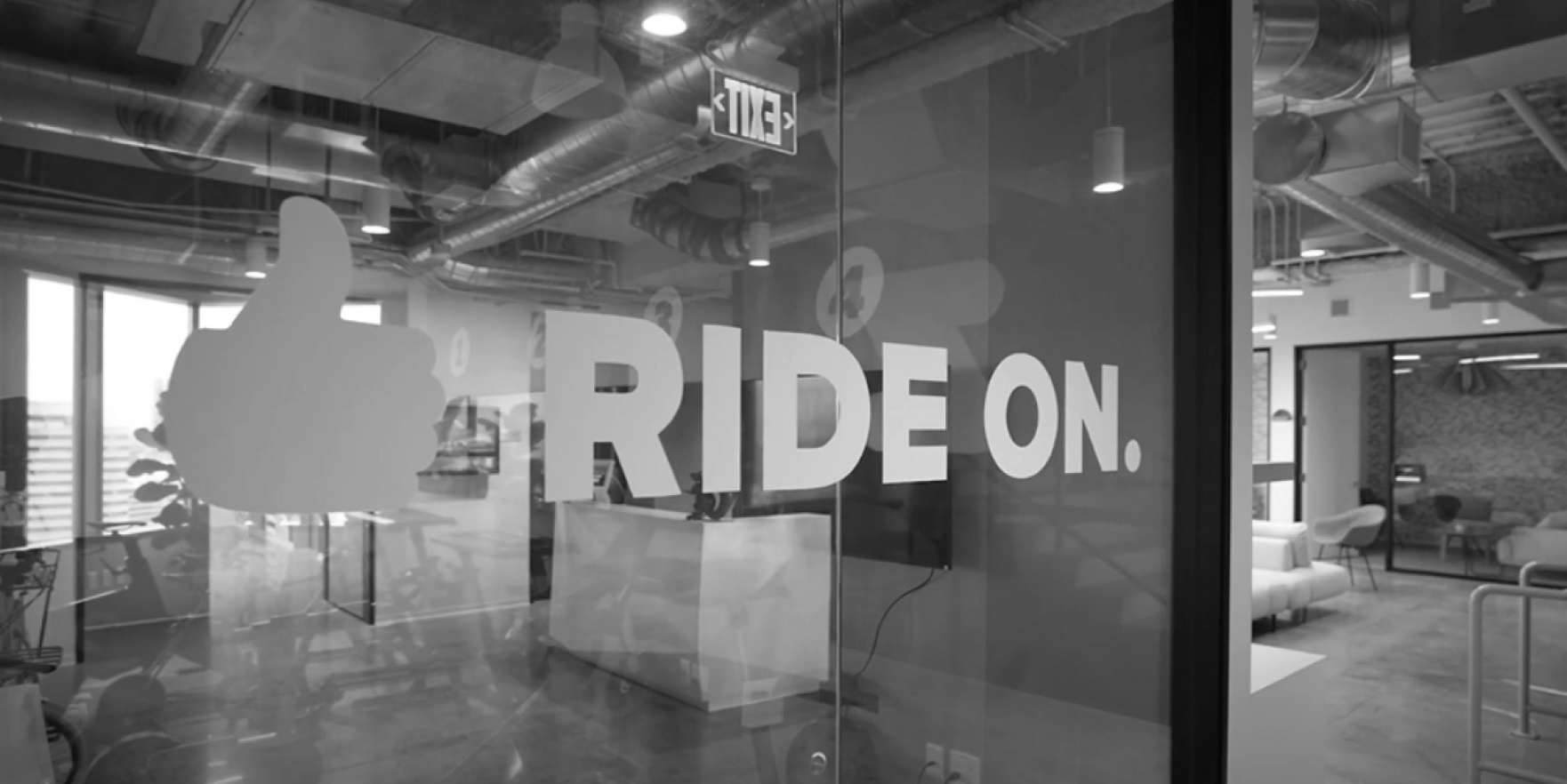 We caught up with Jackie Craver, VP of Community Support at Zwift, to learn about Zwift's experience with GigCX and how this model has helped the company enhance its customer experience.
Zwift is a fitness company born from gaming whose mission is to make more people more active more often. It provides a multiplayer, subscription-based online platform for cyclists and runners who can interact, train, and move together in a virtual world.
Since it began in 2014, Zwift has seen tremendous growth in its customer base. This has led to massive increases in customer service inquiries. Additionally, the seasonal nature of its products results in large fluctuations in the volume of customer service inquiries.
Gig customer service, or GigCX, is the perfect solution to enable Zwift to scale and flex to meet both challenges.
Formalizing peer-based support
Zwift members love the platform and are passionate about the brand, so it's natural for them to go out of their way to help other "Zwifters."
"We see members helping other members organically," Craver said. "It happens in social media. It happens in your community and your club. So it really was a natural extension of who we are as a company to look at how we can formalize the process."
With the Limitless GigCX platform, Zwift created a formal "ambassador" program that gives its most enthusiastic members the opportunity to assist other members with various customer service needs, such as helping new riders get started, troubleshooting issues, and more.
Launching a GigCX model
Unlike the typical staffing model, which requires a lot of time and resources to find, hire and onboard new employees, GigCX allows you to access an existing network of your customers that are already knowledgeable, passionate and experienced with your brand and products. That means you can quickly onboard them in days, not weeks or months.
"When you have someone who knows your brand, believes in your brand, like we have at Zwift, our community is so passionate about our sport and about our platform, that comes through in the service we provide, and that's what makes this model so different," Craver commented.
Using Limitless' pre-built integrations and easy-to-use messenger application, Zwift launched its GigCX model quickly and with no disruption to service.
"It wasn't difficult or disruptive to introduce this model," Craver continued. "We had a great partnership with Limitless and we were really aligned with what we wanted to accomplish."
Achieving amazing results
When Zwift incorporated the GigCX model into its CX operation, it saw tremendous improvement in key CX metrics.
"Since launching with Limitless, our service level and response time went from hours down to minutes," Craver said. "We measure CSAT on every single conversation that is answered by a Limitless ambassador, and our results are over 97 percent, which is pretty remarkable."
GigCX can work for any business
"I believe this model can work for any industry, any company, and with any customer base. Working with Limitless makes it easy. It really is the value around the Limitless partnership that makes this something to pursue."