The relationship between GigCX and customer lifetime value
Article |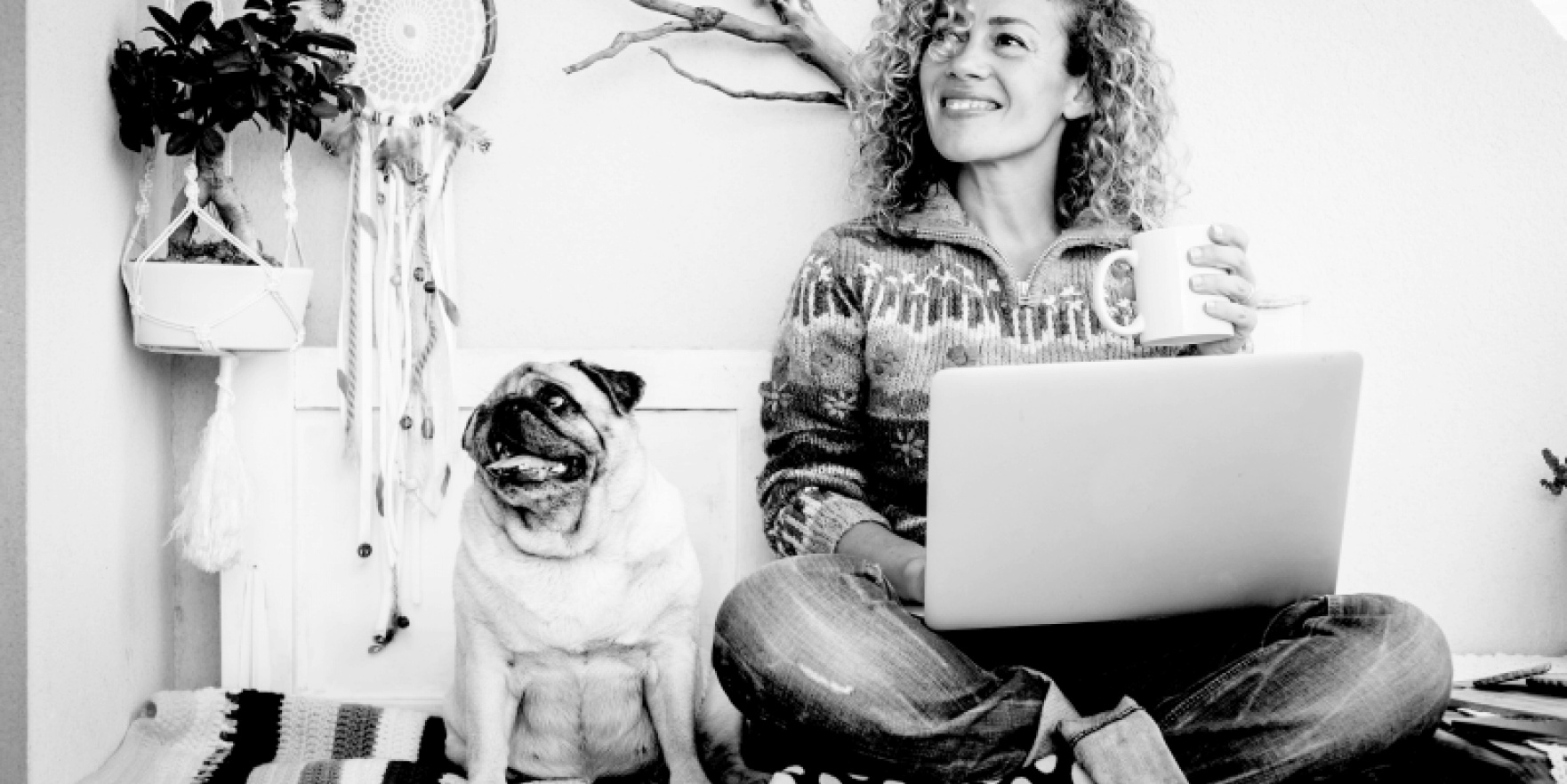 In our new "GigCX Is Here" series, we'll be looking at some of the key reasons why GigCX is taking the industry by storm, and shining a light on some of the practices that are shaping the future of the customer experience industry.
In this instalment, we're delving into how brands are adopting their CX strategies to hit Customer Lifetime Value (CLV) metrics which are becoming increasingly reliant on empathy and support.
It's all about the experience
With competition rife, and the subscription model growing in popularity, a successful customer journey is now about the value-added experience as opposed to simply a goods-monetary transaction. Customers are no longer swayed with loyalty discounts or special offers alone but by a seamless end-to-end customer journey. In short, we're seeing a blend between customer experience (CX) and customer lifetime value as a result, and a growing reliance on an empathetic approach.
With the pandemic, brands have flipped the very essence of human interaction on its head to begin leveraging the full potential of GigCX - a tool enabling brands to offer that "human" touch in our virtual world. It all boils down to where customer support comes from. A call centre agent, possibly two weeks into the job, without any personal insight into the product, or a GigCX agent who holds empathy, unrivalled product knowledge as a result of their own personal experience, and years of loyalty to the brand in question.
Connecting with true users of a product not only offers a prospective customer detailed expertise, but also an opportunity to hear from a passionate fan of it. There is no stronger advocate than that.
Real feedback, real time
Customer success has stepped beyond ensuring a customer is satisfied with their products. Now, it's about every interaction that happens in between. The GigCX model, which is uniquely able to offer feedback and interactions in real time, provides an opportunity to convert satisfied customers to fully-fledged brand advocates that step beyond the "repeat purchaser" stage. Likewise, when in direct contact with a customer, brands can closely identify different parts of the customer lifecycle and adjust their offerings accordingly.
What the GigCX model really brings is the opportunity to coach customers on how to use a brand's products better. It positively reduces the potential of customer churn by improving their usage and understand of the product and is a model that can be used to reinforce positive brand interactions. What's key here is that GigCX is not only used at the point a customer has an issue or complaint but focuses on providing value at every point in time. It's a real opportunity to reinforce a more meaningful and beneficial customer relationship based on genuine interactions and a great understanding of the brand's product and service.
That said, customer needs are becoming more complex, and customer retention and loyalty are undoubtedly scarce. GigCX on the other hand wipes out the issue once found with impersonal CRM data used to map the customer journey, instead offering added insights and context that can help best navigate a customer relationship. To put it bluntly, brands can react in real time and give customers organic and purposeful interactions - not just an impersonal response from an AI tool or call centre agent who is largely disconnected from a customer's experience to date.
Success reimagined
GigCX is seeing the traditional customer service function evolve from a cost centre to a revenue generator. Not only does it serve the purpose of addressing customer queries, but it is also a differentiator between brands that truly places the needs of the customer at the forefront of the experience on offer. It's a new type of brand advocacy, operating beyond word of mouth - more influential and genuine, and enabling a representative to authentically sit alongside a brand's ethos, goals, and product in question.