The Expert Exchange: Meet Tiffany, GigCX Expert for PlayStation
Article |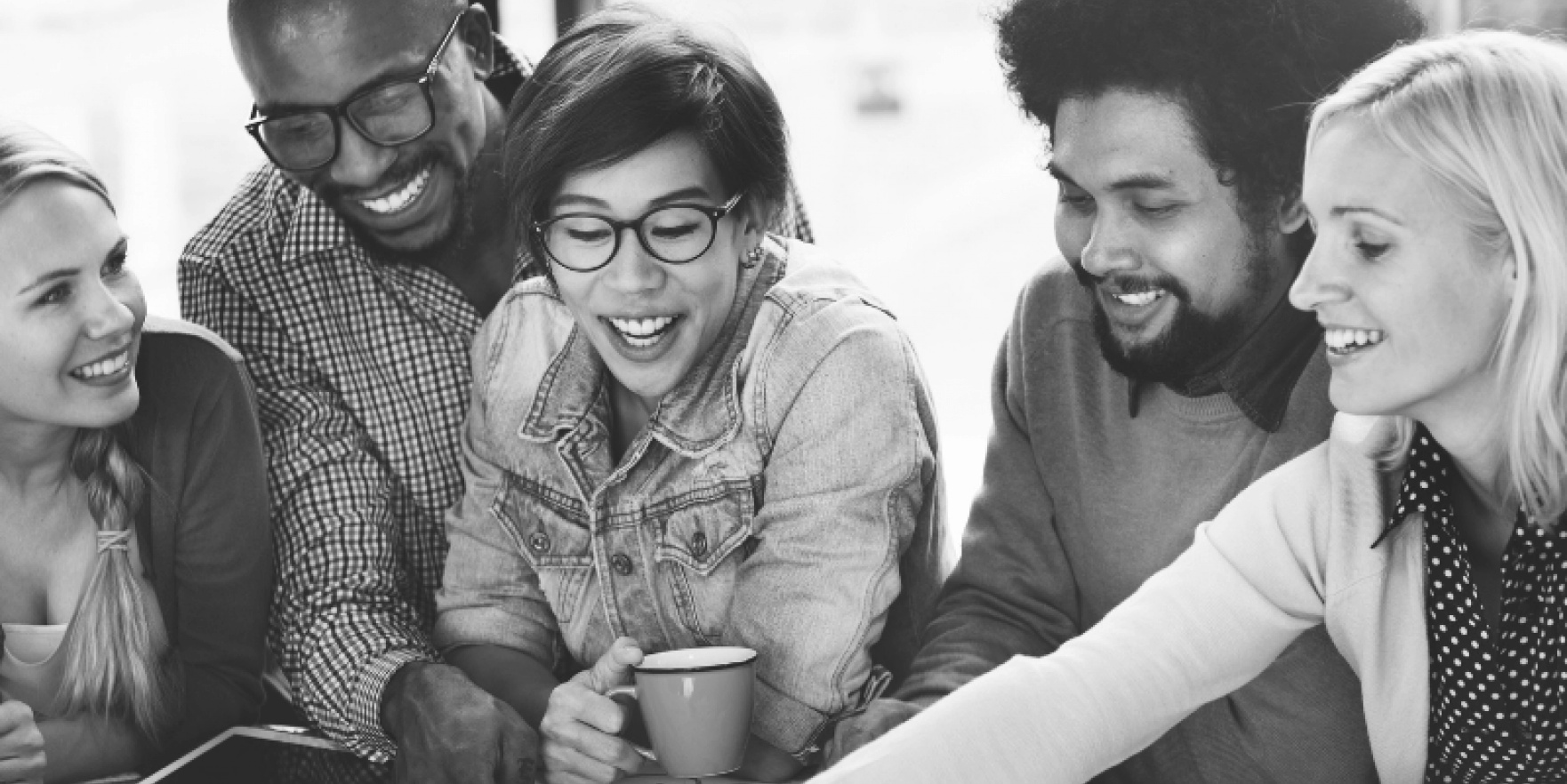 Share to:
Behind the scenes with Tiffany, GigCX Expert at PlayStation.
Welcome to GigCX Behind the Scenes! Ever wondered just how our Experts gig? You've come to the right place.
In this series, we're going behind the scenes with our Experts from across the globe to uncover the inside scoop of their day-to-day experiences, what they like about their role, how they spend their earrings, and much more.
This week, we spoke to Tiffany from the USA about their experience as a PlayStation Expert. Let's hear what they had to say…
Tell us a bit about yourself
My name is Tiffany, I was born in New Jersey but I have had the pleasure of growing up in a variety of different places.
Currently, I am still a student at college. I love all things video games, Anime, and Korean Dramas!
What brands do you work for?
I am an Expert for PlayStation. I absolutely love the feeling I get when I am able to help fellow players solve their gaming issues.
Despite the many benefits that come with it, console gaming can be a real pain sometimes and it is easy to not know what to do. I get a real kick out of helping other gamers with solutions to their problems that I know have worked so well for me in the past.
What do you like about being an Expert?
The flexibility and freedom. I love the freedom of being able to log in and out of the app whenever I want. My work schedule depends completely on how much I want to work. This is great as a student, as I have academic commitments too.
Limitless makes the earning process simple and straightforward as well. It is so nice to work on your own terms and gives me more time to do other things I love.
When and how do you answer questions the most?
I answer questions via the website and the Limitless app. They provide a good knowledge base that I can tap into for quick solutions, as well as using my own knowledge to help out fellow customers. If I don't have the knowledge right away, I sometimes carry out my own research on the internet to help answer questions.
How are you planning to spend your earnings?
I am 100% using my earnings to help pay for some more games! It all comes full circle!