In-the-moment, real-life advocacy
Authentic brand representation from a dedicated crowd of passionate and knowledgeable advocates.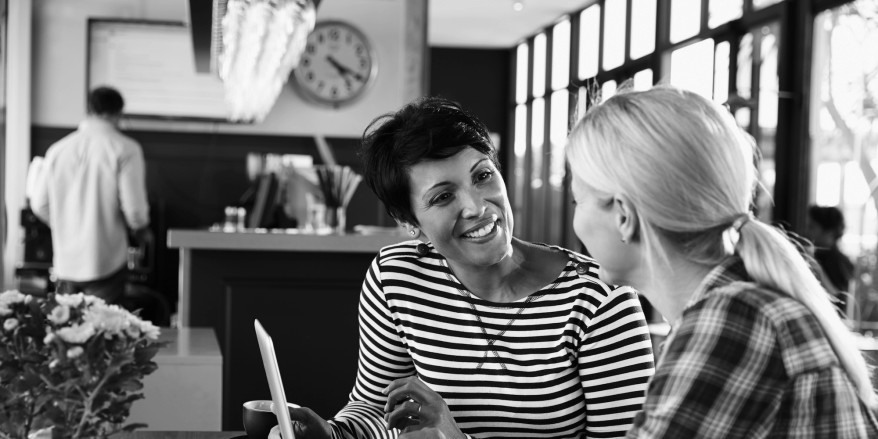 Increase sales with a new kind of salesperson
The best resources located anywhere in the world
Imagine being able to connect your prospects with real life brand advocates. With the Limitless GigCX platform you can deliver in-the-moment, personalized and authentic response to pre-purchase questions in-store and online.

Limitless enables you to combine AI with the passion and product knowledge of your own customers to deliver on-demand customer support, 24/7, in any language.
Customer acquisition in a whole new way
According to Contevo, 85% of consumers trust peer recommendations over brand advertising.
Differentiate your relationship
Stand out from the competition – create highly personalized experiences to differentiate your brand.
Brand advocates are trusted sources
Improve your sales – convert more prospects to customers.
24/7 availability increases confidence
Make on-demand product advocates available to prospects – scalable resources around the clock in any language.
How it works
Invite real customer advocates to become Experts who can provide advice and support to prospects in the moment.
Connect the Limitless GigCX platform to your CRM, messaging and social channels to enable prospects with questions to engage with real brand fans.
Prospects browsing your website, online advertisements or products in-store are now only a click away from authentic advice they crave.
Expert advocates earn money for successfully assisting prospects. You pay Limitless per interaction.
What is Limitless GigCX?
A powerful solution to help you acquire more customers, support more customers, and create better experiences.
Ready to go Limitless?
Book a demo or get in touch to discover what we can do for your customers.
Get in touch