3 Keys to Provide the Best Customer Experience
Articles |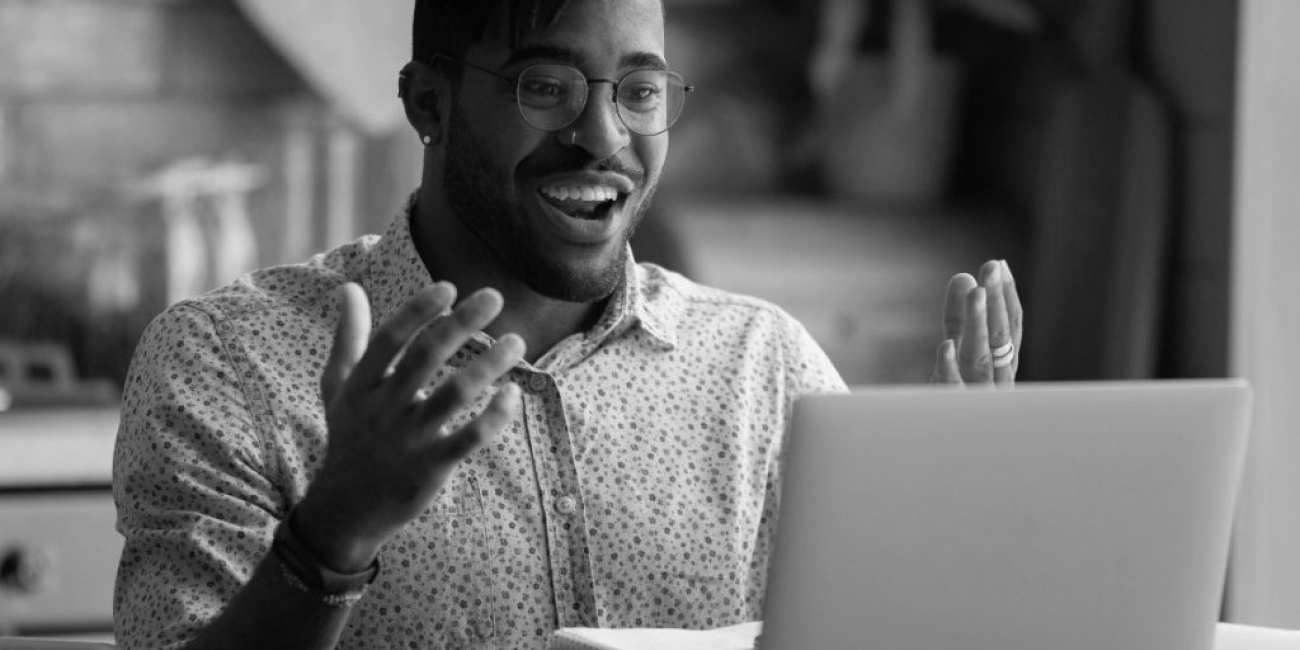 Keep these best practices in mind as you evaluate your brand's customer experience.
This year's Customer Service Week shone a light on the importance of personalized communication and authentic experiences.
As the past 18 months have shown, the impact of pandemic-related (and other) supply chain disruption extended to customer service teams in ways not seen before. Businesses were forced to rethink how best to engage with their customers and keep a hold of their most loyal shoppers.
With another successful Customer Service Week in the books, here are three key takeaways we gathered from our recent survey to keep in mind as you evaluate your brand's customer experience.
Consumers prefer personable, human interactions.
Out with the automated chatbot and in with human customer service agents. Despite the investments in AI-led, fully automated chatbots and self-service platforms in recent years, nothing quite compares to the understanding of a fellow individual.
As our latest research has shown, empathy and understanding is key — 70% of UK consumers we surveyed would trust customer service experts more if they were fellow customers or users. Instead of merely reading off a call center script, these fellow customers, or GigCX Experts, can share their actual experience with specific products or services and use this to best serve fellow customers. There's no greater genuine experience than that!
Customer service needs to be available 24/7.
Consumers expect customer service teams to be available at their beck and call. Of the UK consumers we surveyed, 75% of them said existing 9-5 call center hours are too restrictive, or claim they require customer service outside of these hours.
With nearly half of consumers stating that the COVID-19 pandemic is no longer a valid excuse for poor customer service, your brand needs to assess how it can meet growing customer demands. It's clear the traditional call center model no longer fits. Instead, the industry desperately needs to adopt a model that provides customer service experts at any time, regardless of customer location.
Customer experience teams need to be agile.
Scalability and agility are keys to overcoming the obstacles in your brand's path. As the pandemic has shown, there is little reason for your brand to not deliver on customer expectations. In fact, customers won't stand for it any longer. Regardless of the problem, your customer service team needs to be on hand at all times to give the right information and support.
Problems are unpredictable, yet inevitable, so having a customer service model that easily scales at the click of a button is paramount. Brands don't have the time to train a temporary workforce — often taking several weeks — to deal with a sudden influx of customers. Having brand advocates available at any time across the globe — with the flexibility to respond to customers whenever they wish — is the only way to ensure your customers have the support they need when they need it.
---
Want to learn how to create your own GigCX plan? Get a free GigCX assessment.