How the gig economy brings Diversity & Inclusion to CX
Article |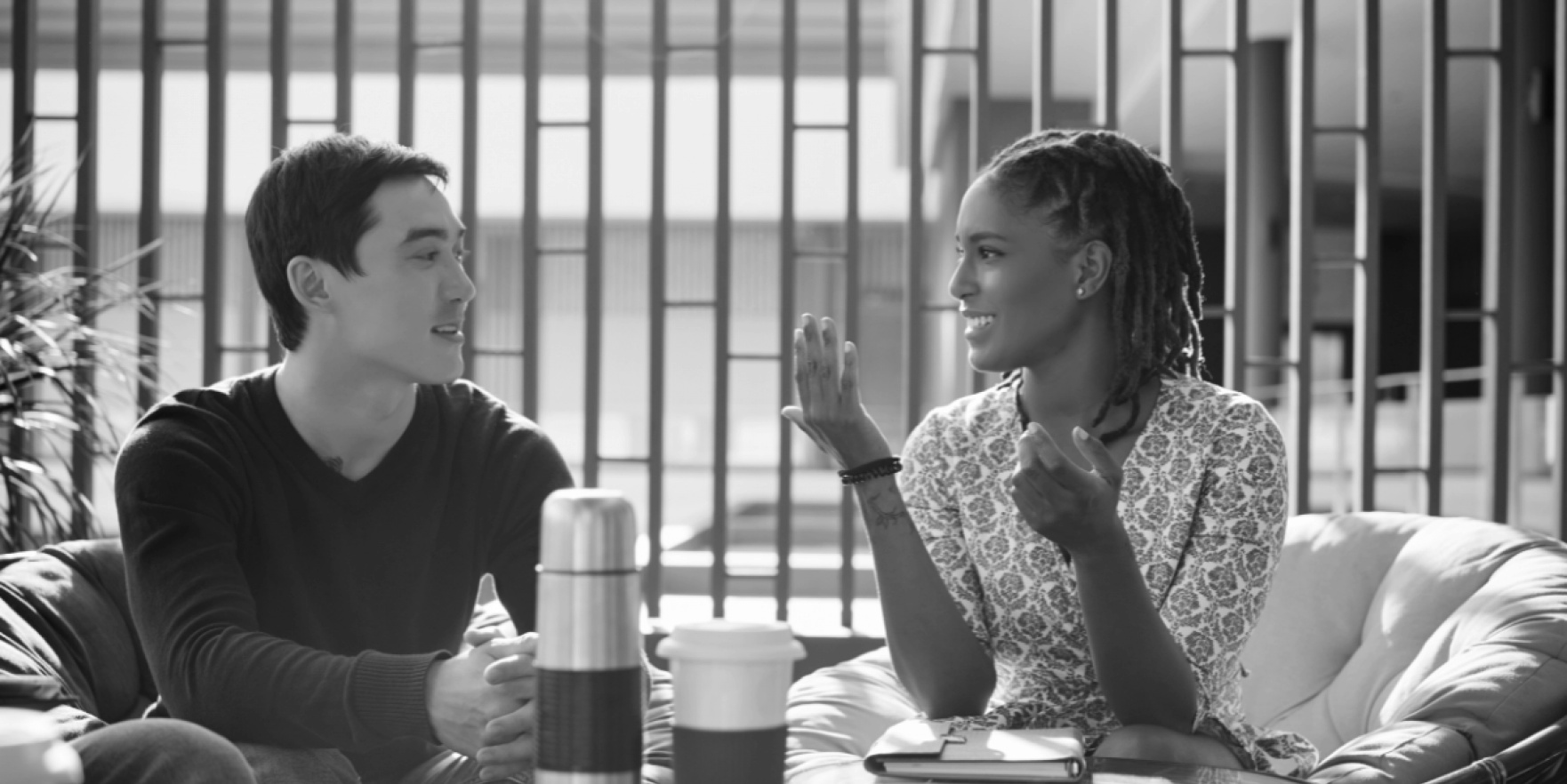 Did you know the most gender diverse companies are 15 percent more likely to have above average financial returns industry?
Additionally, the most racially and ethnically diverse companies are 35 percent more likely to outperform industry average financial returns.
With the obvious business impact of diversity and inclusion, is it any wonder that 87 percent of companies in McKinsey's 2020 report stated they were highly committed to gender diversity?
Diversity and inclusion (D&I) extend to all parts of an organization, including customer experience.
In this article, you'll learn how to achieve greater diversity and inclusion in your CX operations using GigCX® – plus the potential business impact.
Bringing more diversity and inclusion to CX
With a traditional contact center, you're limited to the individuals located near the contact center. This means your talent pool may not be as diverse as you'd like, or it may take more time than usual to hire a diverse mix of individuals.
GigCX, on the other hand, gives you the ability to source talented individuals from around the world to help your customers. These Experts already know your brand, products and services, and can leverage this native knowledge and experience from day one, regardless of their nationality, race, gender, sexual orientation, disabilities, and so on.
Because GigCX tasks can be completed from anywhere, anyone can become a GigCX Expert and there are no artificially introduced barriers to entry or bias.
At Limitless, one of our GoodGig® principles is to champion diversity and inclusion and remove or avoid barriers, such as pay to work models where Experts must pay money to qualify for work.
Related: The difference between contact center agents and GigCX Experts
GigCX promotes diversity and inclusion
GigCX gives people from all walks of life the opportunity to earn money helping the brands they know and love, enabling your company to promote diversity and inclusion in your CX operations.
In our 2022 GigCX Report, we found that Experts represented 29 countries and spoke 24 languages, with nearly half (42%) speaking more than one language.
On top of that, while the majority of GigCX Experts skewed GenZ and Millennial, they span all age groups.
Additionally, GigCX Experts represented various genders and sexual orientations, with 61% male, 36% female, 0.5% binary, and 0.2% transgender.
Related: Meet the Experts behind GigCX
GigCX helps Unilever achieve greater diversity and inclusion
In preparing our recent report, we spoke with Manish Makhijani, Global Consumer Insights Director at Unilever, who shared his views on how GigCX has helped his company achieve greater diversity and inclusion.
"Partners in large markets like ours can get vast teams of GigCX experts working with us, and within these, about 25 to 30% naturally come from a community of diversity and inclusion. They may belong to LGBT communities, minorities, or some have physical difficulties that limit them from in-office work.

"GigCX represents a significant opportunity for people with physical difficulties. When you think about it, changing office infrastructure for people with physical disabilities may be complex and expensive, but with GigCX, these people can operate from home. It's a big opportunity to open up a whole new world of jobs and new talent.

"Think about those who may have hearing difficulties as well. We've got advisors who can use sign language and video calling functionality to speak to customers, which is a huge opportunity. There's a lot more that can be done to make customer service roles more inclusive for people who find it difficult to find jobs, and GigCX can play a growing role."
D&I can lead to better customer experience
While prioritizing diversity and inclusion in your organization helps organizations align with market trends, it can also result in positive CX outcomes, including higher customer satisfaction, lower customer churn, and greater customer empathy.
"We've also got data surrounding the performance of GigCX experts that comes from that D&I community, and their NPS scores are higher and their churn is drastically lower. Some of them are now involved in our innovation processes to deliver intelligent feedback into our products.

"Their enthusiasm is unrivaled because they haven't had these types of opportunities offered to them before, and they go out of their way to make sure customers are happy. They are calling customers back two or three days later to check on their progress with using the product. You don't get that from a contact center."