Article |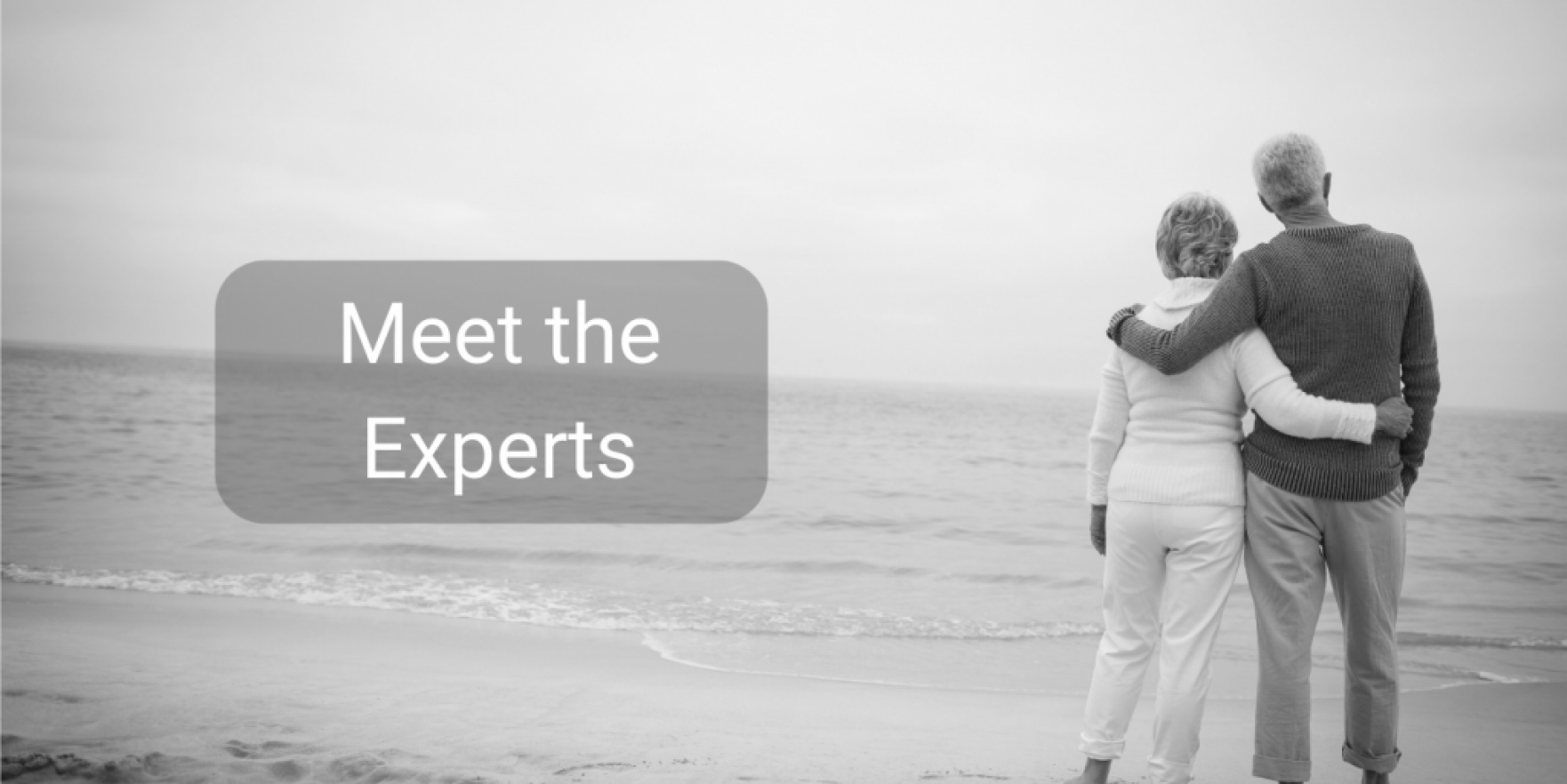 Meet the Experts
Over the last 3 years, our crowdsourcing solutions have helped global enterprise brands connect and engage with their loyal customers and reward them for providing amazing CX. This series pays tribute to those Experts who have been helping drive engagement and advocacy with their passion, experience, and in-depth knowledge.
We all know that the nature of work is changing along with workforce expectations. Around the world, an increasing number of people are opting out of the traditional 9 to 5 working model and embracing freelancing. Contrary to popular opinion, freelancing attracts not just the younger under-35 demographic but is becoming an increasingly popular option amongst the older population, including stay-at-home parents and retired/semi-retired individuals.
This is what the Daily Mail Group discovered when it decided to leverage the potential of the freelance economy to deliver crowdsourced customer support. Using our AI-powered crowdsourcing platform, Daily Mail is delivering on-demand support via loyal customers of its products and services. Experts are freelancers who enroll on the Limitless app to answer customer queries, for which they receive cash rewards. This freelance-based model of service has grown to support a range of Daily Mail brands including Mail Plus (the subscriptions wing of the business for its leading newspaper brands), Mail Shop (the official marketplace for Daily Mail, offering a wide range of retail products) and MyMail (Daily Mail's reward and loyalty programme)
Meet John
Name: John
Age: 79 years old
Profession: Retired IT consultant and now a freelance customer Expert on Limitless
Lives in: North Wales
John is an avid reader of the Mail and especially loves the Coffee Break puzzles. Over the last year, he's been putting his knowledge about the brand to good use, by helping answer queries of other Mail customers via the on-demand customer support app, Limitless. John does this in his free time and is part of a growing population of freelancers who help other customers and earn cash rewards.
He is on Limitless whenever he can spare a minute, and over the past year, he has earned enough to buy a new car. We caught up with him recently to find out how he's enjoying retired life.
About me
After a career spanning 40 years in the IT industry, I retired to the beautiful coast of North Wales. While enjoying a blissful retirement, I did have the occasional itch to get back into the workforce and feel useful again.
The Daily Mail Expert programme with Limitless was the perfect antidote for my restlessness. I've always enjoyed reading the digital edition of the Daily Mail on my tablet every morning - my favourites are the Coffee Break puzzles as they help to keep my mind active. So, when I had the opportunity to help support customers of these brands in my spare time, I jumped at the opportunity.
What is my day like with freelancing
I usually spend around an hour in the morning after breakfast (and my daily dose of The Mail) on Limitless. Then I potter around, usually reading, doing a bit of gardening and anything useful around the house. In between, I do log into the app, and try to help out customers whenever I can. I usually enjoy taking long walks in the afternoon. Then in the evening, while I am relaxing post-supper, I love it when questions pop up in the app, as it is the perfect time for me to get cracking before I go to bed.
The best thing I like about the programme is that I get to help others using my knowledge of the products I love. I like the challenge of finding answers to the sometimes odd questions people ask, and it's great having the opportunity to earn a little something extra to enjoy my retirement. I also love the fact that it is not demanding on my time. As a freelancer, I log in when I want to and complete tasks. No terms, no commitments, I decide when I want to earn and how much. This flexibility has allowed me to fit Limitless around my life easily.
How have I spent my Limitless earnings
Last year I used my earnings towards a new car as my old one was 12 years old. I am saving up my earnings since then, to make yet more small improvements to my life.
To know more about how to mobilise your workforce with freelance talent and follow good gig practices, please contact us at hello@belimitless.io