The Expert Exchange: Meet Stanislas, GigCX Expert for Unilever
Article |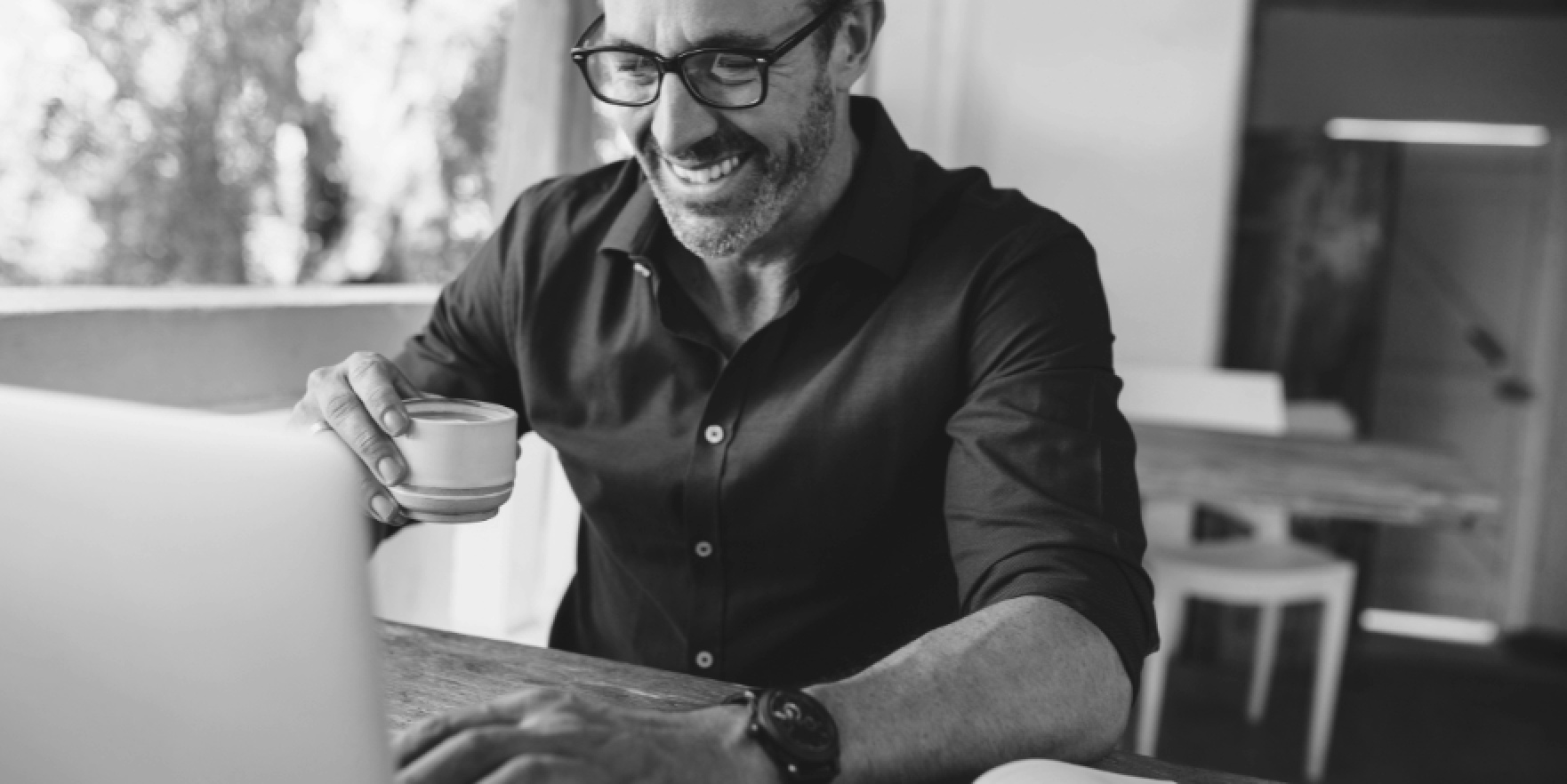 Ever wondered just why individuals do gig-based customer service (GigCX)? You've come to the right place!
In this series, we go behind the scenes with GigCX Experts from around the globe to uncover the inside scoop of their day-to-day experiences, what they like about their role, how they spend their earrings, and much more.
In this article, we meet Stanislas from France and learn about his experience as a Unilever Expert.
Tell us a bit about yourself
My name is Stanislas. I live in the north of France and have worked as a claims executive for a big insurance company for 12 years. I love to travel, watch television, and spend time with my friends.
What brands do you represent?
Currently, I answer questions for Unilever brands, such as Dove and Ben & Jerry's. These are brands that I use in my daily life, so I have the knowledge needed to help answer questions. It's an enjoyable role, and when I discover the solution to an issue, I find it a very satisfying feeling.
What do you like about being an Expert?
I love to share my knowledge and help people. One of the things I enjoy about being an Expert is the flexibility: I can answer questions when I want to and fit time around my regular schedule.
How are you planning to spend your earnings?
I like to treat myself with the earnings I get from Limitless. As it is a fruitful role, I am planning to stay as an Expert with Limitless for a while!
Learn more about GigCX Experts