Top CX Predictions for 2023
Article |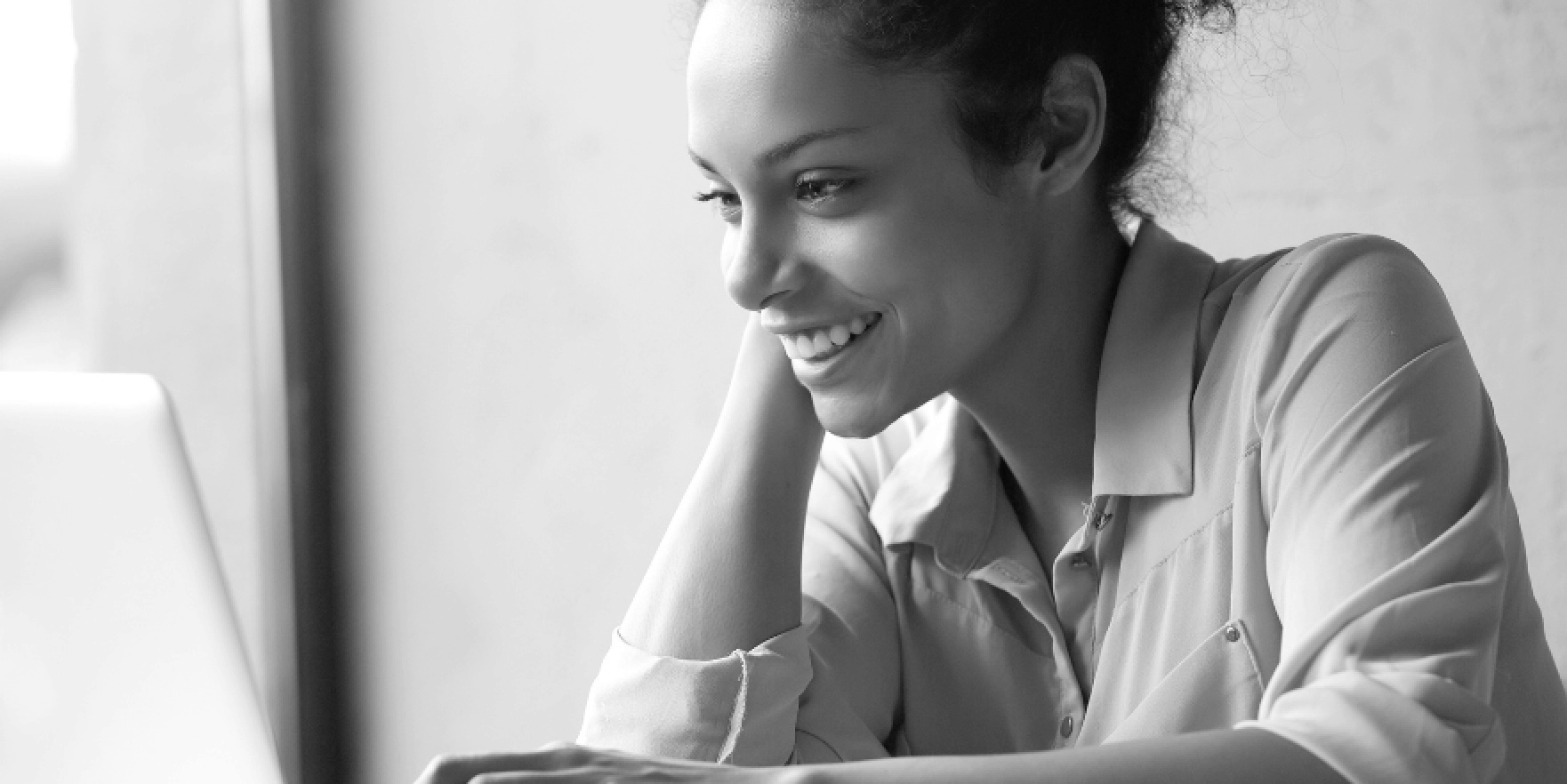 With increasing economic pressures in the face of a recession, the gig economy could become a vital source of income for many people and a welcomed relief for businesses.
Customer loyalty continues to decline. Providing high-quality customer service may be the key for businesses to survive the downturn and enable them to retain customers for the long run.
Overall, 2023 is expected to shake up the working world even more. Here are some trends to watch in the year ahead.
More people will pursue side hustles
As the economic downturn reduces the number of available jobs, individuals will seek working opportunities that don't fit the mold of the traditional job market. Alternative ways of earning a living will push people to join the gig economy.
Side hustles provide an alternative source of income, which could appeal to individuals who have lost a job or find that they don't have as much buying power due to inflation.
Companies will seek more flexible customer service options
With economic uncertainty continuing to grow, businesses must find new ways to deal with the pressures caused by staff shortages and declining customer satisfaction.
The last few years have reminded us that markets are unpredictable, with many factors that are out of our control. Organizations need to stay flexible and agile to future-proof themselves.
Gig-based customer service (GigCX) allows businesses to adapt quickly to the ever-changing market, expanding and contracting in-line with the demand for customer support.
Companies must always be prepared for changes in the marketplace. GigCX will continue to grow in the next year due to its flexibility.
Gig will be a standard working model for CX organizations
Enterprises are struggling to recruit the talent needed to stay competitive. When there aren't enough people with the necessary skills, companies are motivated to allow people to work from anywhere.
As a result, enterprises are embedding highly skilled gig talent, with valuable skillsets, into the fabric of their organizations.
Gig will increasingly expand into traditional customer support roles and operate seamlessly with existing (and evolving) customer engagement models.
At Limitless, we see this within our mix of clients, who have leveraged the benefits of GigCX to increase customer satisfaction, reduce response time, and lower costs.
Interested in learning how GigCX can benefit your business? Contact our team of GigCX specialists today.