Zwift wins silver Stevie Award for Innovation in Customer Service with GigCX
News |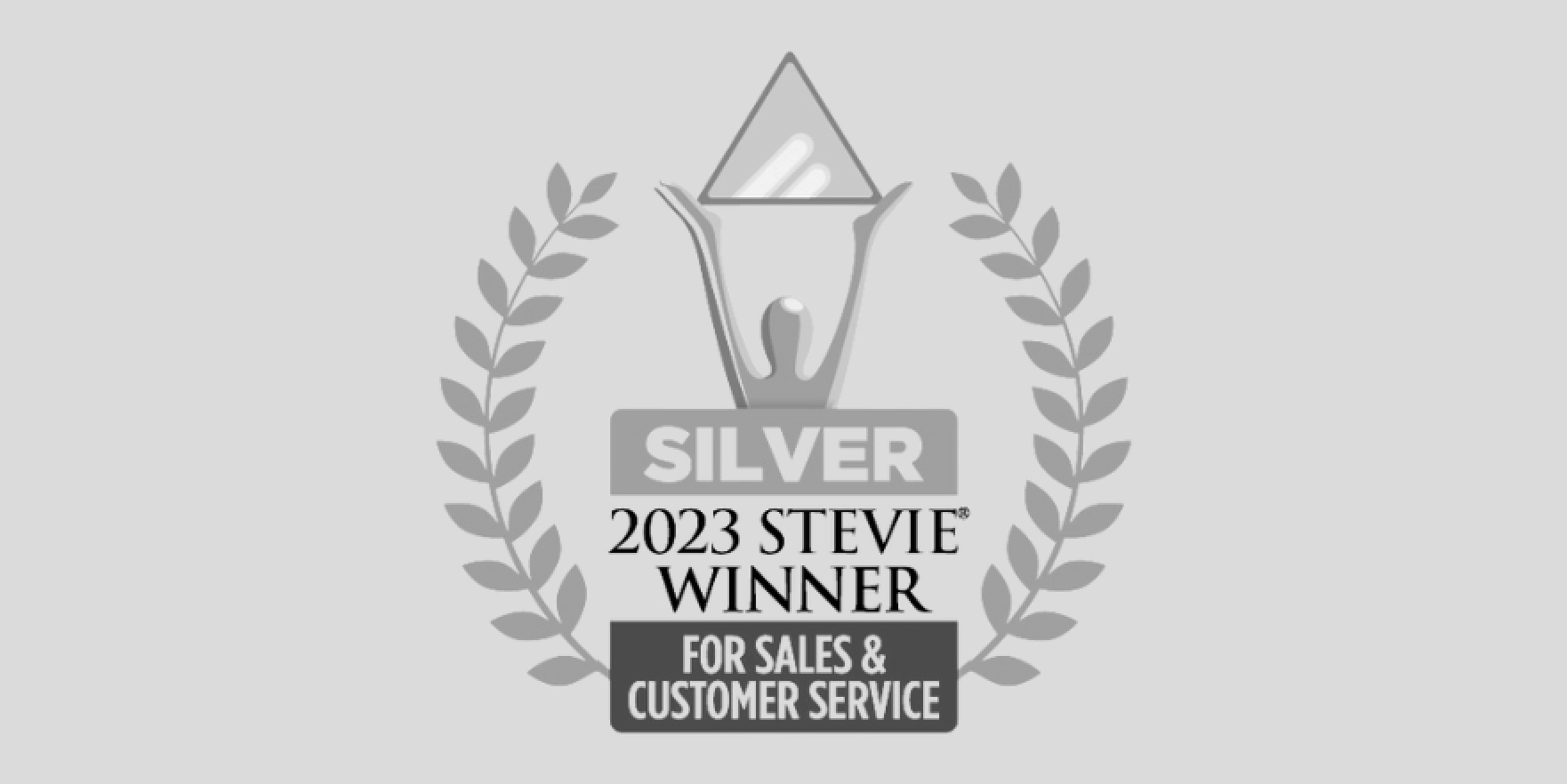 We're thrilled to announce that our customer Zwift was awarded silver for Innovation in Customer Service at the 2023 Stevie Awards.
This award recognizes "new ideas and developments within customer service that enabled organizations to meet the needs of their customers more effectively, leading to increased satisfaction and loyalty."
Being recognized is an honor. Limitless GigCX is transforming customer experience in organizations like Sony, Microsoft, eBay, Samsung, Unilever, and more.
The world has changed, and consumers are more willing than ever to interact with your organization on digital channels for day-to-day communications. But when something goes wrong, they demand a human connection that not only resolves their issue, but that also reassures them of the connection between them and your organization.
As we highlighted in our blog on ChatGPT, empathy is the fruit of common experience. GigCX Experts share a common experience with your customers, which makes them the best qualified to relate to their challenges. It's just what the world needs today to evolve customer experience. Check out what Jackie Craver, Vice President Community Support at Zwift, has to say about community and support.
That's why we are so excited by this recognition from the Stevies. The award recognizes Zwift's world-class GigCX community support program, which has been in place since 2020.
Zwift has seen over 5 million accounts created since it launched in 2014. In 2020, Zwift began using GigCX to scale its customer service operations by formalizing peer-based support. With the Limitless GigCX platform, Zwift created a formal "Community Ambassador" program that gives its most enthusiastic members the opportunity to assist other members with various support needs, such as helping new riders get started, troubleshooting issues, and more.
Limitless worked with Zwift to invite and optimize proven, passionate Zwifters in Australia, Canada, the UK, and the US to help them begin answering 'technical connectivity' challenges related to a broad range of bike equipment on the market. Limitless is integrated into Zwift's 'Solvvy Virtual Assistant' as a primary escalation channel in English for Zwifters who cannot successfully resolve their connectivity issues.
The Limitless and Zwift partnership has achieved:
A diversified team of Zwift Experts across Australia, Canada, the UK, and the US to provide 24/7 support
A substantial decrease in cost of service
An accelerated rate of response from 24 hours to minutes
Extended hours of support from 10 a.m. - 6 p.m. PST to 24/7
After winning the award, Jackie Craver said:
This award recognizes the fact that GigCX helped us scale without compromising on service or our brand, which is really strong among our Zwifter community. As a business that has been built upon a unique global community, it makes perfect sense for our users to help other users, while also earning a bit of money for their expert guidance.
A human connection is critical to building and maintaining trust with your customers. Maybe now is the time reach out to see how GigCX can help you with your customer relationships.
If you'd like to learn more about GigCX, contact our team of experts and we'd be happy to schedule some time to chat.