Will ChatGPT and Bard change the need for human connection in CX?
Article |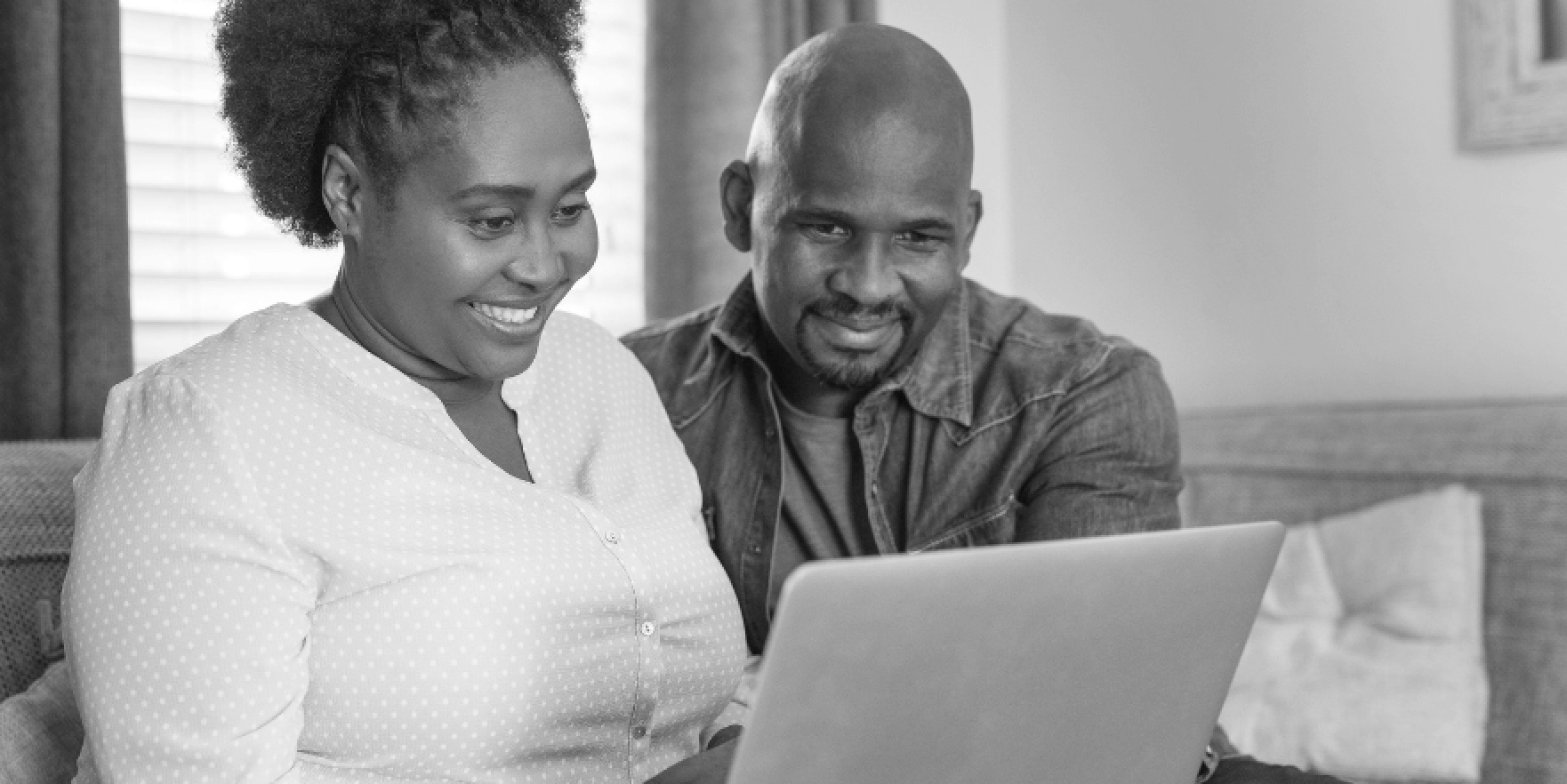 The business world is abuzz with excitement surrounding the new ChatGPT technology. It has the potential to influence numerous industries, including the customer experience (CX) industry.
Before we dive into the impact ChatGPT may have on the CX industry, let's first define what it is.
What is ChatGPT?
ChatGPT (Chat Generative Pre-Trained Transformer) is an AI-powered chatbot developed by OpenAI that can generate conversational, human-like responses to text inquiries. When asked a question, it creates entirely unique sentences every time.
It's built on a large language model, which allows it to understand the conversational direction of prompts that it receives. It takes previous conversation into account when it responds, and it does it well. Each conversation is 'reread' before ChatGPT provides a response, so it appears to 'hold a conversation' the way a human does. This is a massive improvement from the previous generation.
For example, if you ask a question about U.S. presidents and then follow up with a question about how many vetoes 'they' employed, ChatGPT will understand that the plural pronoun they refer back to presidents earlier in the same conversation.
What is Bard?
Bard is an experimental conversational AI service. It's based on Google's Language Model for Dialogue Applications (or LaMDA for short). While work has been underway for some time, it's not currently available to most people. On February 6, 2023, Google announced it will take another step with Bard by opening it up to trusted testers, ahead of making it more widely available to the public in the coming weeks. We don't know as much about it in terms of its commercial usage.
Why ChatGPT isn't ready to handle customer inquiries . . . yet
ChatGPT is an exciting advancement in the world of artificial intelligence (AI), but it still needs a lot of work before it will be ready to help customers effectively and unaided. It overcomes many of the limitations with the current generation of chatbots, shares some limitations, and introduces some new limitations.
Factual accuracy
First, the information ChatGPT provides is not always factually accurate. In fact, it's as accurate as the internet was in 2021, which is its current source of information. In its current form in a customer service environment, it would sometimes mislead users, potentially frustrating them and creating a poor customer experience.
Misleading experience
Second, because of its conversation tone, it can mislead consumers to believe they're talking with a real person. That can be dangerous. Despite the inaccuracy of the information provided, the consumer would never know it because ChatGPT speaks with confidence, certainty, and clarity.
It can't be blamed for this. In fact, it can't be blamed for anything since it doesn't have free will. To put it another way, it has no way of determining the truth of anything. It can do (and does) a great job restating what others said on the subject in 2021, but currently there is no way to check the source of the information or even tell if it came from a single source or multiple sources.
ChatGPT as frontline support
Obviously, with no way to control the content ChatGPT can pull from, it's not going to do well as your front-line support and could even diminish the trust consumers have with your brand.
Currently, it's simple to feed new data into ChatGPT and it will happily summarize it, outline it, restate it, or merge it with other information. Pretty quickly, we expect it will be able to pull from dedicated information sources, such as company FAQs, knowledge bases, or customer answer repositories. Once this happens, ChatGPT will be as accurate as the source material it is fed.
Inability to empathize
If you have dreams of replacing your entire support organization with ChatGPT, there's one other major consideration to keep in mind: empathy in the face of customer adversity.
ChatGPT lacks the ability to empathize with a customer. With additional training, perhaps it can emulate empathy.
Whether machines can emulate empathy and whether humans will respond to that is an entire conversation in its own right. It's safe to say that for the foreseeable future, AI isn't going to be able to make people feel heard, provide sympathy or empathy, or do anything to build a relationship that leads to customer loyalty.
As Help Scout's Mathew Patterson said, "Customers will always want to know there is a person who cares about their experience and wants to make it better."
Transparency
Consumers also want to know when they are speaking with a person or interacting with a chatbot. Companies should be transparent when a chatbot is in use.
A study by Userlike found that "54% of consumers they surveyed want chatbots to make it clear that they're a bot. … Bots should avoid entering the uncanny valley; it's deceptive and downright creepy."
So, will ChatGPT or Bard replace the need for the human touch in customer service?
No, not any time soon, and probably never. But it will be intertwined in customer service very quickly across a broad spectrum of organizations.
How GigCX fits into the ChatGPT discussion
Humans prefer to speak with humans
At least 60% of consumers surveyed by Userlike said they would prefer to wait in a queue, bypassing an automated chatbot, if it meant they could speak with a human agent. And, if given the option, more than half would be willing to talk to a chatbot initially if it meant being transferred to a human agent.
But…
When it comes to getting advice and support on products and services, most consumers (70%) would trust contact center agents more if they were fellow customers (i.e. actual users of the product or service) themselves.
Related: GigCX Experts can do anything (and more than) a contact center agent can do
So, let's rephrase the original statement:
Humans prefer to speak with humans, especially humans who speak from actual experience.
One of many reasons we love the Gig-based Customer Experience (GigCX) model is that it benefits everyone:
Businesses get a more flexible and scalable model of support.
Individuals get an opportunity to earn money helping fellow customers with the products they know and love.
Customers get genuine, authentic support from real users.
In addition to lowering costs, the main allure of chatbot technology is that it can provide on-demand customer support, 24/7.
If you're looking for a way to offer 24/7 customer support and maintain the human experience, without increasing cost, a hybrid approach that includes GigCX is the solution.
Greater customer empathy
As consumers of the brands themselves, GigCX Experts have walked in customers' shoes and know what it's like to need support. This enables them to empathize with customers and provide a true human connection.
Empathy is the fruit of common experience. It's difficult for most people to show it because it's dependent on understanding someone else's situation. That's what makes GigCX Experts the best qualified to provide empathy — they have a common experience with customers, and because of that, they can relate.
While ChatGPT feels human in the way it talks, it isn't. It lacks the ability to show true empathy because it doesn't have that shared experience with customers. And we're not sure anyone will ever be ready to be comforted by software.
Real user experience
ChatGPT doesn't have experience with a product or service. It's simply regurgitating information that's already available on the web… in a more conversational tone.
GigCX Experts, in contrast, rely on their own experience, complemented by accurate knowledge available to them in carefully maintained knowledge libraries.
The Limitless GigCX platform employs proprietary AI that assists Experts in supporting customers by offering suggested answers, which they can review and customize for the appropriate response.
Consistent, reliable information
Trust is critical in any customer relationship. And providing accurate information, consistently, helping provide solutions, is one of the primary ways of establishing trust with consumers.
Because ChatGPT provides inconsistent, unreliable information, it can erode the trust you've established with customers.
A human connection is critical to building and maintaining trust with consumers.
If you'd like to learn more about GigCX, contact our team of experts today.