The Expert Exchange: Meet Marlena, GigCX Expert for L'Oreal
Article |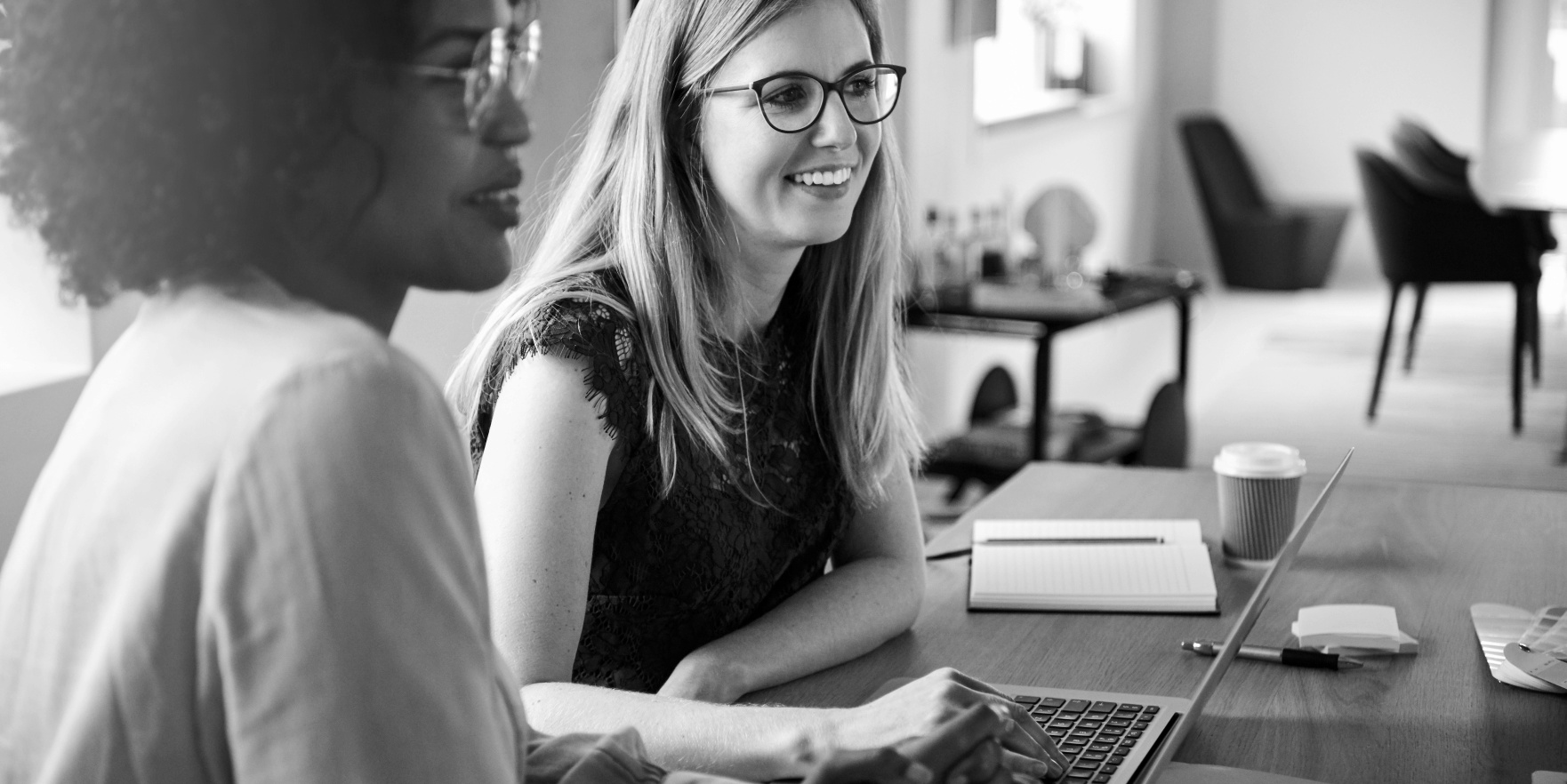 Share to:
Behind the scenes with… Marlena, Expert at L'Oreal.
Welcome to GigCX Behind the Scenes! Have you ever wondered just how our Experts gig? Well, you've come to the right place.
In this series, we're going behind the scenes with our Experts from across the globe to uncover the inside scoop of their day-to-day experience, what they like about their role, how they spend their earrings, and much more.
This week, we spoke to Marlena from Poland about their experience as a L'Oréal Expert. Let's hear what she had to say…
Tell us a bit about yourself
I'm a 38-year-old mum of two and I'm self-employed. I run my own online business, which unfortunately has faced huge difficulties during the pandemic.
I'm originally from Poland, but I moved to England 18 years ago and now live in London.
I have a real passion for skincare, beauty and living a healthy lifestyle.
What brands do you work for?
I work for Maybelline and Essie (divisions of L'Oréal). I'm a genuine fan of their products and have been for years, well before I joined Limitless.
I've never purchased anything from Maybelline or Essie that has left me disappointed. In fact, their products have always exceeded my expectations.
What do you like about being an Expert?
I love that I can share the beauty knowledge I've accumulated over the years, something I never thought I'd be able to use in a professional sense.
I also love the fact that I gain professional experience and new industry knowledge everyday. I truly enjoy talking to customers about something that I have a real passion for.
When do you answer questions the most?
I answer the questions whenever I have a spare moment if a customer is online.
I'm usually working on my computer anyway, so it's easy to log in and check whether a customer is waiting for advice, or a query to be solved.
It feels good to be able to help people.
How are you planning to spend your earnings?
Each month, I use my earnings to cover my additional expenses such as my own makeup and skincare products. I also like to treat my children to something special.
I'm also saving up for a little spa weekend, which has been on my wishlist for a while now!