Black Friday, goodwill, and why gig might just be the answer
News |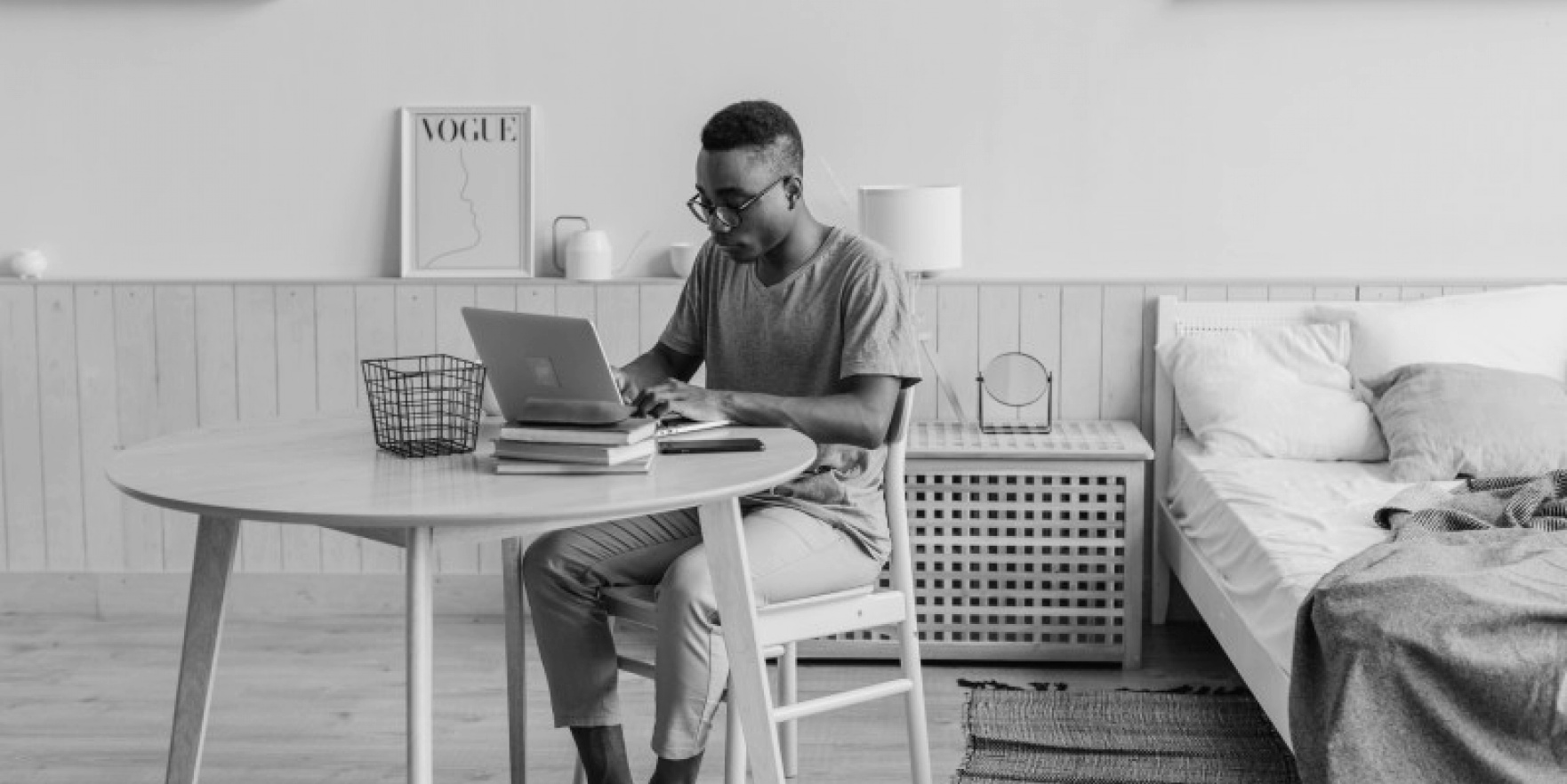 This years' Black Friday and Cyber Monday isn't just the biggest retail event of this year, but of previous years as well - and people already expect customer service to be the same as that offered pre-pandemic.
We recently ran a poll, and 70% of respondents indicated that they are shopping online more now than before the pandemic. More importantly, however, over half of the 400 respondents stated that they expected that customer service should be back to normal efficiency and quality levels, pandemic aside. This contrasts with the 75% who were prepared to make allowances for brands earlier in the year during the early stages of the pandemic.
With purchase habits evolving beyond recognition over such a short space of time, we're starting to see goodwill in customer service running out. Where e-commerce experiences are adapting and becoming more imaginative, customer service offerings need to meet the same standard - with GigCX proving effective at exceeding new customer expectations and avoiding negative reviews.
Making the cut
Businesses must be agile and flexible in new ways, and certainly now that customers are wanting reassurance from brands before they buy. Customer service demands are also spiking, and with a great number of people wanting their buying experience to be the same as it was pre-pandemic, customer service cannot compromise on quality. With allowances for disruption wearing thin, brands need to diversify their call centre channels and support customer service teams remotely, especially during unpredictable retail peaks and busy shopping periods.
The traditional customer service centre alone can no longer attempt to meet this surge in demand. Regardless of sector, the novelty of working from home is beginning to wear off and this may have also an effect on customer service teams that are operating from home full time. With changes in processes and operations, alongside the risk of staff morale slipping, brands should look to revamp their call centre operations to make them more personable, customer-driven, and more efficient. Using gig staff on a part-time basis keeps both staff and customers happy - offering a human touch - and collectively offering a 24x7 service.
Evolving customer service models
It's not only gig customer service that is helping the sector innovate. In the rapid rise to peak season, brands will need to harness a range of technologies that combine the customer, their context, and needs. However, the gig model also develops and encourages self-service options alongside the support of a contact centre - a win-win for both demanding customer and obliging brand.
Brands like Microsoft and Unilever are already using crowds of enthusiastic brand advocates to boost their customer service network, offering an authentic insight into the product and brand to potential buyers. Despite the rise in automated services being deployed to deal with customer queries, these brands have shown that gig agents could be the answer for proving a human touch at a fraction of the typical cost.
The time to prove
Despite being a difficult year, companies are now realising that the gig can be used to improve customer service success and engagement. Now, the peak shopping season is the chance for brands to prove that they can provide a seamless customer experience, regardless of any future disruption. Whether this is through the gig or similar models, we'll soon find out.