Meet Catherine, GigCX Expert for L'Oréal
Article |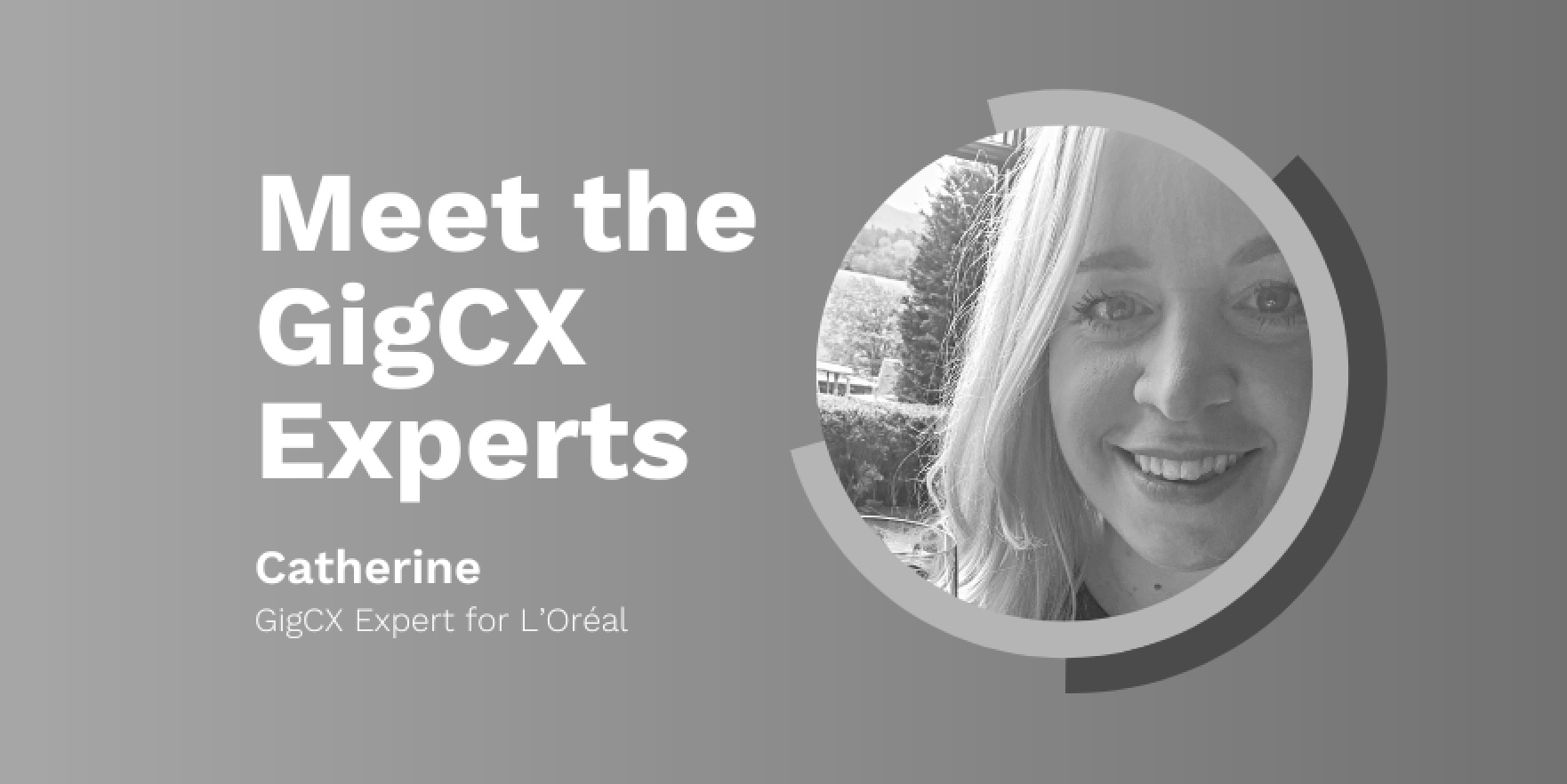 Share to:
Ever wondered just how our Experts gig? You've come to the right place.
In this series, we go behind the scenes with our GigCX Experts from across the globe to uncover the inside scoop of their day-to-day experiences, what they like about their role, how they spend their earnings, and much more.
This week, we spoke to Catherine from the U.K. about her experience as a L'Oréal Expert. Let's hear what she had to say.
Tell us a bit about yourself.
I am a qualified hairdresser of more than 20 years, but I'm currently a pharmacy dispenser in the National Health Service (NHS). My hobbies are my two children who keep me very busy.
What brands do you represent on Limitless? What do you love about the brand?
I answer questions for L'Oréal Paris and Garnier. I have used and loved these products since I was a young girl and think it's amazing I get to talk about them and promote the wonderful products they make.
What do you love about being a L'Oréal Expert on Limitless?
I love the freedom that it gives me. If I'm busy with my family, I don't need to panic. I can pick it up when it's convenient for me.
What help and support do you provide customers as a L'Oréal Expert?
I answer questions whenever I can because I get so much from it. I feel like I'm helping people.
How are you planning to spend your earnings?
I'm planning on spending my earnings on things for my new kitchen.
Want to meet more Experts?
Experts are a crowd of passionate brand advocates – educated, knowledgeable, and untapped – ready to support customers with real product knowledge. They are vital to what we do at Limitless. That's why we pledge to take care of them, protect them, and reward them fairly.