Introducing Secure Access - GigCX Experts can now do anything Contact Center Agents can
News |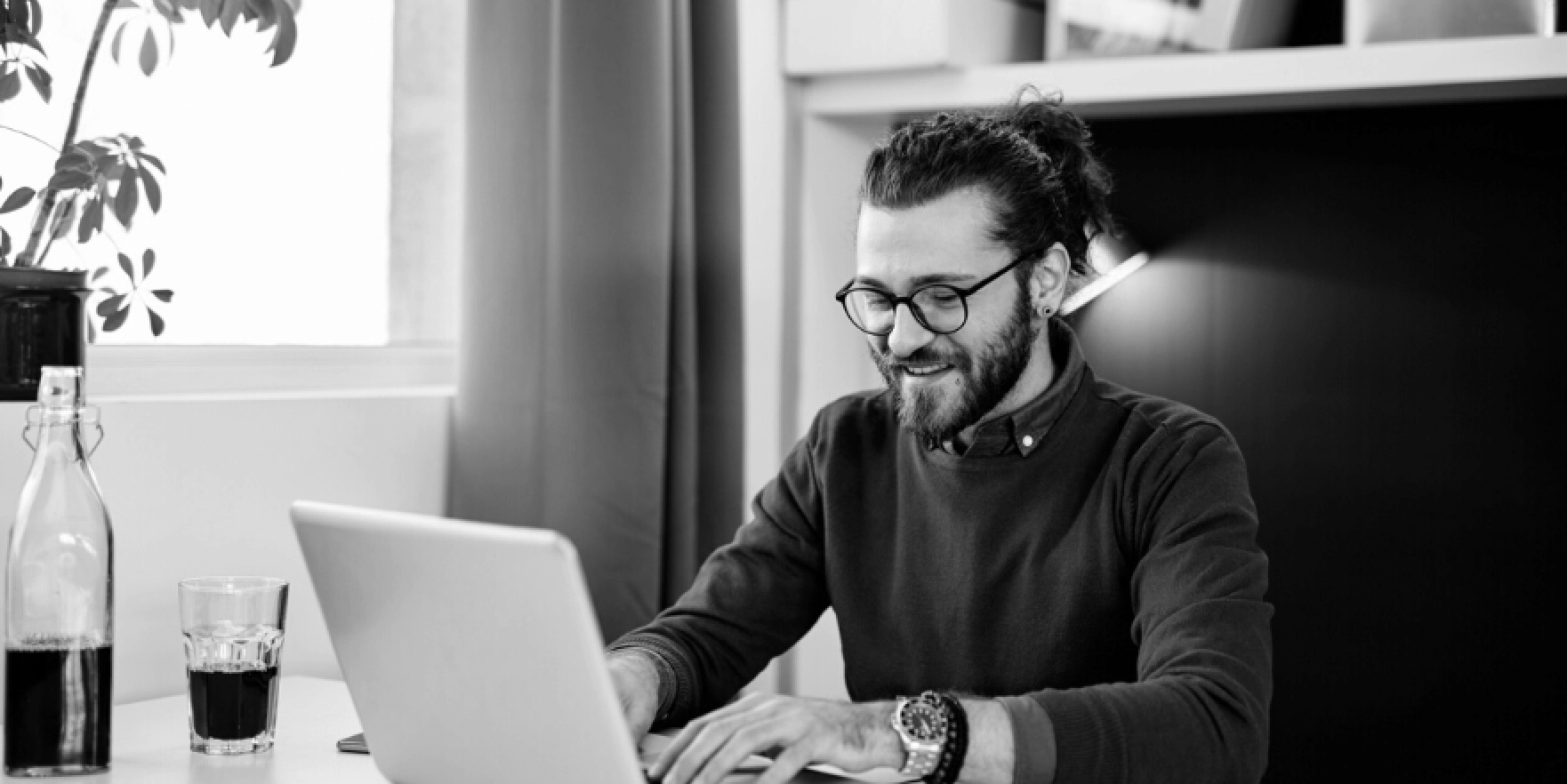 When we introduced GigCX to the world in 2016, we thought it had real potential. Now in 2023, we realize we've barely scratched the surface on the potential of GigCX to help brands build more meaningful connections with their customers.
Today, we are proud beyond words to introduce Secure Access – the culmination and validation of years of effort.
Secure Access enables businesses and organizations to leverage GigCX across their entire customer service organization. It verifies GigCX Experts' identities, secures their personal devices, and ensures a smooth operation through extended services, designed to help organizations leverage GigCX for their customer service.
Our new Secure Access is a set of capabilities we created to allow GigCX Experts to do all the same work as contact center agents. It enhances security across gig customer service and enables GigCX Experts to resolve 100% of contacts, including level 2 and 3 issues. Secure Access makes it easier than ever to have GigCX Experts play a role in customer service operations.
What is GigCX?

Gig Customer Service (or GigCX) is the term used for deploying a gig-based crowd of people to provide customer service. Recognized as one of the next big developments in customer experience by McKinsey & Company, GigCX offers companies a flexible, scalable, and more affordable model for enhanced customer experience. Organizations can route customer service inquiries from their own systems through a GigCX platform, which distributes them to a crowd of knowledgeable gig experts who answer questions on behalf of the brands they know and love. The result is a more authentic, genuine experience for customers and improved customer satisfaction.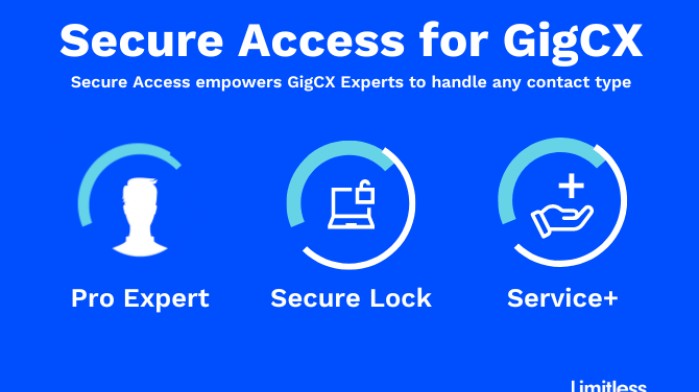 As part of Secure Access, we have introduced three enhancements to the Limitless GigCX Platform:
Pro Experts - A new level of professional freelancer with developed skills who go through enhanced background and location checks.
Secure Lock - Pro Experts' devices are locked down to allow secure access to client applications and personal data.
Service+ - An enhanced managed service, delivered by Limitless, that provides operational, quality, and insight performance.
Variable and outcome pricing for Experts and Pros enables both operational agility and commercial flexibility.
With Pro Experts as part of your GigCX strategy, more types of work can be transitioned from the contact center to GigCX Expert, allowing businesses to take advantage of the benefits of GigCX.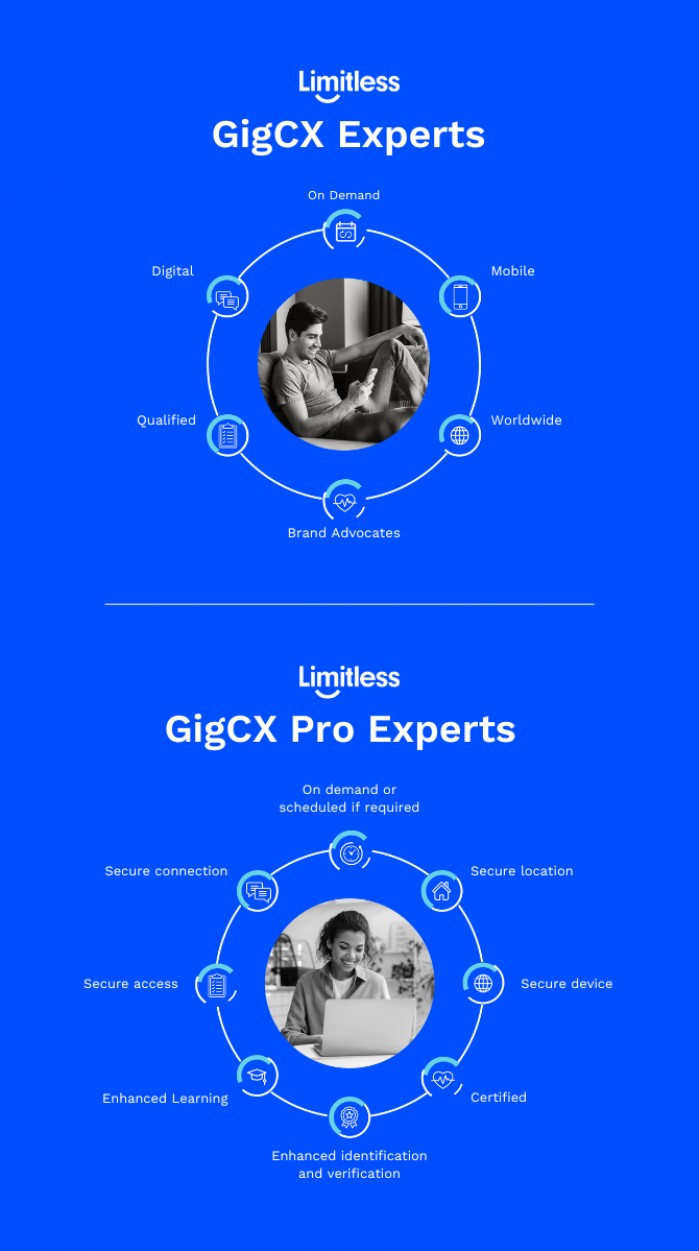 Businesses using GigCX get improved customer experience across all ticket types:
Experts and Pro Experts can resolve 100% of digital contacts
Experts are always brand ambassadors
Always outcome-based pricing
Secure Lock ensures data security
Full-service wrap lets you focus on your business
To learn more about Secure Access, visit our online overview or contact our team of GigCX specialists.