Meet Diego, GigCX Expert for DAZN
Article |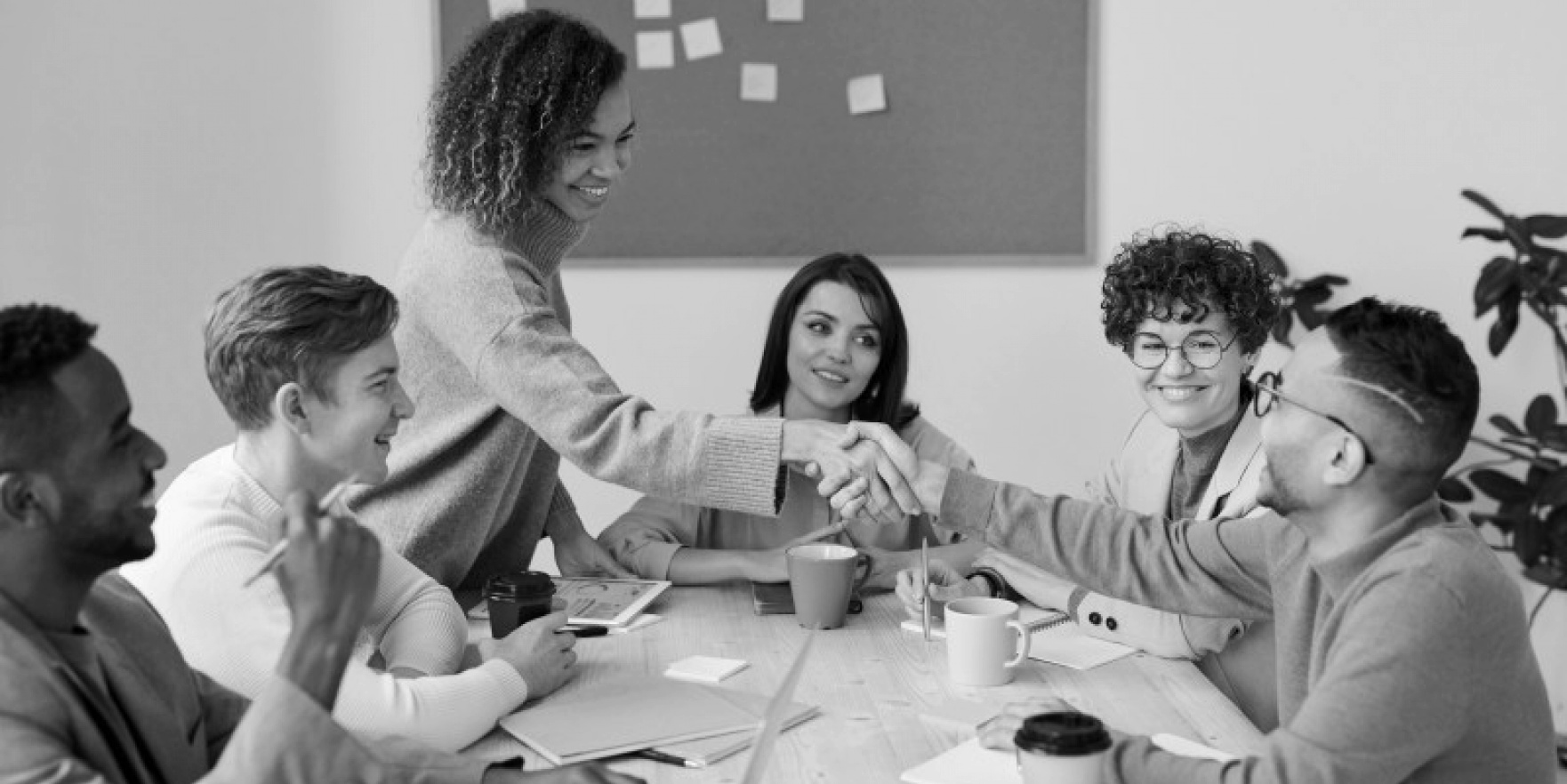 Share to:
Behind the scenes with…Diego at DAZN, Italy.
Welcome to our latest GigCX blog series!
In this series, we're going behind the scenes with our Experts from across the globe to uncover the inside scoop of their day-to-day experience, what they like about their role, how they spend their earrings, and much more.
This week, we spoke to Diego from Italy, about his experience as a DAZN Expert. Let's hear what he had to say…
Tell us a bit about yourself.
My name is Diego and I'm from Italy. I love all form of sports, but football is my favourite. Since DAZN is a live sports streaming service, I feel at home while working. In addition to being a sport fanatic, I also have a small vineyard and an olive grove outside the city – I love being able to eat the food that this planet offers me!
What brands do you work for?
I currently answer a range of questions for DAZN. This gives me a sense of freedom that I didn't have before, and I enjoy helping other people. I find it incredibly fulfilling.
What do you like about being an expert?
I like being an Expert because I love helping people. In this role, I can use my knowledge to help people that are less comfortable with technology. Although it can sometimes be challenging to understand the problems customers have, I try my best to help where I can by responding in a clear and polite way.
When I deal with customer requests, I typically analyse the problem and then put myself in the customer's shoes to find the best way to resolve their question or issue. I am also a customer of DAZN, therefore it's even more important to me that the problem is solved, and the customer is satisfied.
How are you planning to spend your earnings?
I don't think about spending the money I have earned in the short term. However, I will probably invest the earnings to buy some gifts for Christmas!