Meet Khayelihle, GigCX Expert for Samsung
Article |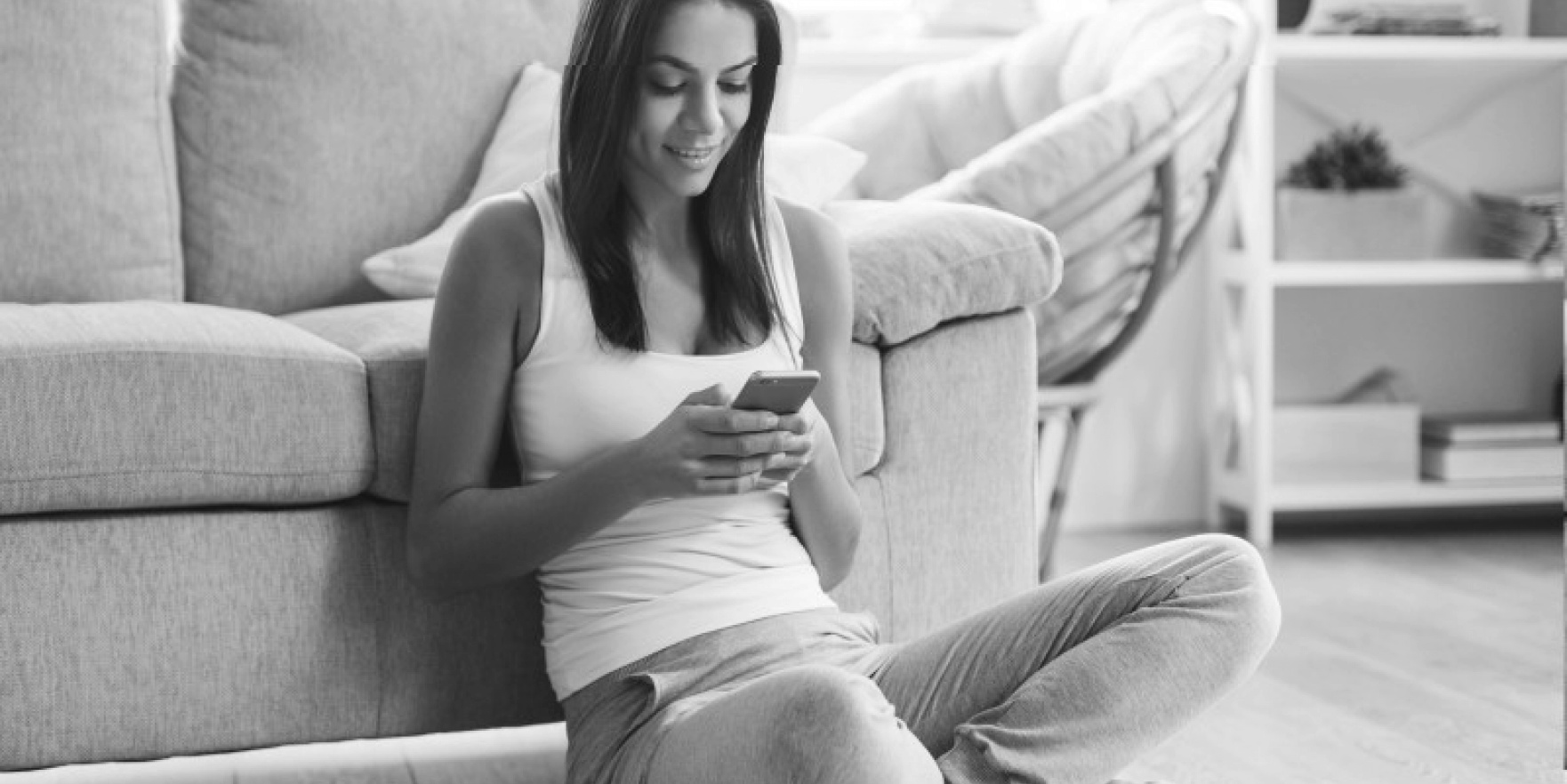 Share to:
Behind the scenes with Khayelihle, GigCX Expert at Samsung.
Welcome to GigCX Behind the Scenes! Ever wondered just how our Experts gig? You've come to the right place.
In this series, we're going behind the scenes with our Experts from across the globe to uncover the inside scoop of their day-to-day experiences, what they like about their role, how they spend their earrings, and much more.
This week, we spoke to Khayelihle from South Africa about his experience as Samsung Expert. Let's hear what he had to say.
Tell us a bit about yourself
I'm Khayelihle and I am a full-time student from Johannesburg in South Africa. Currently, I am in the tenth grade. When I am not studying, I like to garden, browse the internet and go on social media. Occasionally, I enroll in short courses, including the Microsoft customer service support program and on weekends you can find me participating in church services.
What brands do you answer questions for and why do you love them?
Samsung is my favorite brand, as they offer high-quality and durable devices. Their after-sales support service is excellent and I enjoy the discounts on repairs and free products that come with selected devices.
What do you like about being an Expert?
I take my role as an Expert very seriously and enjoy being able to assist people from different countries, such as the USA. Troubleshooting has always intrigued me, and since joining Limitless, I have developed my skills in this field. My communication skills have advanced and I am now confident using live chat. Hopefully, this experience will help me with any job applications in the future, as I would love to work as an IT system administrator.
When do you answer questions the most?
Every day, I make sure that I spend as much time as I can on the Limitless Expert portal and answer any queries. Sometimes there are some difficult questions, but I try my best to assist. I have gained valuable knowledge about troubleshooting through this experience.
How are you planning to spend your earnings?
Since joining Limitless, I have made over $290 a month. Due to this, I have been able to assist with food purchases at home. I have spent some of the money on a TV, a sound bar and a front loader machine.
My grandmother has a vision for her dream kitchen and I am also helping with this. In the near future, I plan to buy a new high-tech refrigerator and a dishwasher. Additionally, I hope to be able to buy a car by next year as a birthday present to myself.