The Expert Exchange: Meet Prateek, GigCX Expert for Microsoft
Article |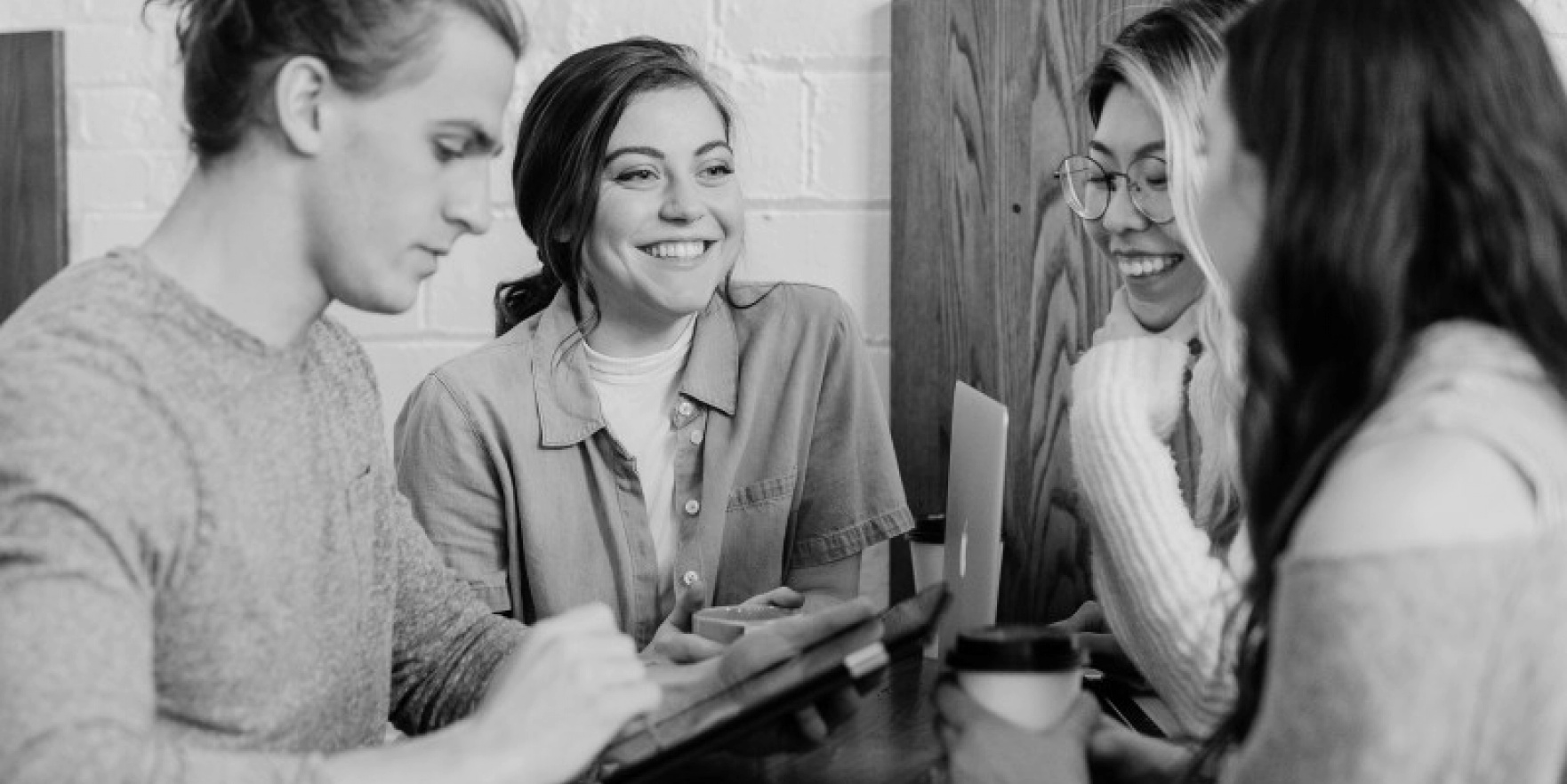 Share to:
Behind the scenes with…Prateek, Expert at Microsoft, India.
Welcome to GigCX Behind the Scenes! Ever wondered just how our Experts gig? You've come to the right place.
In this series, we're going behind the scenes with our Experts from across the globe to uncover the inside scoop of their day-to-day experience, what they like about their role, how they spend their earrings, and much more.
This week, we spoke to Prateek from India about their experience as a Microsoft Expert. Let's hear what they had to say…
Tell us a bit about yourself.
My name is Prateek and I was born and brought up in Panipat, Haryana of India.
Currently, I work as a Sales Executive for one of the top furniture showrooms in Panipat. I am passionate about music and I love listening to EDM, as well as Punjabi and English songs. I love to watch action and sci-fi films. When it comes to TV series, I can usually be found catching the latest thrillers.
When I'm not keeping up to date with the latest music or TV, I like to keep active by playing squash or cricket. I play up to five times per week!
What brands do you work for?
I am a Microsoft Ambassador, and prior to representing the company I worked as Technical Support for a SAAS company in Chandigarh, India.
Within this role, one of my main responsibilities was to resolve a Microsoft365 office issue – to be specific, problems that arose when the company tried to connect to Microsoft Office while using a VPN.
While resolving many of these issues, I became fascinated by Microsoft. So when I saw an opportunity to become a Microsoft Expert, I grabbed it!
What do you like about being an expert?
I enjoy being an expert because I like problem-solving. When an issue arises, I enjoy researching how best to resolve it, and talking to the customer too. As I solve problems, it makes me happy to help people, and the researching part is what I find most satisfying. This is because I feel like I am always learning new things with each new customer.
When do you answer questions the most?
I answer questions through Rave software (Microsoft support) on the Limitless page.
While I can be as flexible as I want, I am committed to working the following shifts:
1) 9 AM to 12 PM (IST)
2) 3.30 PM to 6.30 PM (IST)
3) 9.30 PM to 11.30 PM (IST)
How are you planning to spend your earnings?
I currently use my earnings to pay for house and car loans. In the future, I hope I can save enough money to take my wife to the UK. It's her dream holiday!